Energy Efficiency Financing
Financing Workshops for Hawaii's Green Industry
On January 21 and 22, 2014, free Financing for Energy Efficiency Improvements workshops were held at the Ala Moana Hotel.  The workshops were attended by energy-efficient equipment suppliers, distributors, and vendors.  Topics covered included low interest financing, demand response, rebates, and energy performance contracting.  Presentations are available below.
1. Valerie Kubota, Executive Director, Hawaii Community Reinvestment Corporation, Mission Driven Financing Options
2. Jennifer Elfalan, Senior Program Manager, Hawaiian Electric Company, Demand Response
3. Duane Ashimine, President & COO, Energy Industries, Energy Industries Overview
4. Keith Block, Commercial Programs Operations Manager, Hawaii Energy, How We're Working with You to…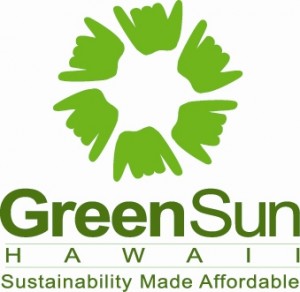 GreenSun Hawaii is an innovative financing program administered by the Hawaii Community Reinvestment Corporation (HCRC), utilizing proceeds from an Energy Efficiency and Conservation Block Grant ("EECBG") from the U.S. Department of Energy, available through appropriations under the American Recovery and Reinvestment Act of 2009 ("ARRA") received by the State of Hawaii Department of Business, Economic Development and Tourism (DBEDT), to increase energy efficiency in Hawaii by providing residential, multi-family, nonprofit and business property owners with an affordable means of financing the installation of energy efficient and renewable energy equipment.  
For more information on other programs, visit Financial Resources