The Hawaii State Energy Office employs a range of programs designed to support Hawaii's clean energy goal of 70% by 2030 and spur economic development in the energy sector.
With a goal to generate 40% clean energy, the Hawaii State Energy Office plans to (1) align government regulations and policies with clean energy goals, (2) increase certainty in the process for developing renewable energy, (3) deploy renewable generation and grid infrastructure, and (4) explore next generation technologies and new applications of existing technologies.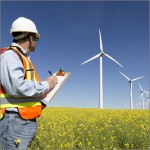 The state's overall goal for energy efficiency is to meet the Energy Efficiency Portfolio Standard of 30% by reducing electricity demands by 2030. In order to meet this goal we will (1) align the efficiency regulatory policy framework with clean energy goals, (2) support the retrofitting of residential and commercial existing buildings, (3) strengthen new construction policies and building codes, and (4) identify non-building related energy efficiency measures.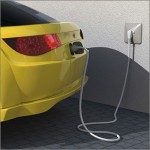 With no goals mandated by statute, Hawaii's transportation strategies rely heavily on influencing personal behavior across a range of areas. The transportation strategies include (1) improving standard vehicle efficiency of fleet, (2) reducing vehicle miles traveled, (3) incorporating renewable fuels into transportation sector, and (4) accelerating the deployment of electric vehicles (EVs) and related infrastructure.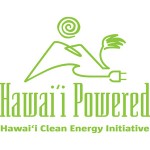 The Hawaii State Energy Office's overall strategy for energy independence is to focus on the Hawaii Clean Energy Initiative's (HCEI) community-based efforts to create high impact, clean energy solutions that encourage innovative, economic development. This will be accomplished, in part, by leveraging resources and partnerships with business, government, and the public at large.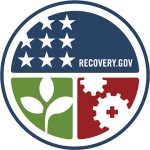 The State of Hawaii has secured $37 million from the Federal Government's American Recovery and Reinvestment Act of 2009 for energy-related programs. See how the Hawaii State Energy Office is using these funds.