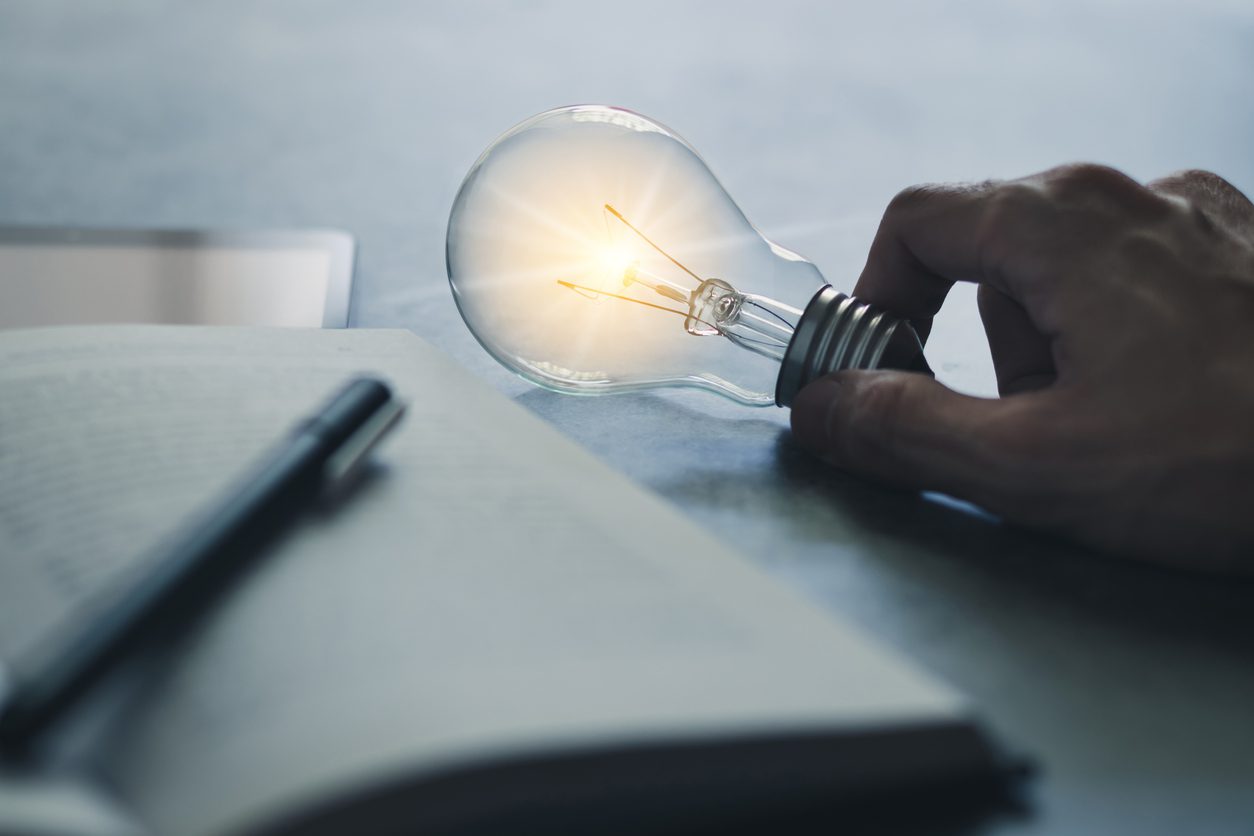 TESTBEDS AND INNOVATION
Hawaiʻi's unique location and abundant resources amount to the ideal proving ground for clean energy innovation, making us an international testbed for promising clean and reliable technologies. Entrepreneurs, driven by passion and powered by ingenuity, are helping to secure Hawaiʻi's energy future by developing innovative technologies that can be deployed in communities statewide.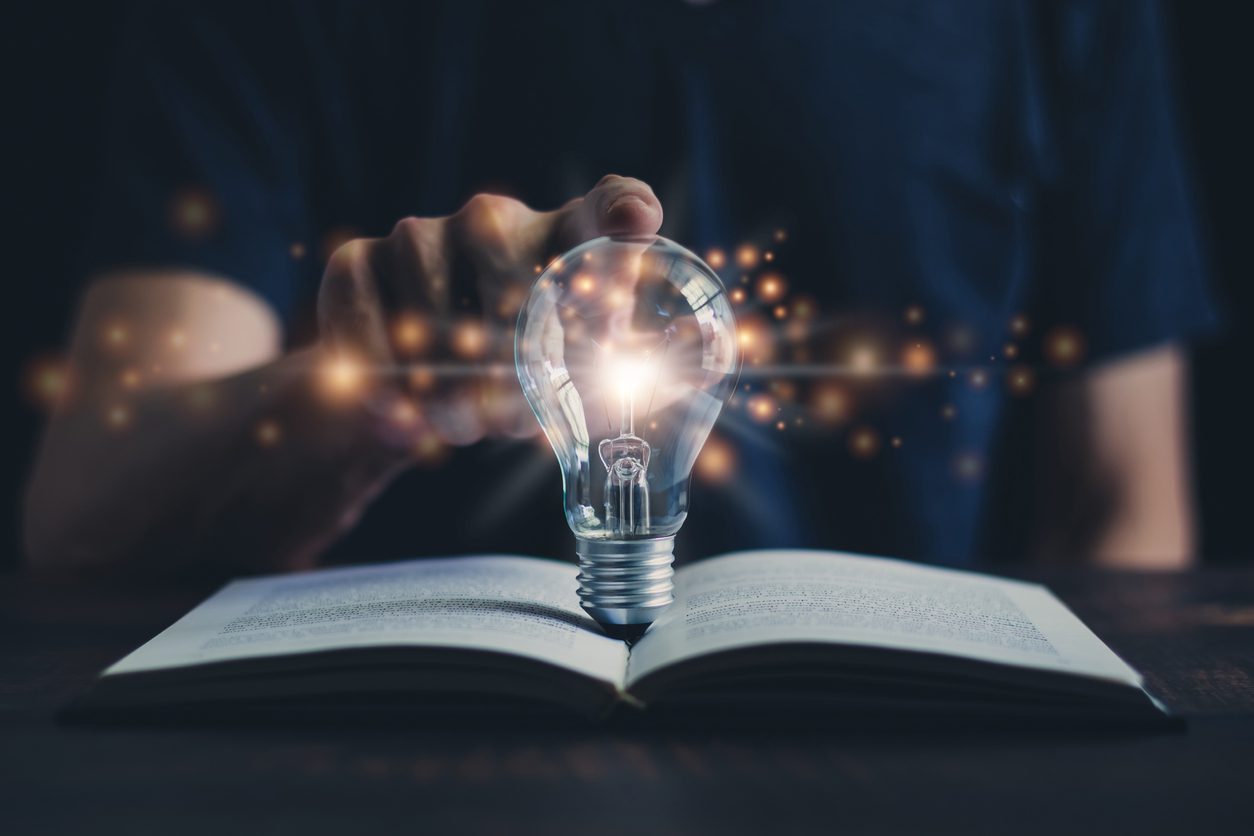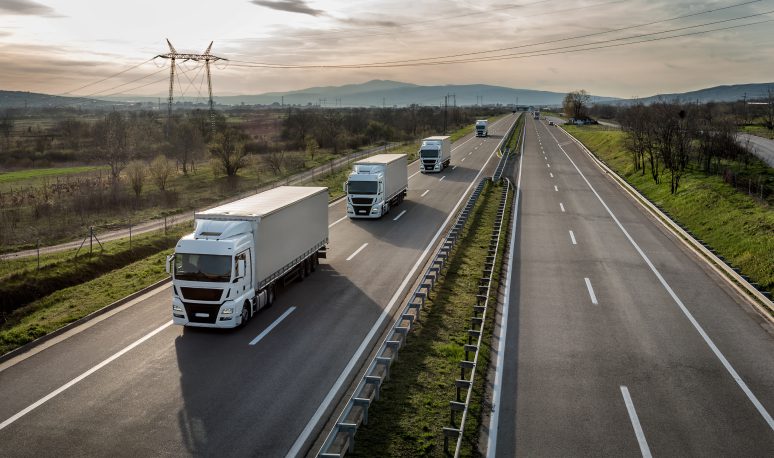 To help maximize this potential, the Hawaiʻi State Energy Office is providing developers and investors with important technical assistance, permitting tools and local connections to accelerate a project's journey to the marketplace, where the rewards will be felt statewide. Visit the Project Development Center to start a clean energy venture in Hawaiʻi.
CURRENT TESTBED PROJECTS IN Hawaiʻi
Natural Energy Laboratory of Hawaiʻi Authority (NELHA) is a state agency that operates a unique and innovative ocean science and technology park in Kailua-Kona on the island of Hawaiʻi. Strategically located at Keahole Point next to the Kona International Airport and adjacent to one of the steepest bathymetric offshore slopes in the Hawaiian Islands, NELHA offers an incredible combination of assets in one location.
Hawaiʻi Ocean Science and Technology Park (HOST Park) is where sustainable industries use sunshine, seawater and ingenuity. Hawaiʻi's innovative green economic development park plays a significant role in Hawaiʻi's growth in ocean energy technologies and sustainable development. HOST Park's applied energy zone houses enterprises that test renewable energy technologies on the cusp of commercialization. Activities at the park fulfill statewide priorities and complement the visitor industry in West Hawaiʻi.
Hawaiʻi Center for Advanced Transportation Technologies (HCATT) has organized public/private partnerships between the federal government and private industry to develop advanced low-emission and zero-emission vehicles centered on electric drive technologies.
Photo of Aerial view of NELHA