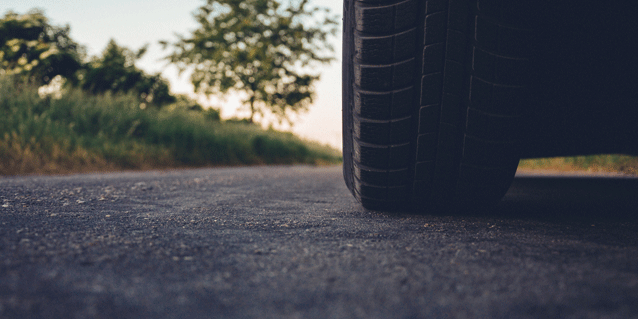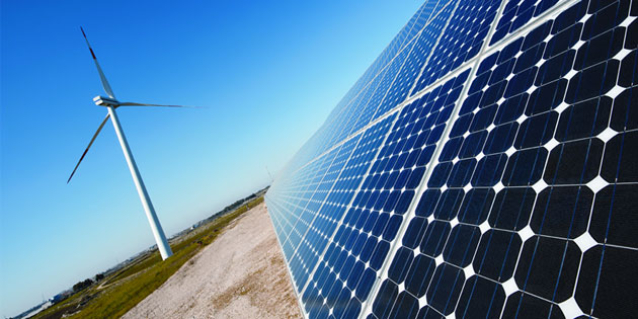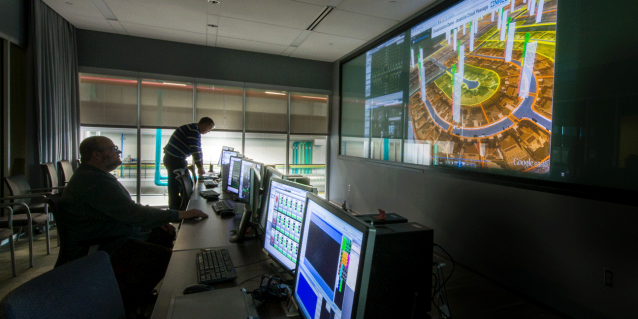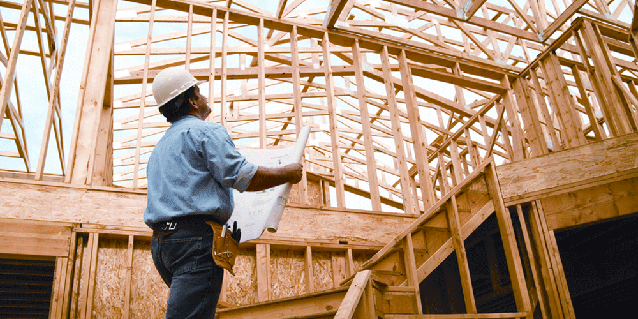 Aloha!  The State of Hawaii has a bold energy agenda – to achieve 100 percent clean energy by the year 2045. Along with reducing our islands' dependency on fossil fuels and increasing efficiency measures, the clean energy plan is also contributing to the state's economic growth. Because Hawaii is committed to re-powering the clean energy market, we have embraced bold solutions that will help develop this competitive industry making Hawaii one of the leaders in the clean energy race.
The Hawaii State Energy Office is leading the charge and has embarked on a strategic plan to position Hawaii as a proving ground for clean energy technologies and accelerate our transformation to a clean energy economy.
Spotlight On

The Hawai'i State Energy Office (HSEO) is hosting a series of statewide community workshops in May to share information and gather input to empower community voices. Click here to register to attend an informative and interactive workshop in one of these six communities: Lahaina, Kihei, Kapolei, Kahuku, Pahoa, and Waianae.
HSEO invites interested individuals or firms engaged in providing professional services for inclusion on a list of providers to be considered for possible professional services projects during fiscal year 2023. HSEO  supports projects that ensure dependable, efficient, and economical energy, promote energy self-sufficiency, and provide greater energy security for the State of Hawaii.
Click here to access the solicitation 
The Clean Energy Wayfinders is a new program intended to advance Hawaii's clean energy goals through addressing inequities in vulnerable communities by creating jobs that launch a new generation of clean energy leaders. 
Hawaii State Energy Office
235 S. Beretania Street, 5th Floor
Honolulu, Hawaii 96813
Phone: (808) 587-3807
Email: [email protected]
---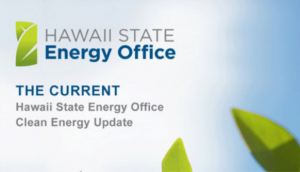 ---
---
---
---