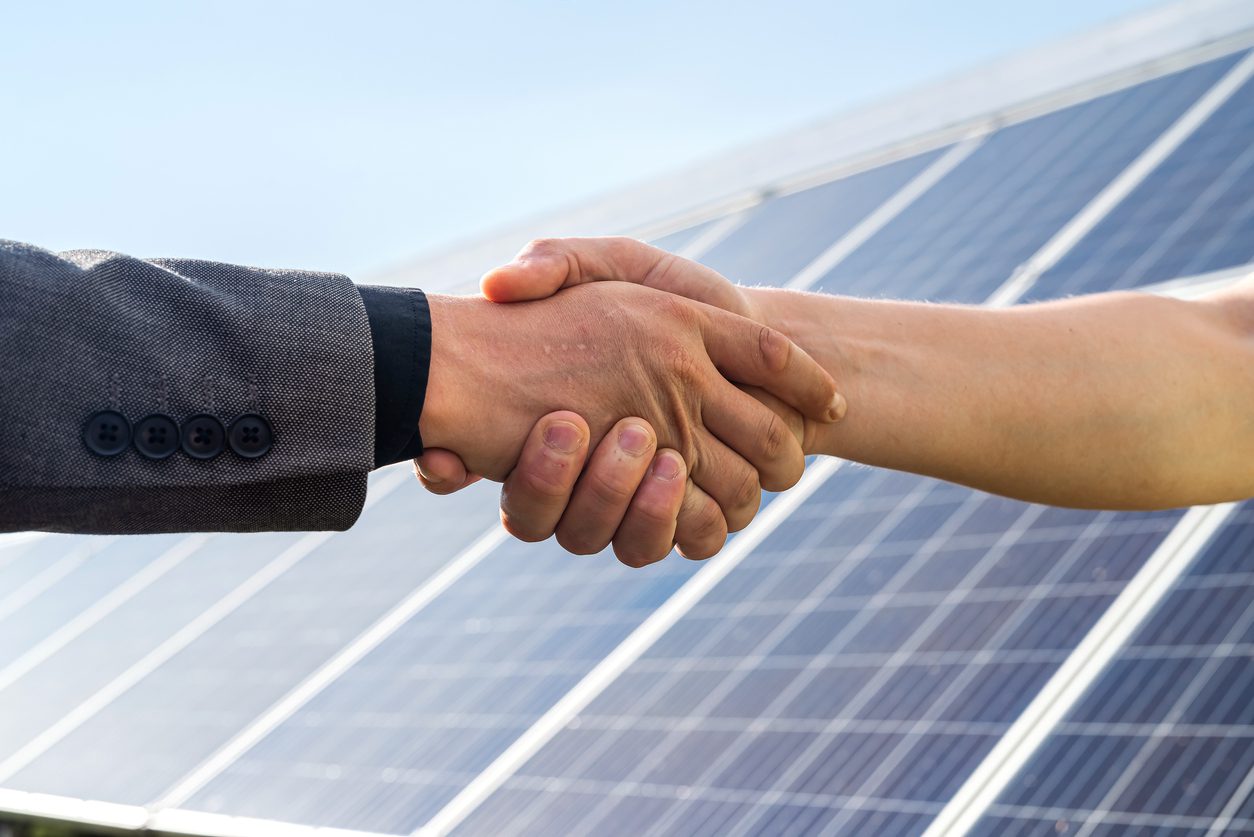 JOIN OUR TEAM
Our team is passionate about helping Hawai'i achieve its clean energy and climate goals.
We take seriously our kuleana (responsibility) to protect Hawai'i's quality of life by ensuring energy security and resilience, while driving nation-leading efforts toward decarbonization and energy independence. We are committed to energy equity, community engagement, and doing things pono (right actions).
If this rings true for you, please consider applying to one of our open positions. If no openings are available, bookmark this page and check back later. Our assembled team of experts in a variety of disciplines is always looking for more superheros.
This position oversees the administration of approximately $15 Million in funding from the Infrastructure Investment and Jobs Act (IIJA) Section 40101(d) to improve the resilience of the electric grid against disruptive events and ensures that the program aligns with the HSEO's comprehensive energy planning, policy, program, and project development work related to Hawai'i energy systems,…

Learn More

: Energy Resilience Project Specialist
The Hawai'i State Energy Office is an equal opportunity employer and complies with applicable State and Federal laws relating to employment practices.