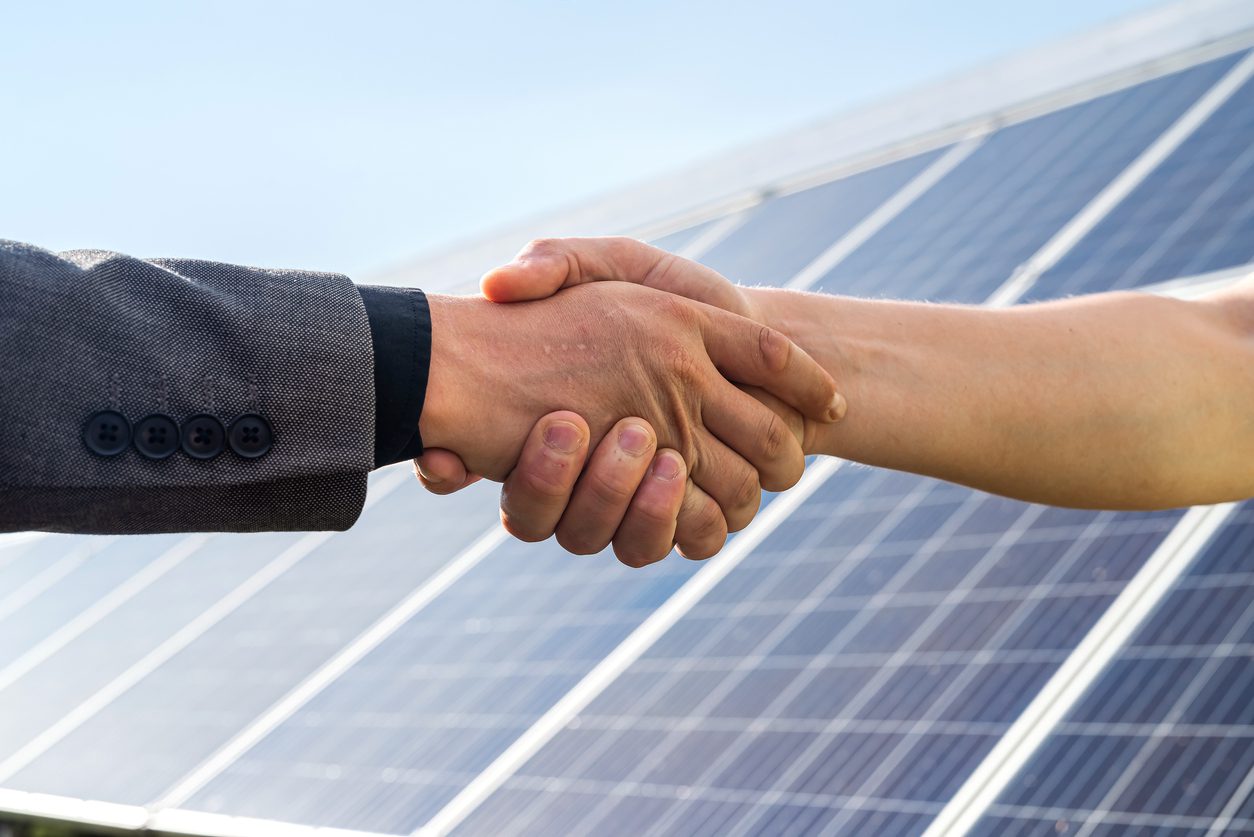 JOIN OUR TEAM
Our team is passionate about helping Hawai'i achieve its clean energy and climate goals.
We take seriously our kuleana (responsibility) to protect Hawai'i's quality of life by ensuring energy security and resilience, while driving nation-leading efforts toward decarbonization and energy independence. We are committed to energy equity, community engagement, and doing things pono (right actions).
If this rings true for you, please consider applying to one of our open positions. If no openings are available, bookmark this page and check back later. Our assembled team of experts in a variety of disciplines is always looking for more superheros.
No open positions at present, please check back later!
The Hawai'i State Energy Office is an equal opportunity employer and complies with applicable State and Federal laws relating to employment practices.
As a condition of employment with the State of Hawai'i, all qualified external candidates who have been given a conditional offer of employment must show proof of full COVID-19 vaccination and shall be fully vaccinated by his/her/their employment start date. A reasonable accommodation will be provided if requested by a candidate and it is determined through an interactive process that pregnancy, a qualifying disability, or a sincerely held religious belief prevents the candidate from receiving a COVID-19 vaccination.