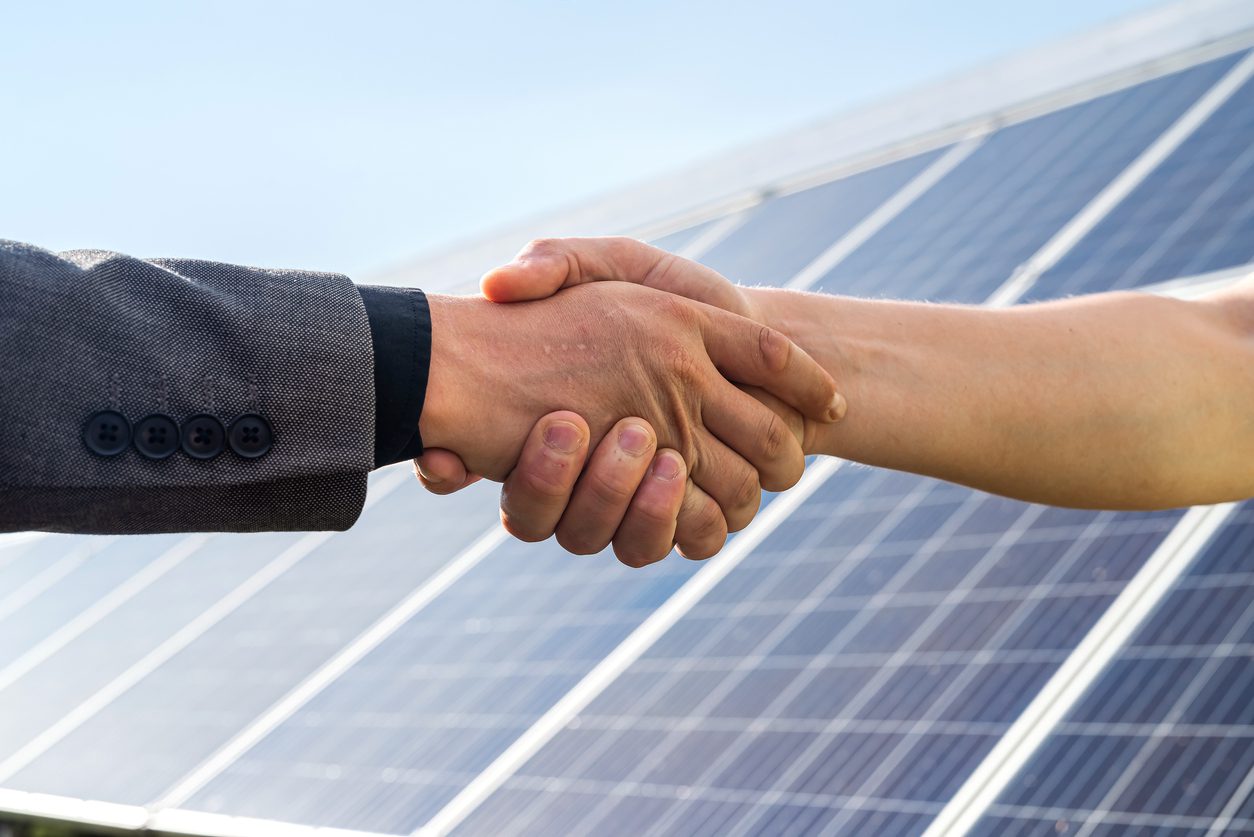 JOIN OUR TEAM
Our team is passionate about helping Hawai'i achieve its clean energy and climate goals.
We take seriously our kuleana (responsibility) to protect Hawai'i's quality of life by ensuring energy security and resilience, while driving nation-leading efforts toward decarbonization and energy independence. We are committed to energy equity, community engagement, and doing things pono (right actions).
If this rings true for you, please consider applying to one of our open positions. If no openings are available, bookmark this page and check back later. Our assembled team of experts in a variety of disciplines is always looking for more superheros.
DUTIES SUMMARY The position is located in the Hawai'i State Energy Office (HSEO), an attached agency of the Department of Business, Economic Development and Tourism (DBEDT), and supports HSEO's mission to promote energy efficiency, renewable energy, and clean transportation to help achieve a resilient clean energy economy. The position will focus on coordinating activities for […]

Learn More
The Hawai'i State Energy Office is an equal opportunity employer and complies with applicable State and Federal laws relating to employment practices.