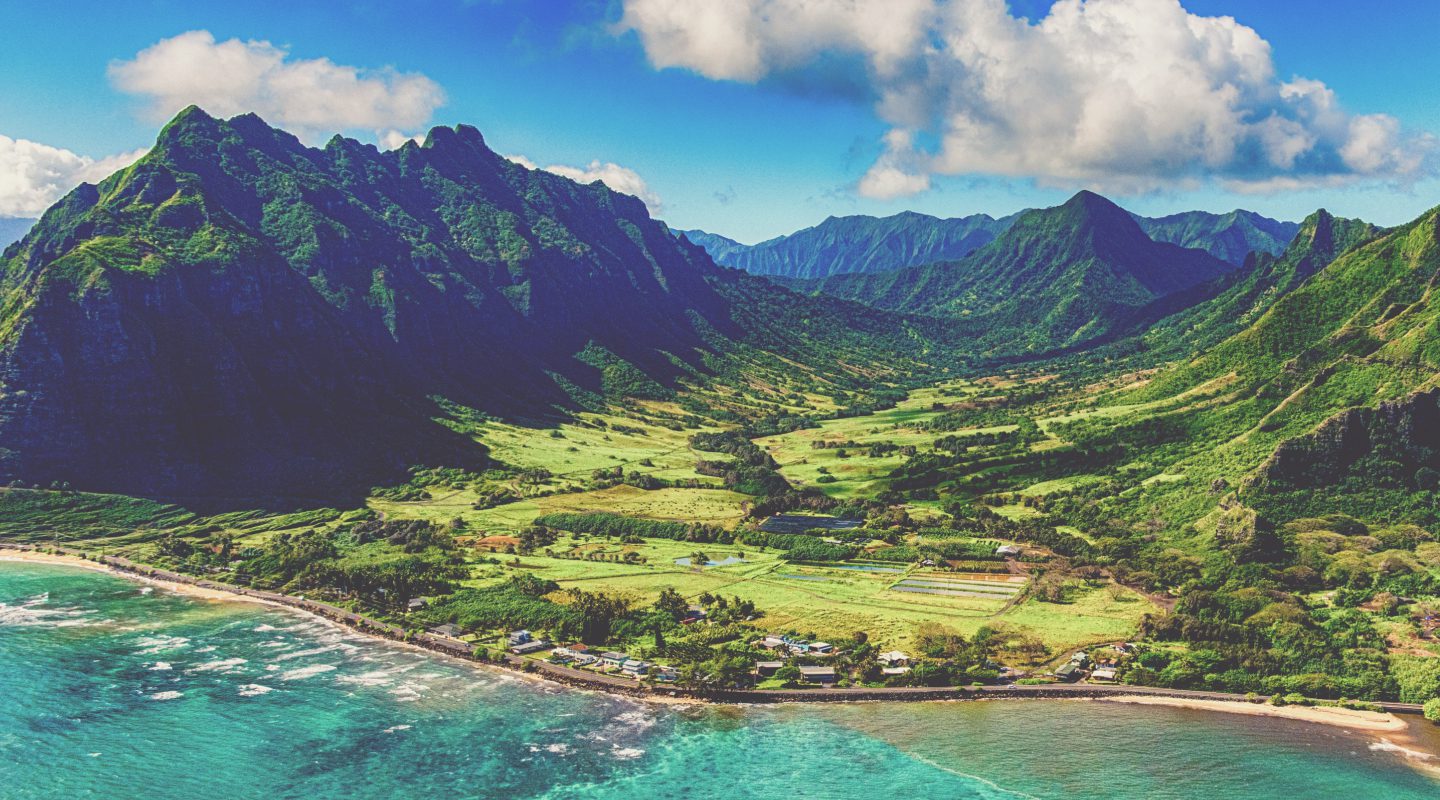 ABOUT HSEO
The Hawaiʻi State Energy Office promotes energy efficiency, renewable energy, and clean transportation to help achieve a resilient clean energy economy. The Chief Energy Officer is appointed by the Governor with the advice and consent of the Hawaiʻi State Senate. The HSEO is administratively attached to the Department of Business, Economic Development, and Tourism.
Hawai'i State Energy Office: Leading the Way to Energy Independence
With the state's goal to reach 100 percent renewable energy generation by 2045, the Hawai'i State Energy Office (HSEO) is leading the state's charge toward clean energy independence. HSEO is committed to developing and deploying high-impact solutions that will maximize Hawai'i's renewable energy resources and improve efficiency and transportation standards. Through effective policies and innovative programs, HSEO has positioned Hawai'i as a leader in clean energy innovation, which will generate quality jobs, attract investment opportunities, and accelerate economic growth.
HSEO's Primary Service Areas
HSEO is committed to maximizing the deployment of cost-effective investments in clean energy production and management for the purpose of growing the economy while promoting Hawai'i's energy security. To do this, HSEO prioritizes five service areas:
Strategy and leadership
Program design and implementation
Analysis, reporting, and data collection and sharing
Regulatory support
Education, outreach, and community engagement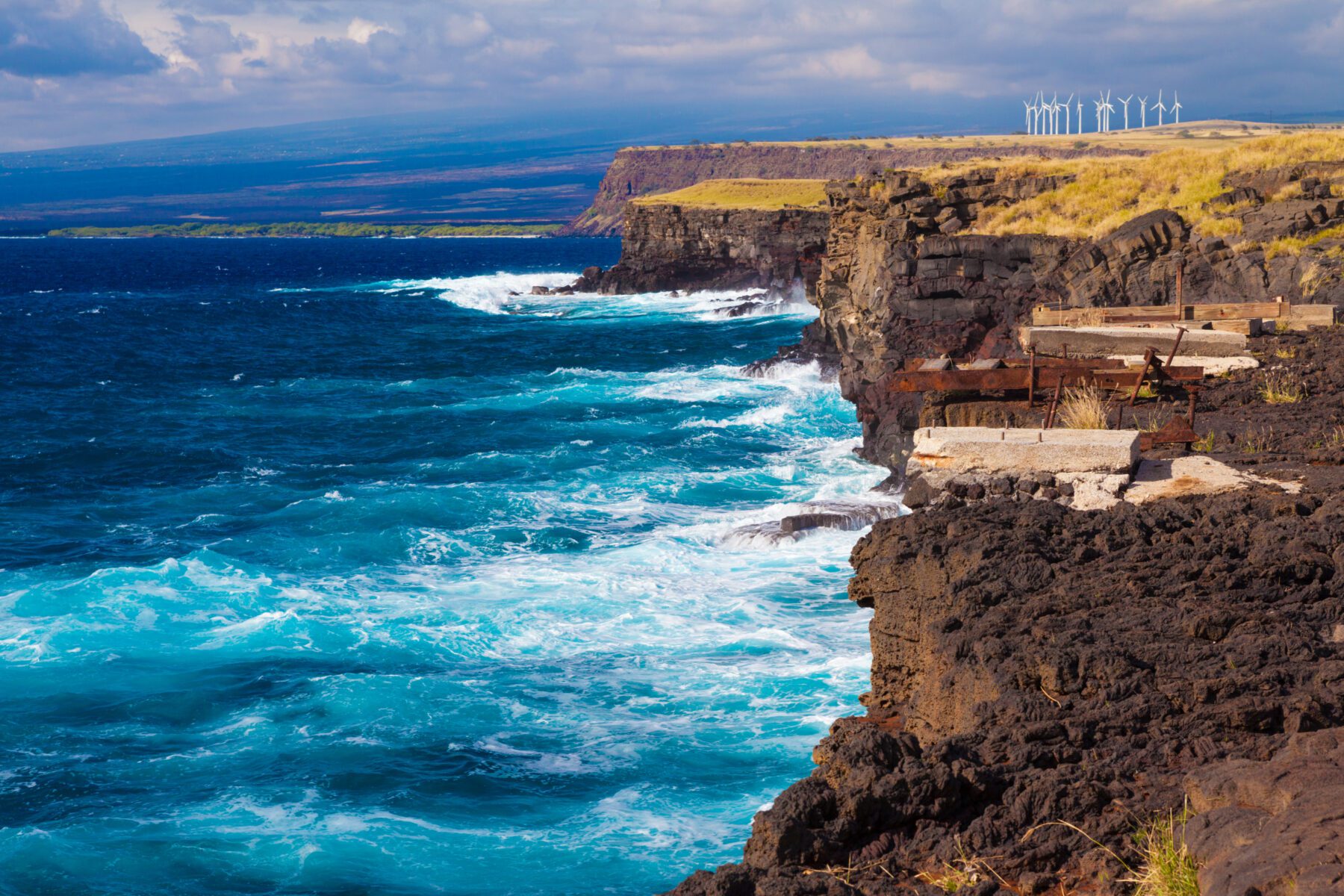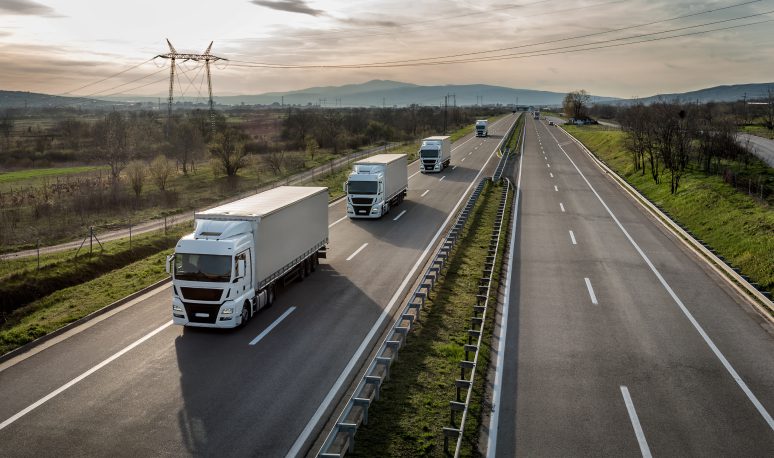 JOin our Team
Interested in supporting the HSEO's mission to achieve clean energy independence for Hawai'i? We continuously seek out candidates who want to tackle the climate crisis at its roots (carbon emissions from energy) while increasing equity and creating a better quality of life for all of us here in Hawai'i. Explore the current opportunities to join our team of professionals who are passionate about a clean energy future!