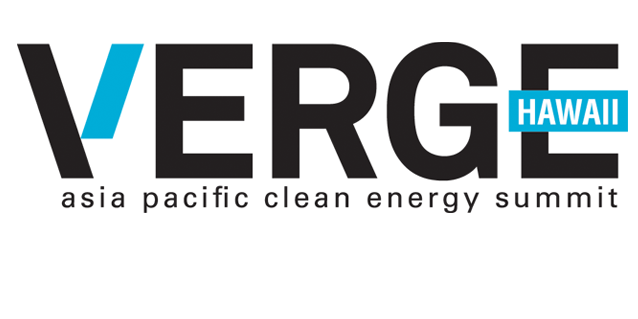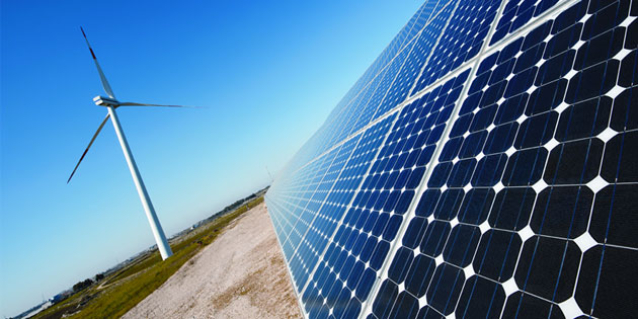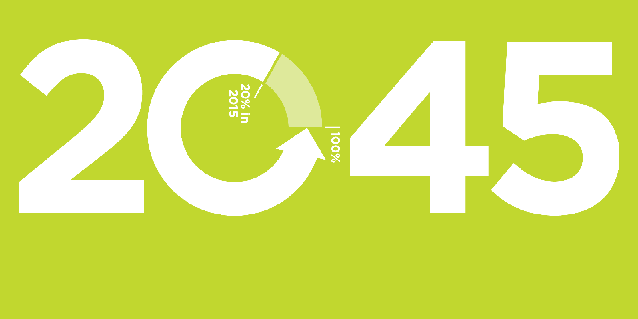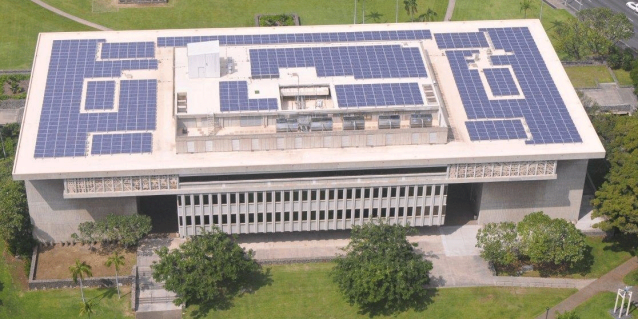 Aloha!  The State of Hawaii has a bold energy agenda – to achieve 100 percent clean energy by the year 2045.  Along with reducing our islands' dependency on fossil fuels and increasing efficiency measures, the clean energy plan is also contributing to the state's economic growth.
Because Hawaii is committed to re-powering the clean energy market, we have embraced bold solutions that will help develop this competitive industry making Hawaii one of the leaders in the clean energy race.
The Hawaii State Energy Office is leading the charge and has embarked on a strategic plan to position Hawaii as a proving ground for clean energy technologies and accelerate our transformation to a clean energy economy.
Spotlight on:
Exciting Employment Opportunity!
The Hawaii State Energy Office is seeking a qualified individual to join our team for the following position:  Energy Analyst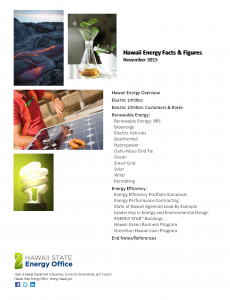 Hawaii Energy Facts & Figures, November 2015 Edition
Hawaii Energy Facts & Figures is a comprehensive collection of data on Hawaii's energy landscape and progress towards its clean energy goals.
The Hawaii State Energy Office has selected California-based GreenBiz Group to bring its annual VERGE event series to Hawaii. Long regarded as ground-zero for next-generation energy issues, the island state will serve as host in 2016 and 2017 as the best minds in energy identify and advance next-generation practices for sustainable energy solutions in Hawaii and beyond.
Hawaii State Energy Office
Dept. of Business, Economic Development & Tourism
235 S. Beretania Street, 5th Floor
Honolulu, Hawaii 96813
Phone: (808) 587-3807
Fax: (808) 586-2536
Email: energyoffice@dbedt.hawaii.gov
Upcoming Events
VERGE Hawaii
June 21-23, 2016
Hilton Hawaiian Village, Honolulu
---