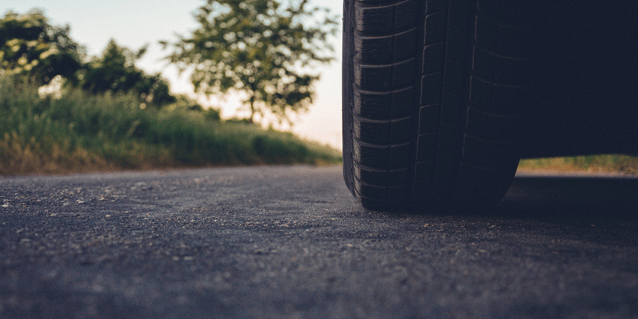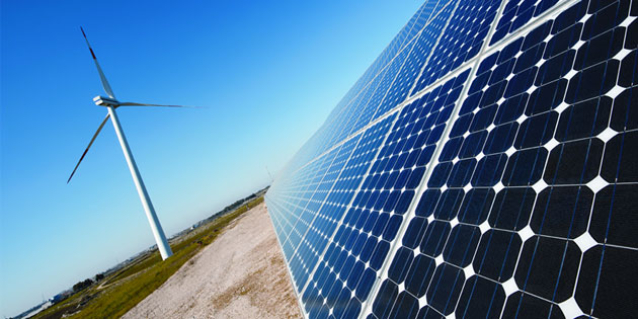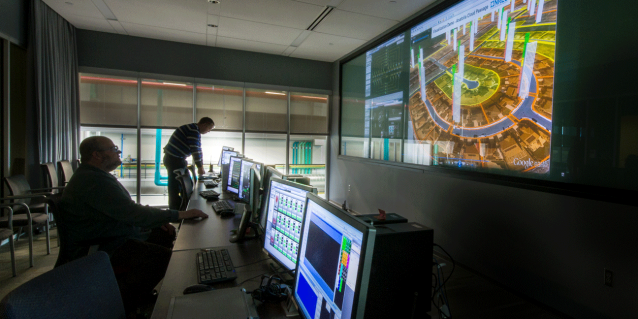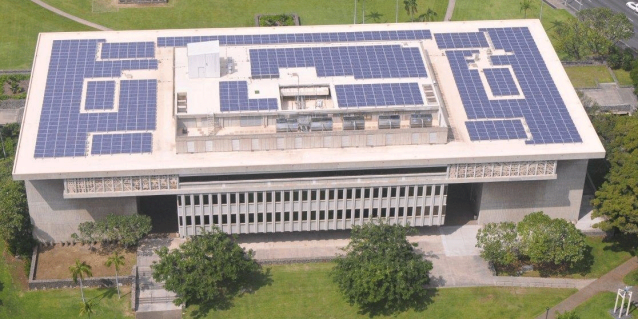 Aloha!  The State of Hawaii has a bold energy agenda – to achieve 100 percent clean energy by the year 2045.  Along with reducing our islands' dependency on fossil fuels and increasing efficiency measures, the clean energy plan is also contributing to the state's economic growth.
Because Hawaii is committed to re-powering the clean energy market, we have embraced bold solutions that will help develop this competitive industry making Hawaii one of the leaders in the clean energy race.
The Hawaii State Energy Office is leading the charge and has embarked on a strategic plan to position Hawaii as a proving ground for clean energy technologies and accelerate our transformation to a clean energy economy.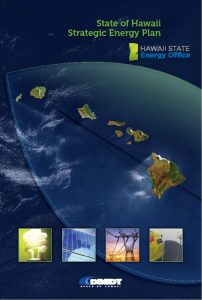 New! The Hawaii State Energy Office is pleased to share our new brochure, State of Hawaii Strategic Energy Plan. This informational piece gives an overview of the state's four strategic goals: promoting energy efficiency, diversifying our energy portfolio, establishing a 21st century grid, and accelerating clean transportation.
Spotlight On
Electronic Filing Now Available for Solar Water Heater Variance Applications
Effective September 4, 2018, changes to the solar water heater variance application process includes a new electronic filing option and the addition of a $25 processing fee. Electronic filing expedites processing, allows for payment of the fee via credit card or e-check, and permits online tracking of variance requests.
10th Anniversary of the Hawaii Clean Energy Initiative
2018 marks the 10th anniversary of the Hawaii Clean Energy Initiative. This milestone provides an opportunity to reflect on the successes of the initiative and to lay the foundation of what can be accomplish in the next ten years working towards meeting Hawaii's clean energy goals.