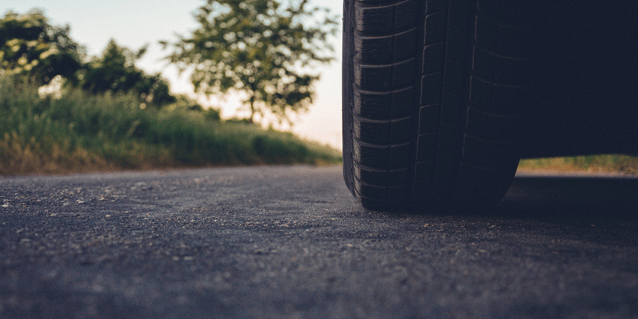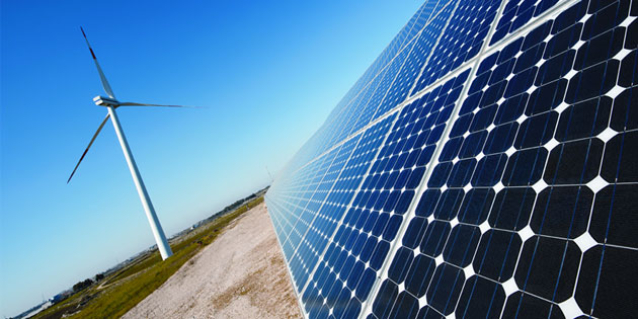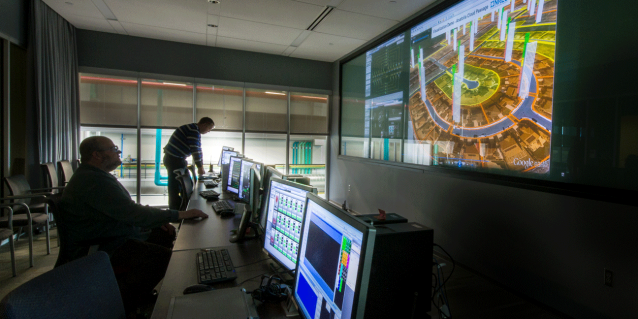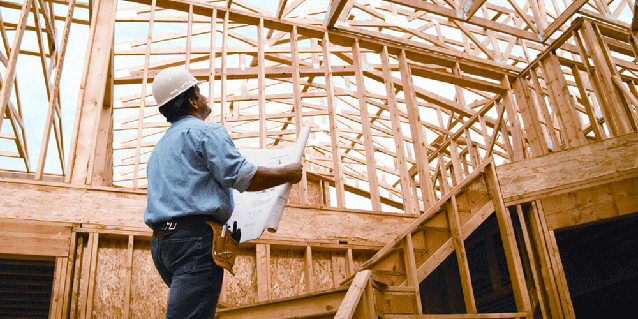 Aloha!  The State of Hawaii has a bold energy agenda – to achieve 100 percent clean energy by the year 2045. Along with reducing our islands' dependency on fossil fuels and increasing efficiency measures, the clean energy plan is also contributing to the state's economic growth. Because Hawaii is committed to re-powering the clean energy market, we have embraced bold solutions that will help develop this competitive industry making Hawaii one of the leaders in the clean energy race.
The Hawaii State Energy Office is leading the charge and has embarked on a strategic plan to position Hawaii as a proving ground for clean energy technologies and accelerate our transformation to a clean energy economy.
Spotlight On
The Intergovernmental Panel on Climate Change's Working Group 1 recently released its contribution to the Sixth Assessment Report. The report addresses the most up-to-date physical understanding of the climate system and climate change, bringing together the latest advances in climate science, and combining multiple lines of evidence from paleoclimate, observations, process understanding, and global and regional climate simulations.
Learn about the priorities HSEO is focusing on to guide Hawaii's transition to a resilient, clean energy economy in its 2021 Annual Report.
The HSEO is pleased to announce the 2020 edition of Hawaii's Energy Facts & Figures. This publication, produced by the HSEO, combines in one place key information and data about Hawaii's energy ecosystem. In this edition, you will find an overview of Hawaii's energy sector and progress in the areas of energy efficiency, renewable energy, clean transportation, and decarbonization
Hawaii State Energy Office
235 S. Beretania Street, 5th Floor
Honolulu, Hawaii 96813
Phone: (808) 587-3807
Email: [email protected]
---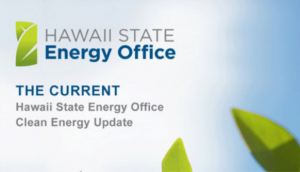 ---
---
---