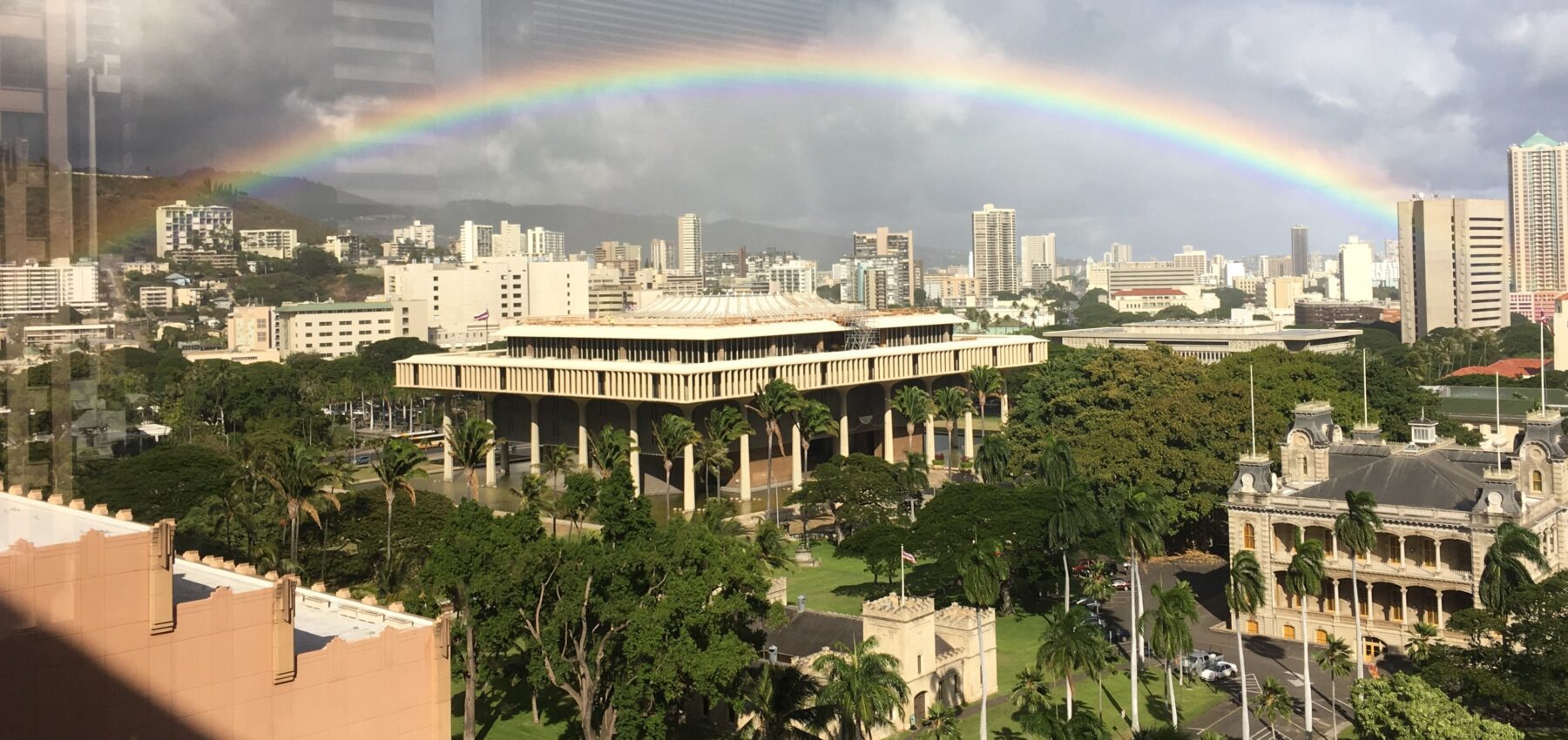 REGULATORY FILINGS AND LEGISLATIVE TESTIMONY
The Hawaiʻi State Energy Office engages on all relevant regulatory, legislative, and policy issues.
REGULATORY FILINGS
The Hawai'i Public Utilities Commission (PUC) regulates utilities in Hawai'i including the review and approval of certain renewable energy projects and programs. In keeping with its mission, the Hawai'i State Energy Office provides comment and testimony before the commission on matters of energy assurance, security, and policy.
2023 LEGISLATIVE TESTIMONY
This table displays testimony and comments filed in advance of the hearing date during the 2023 session.