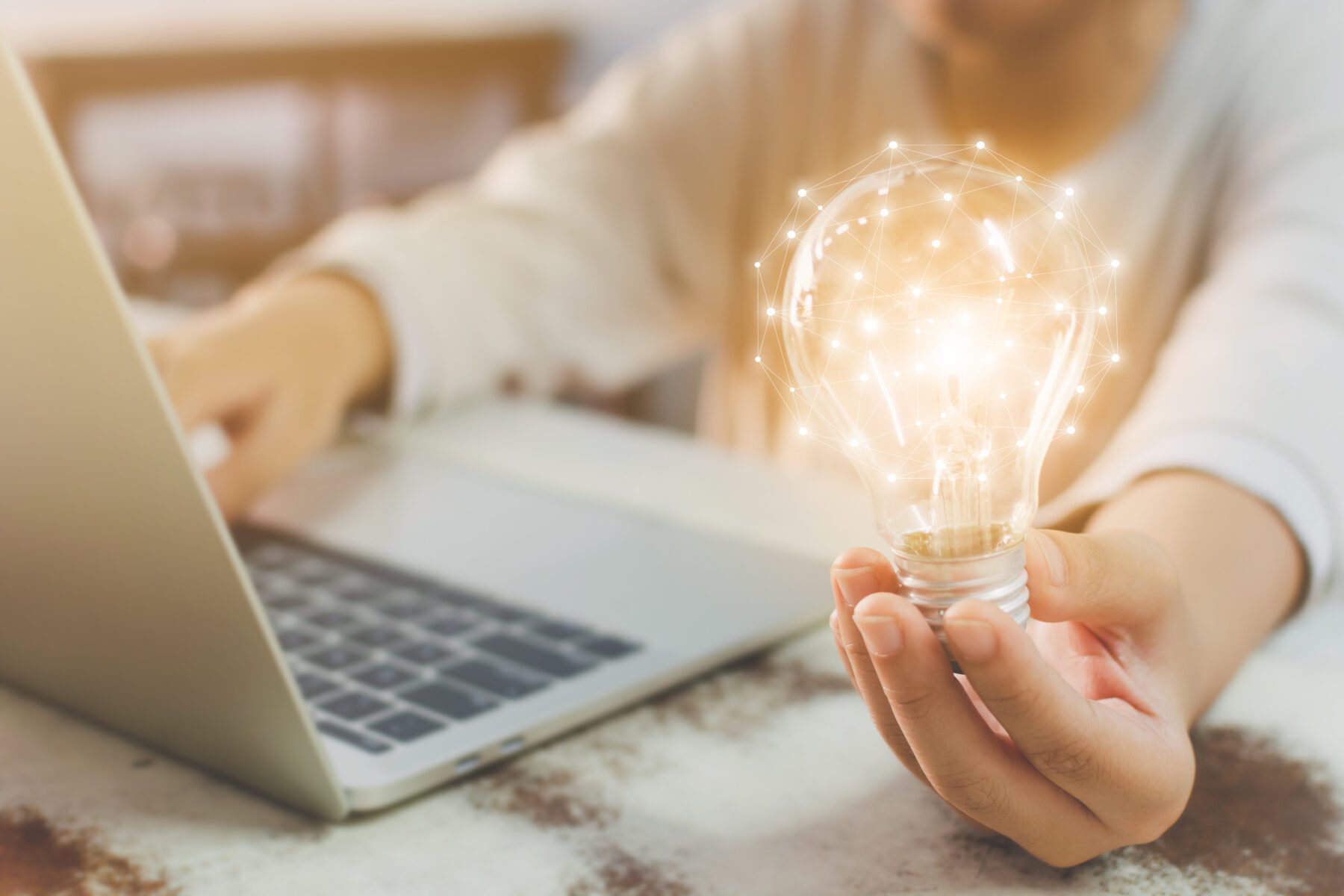 WORK WITH HSEO
The Hawai'i State Energy Office works with other service providers on projects and programs to enable a resilient, clean economy.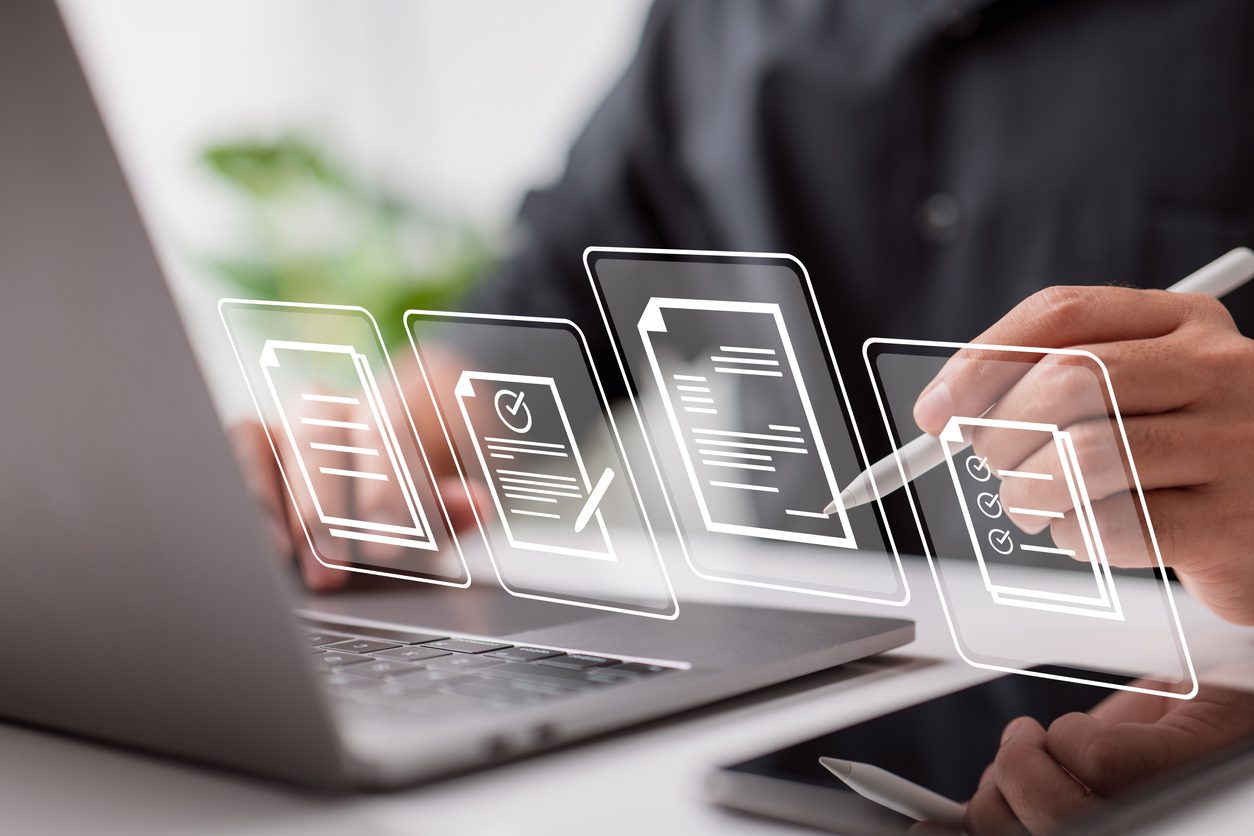 Contracting with HSEO
Notice to providers of professional services and other bidding opportunities.
RECENT CONTRACT AWARDS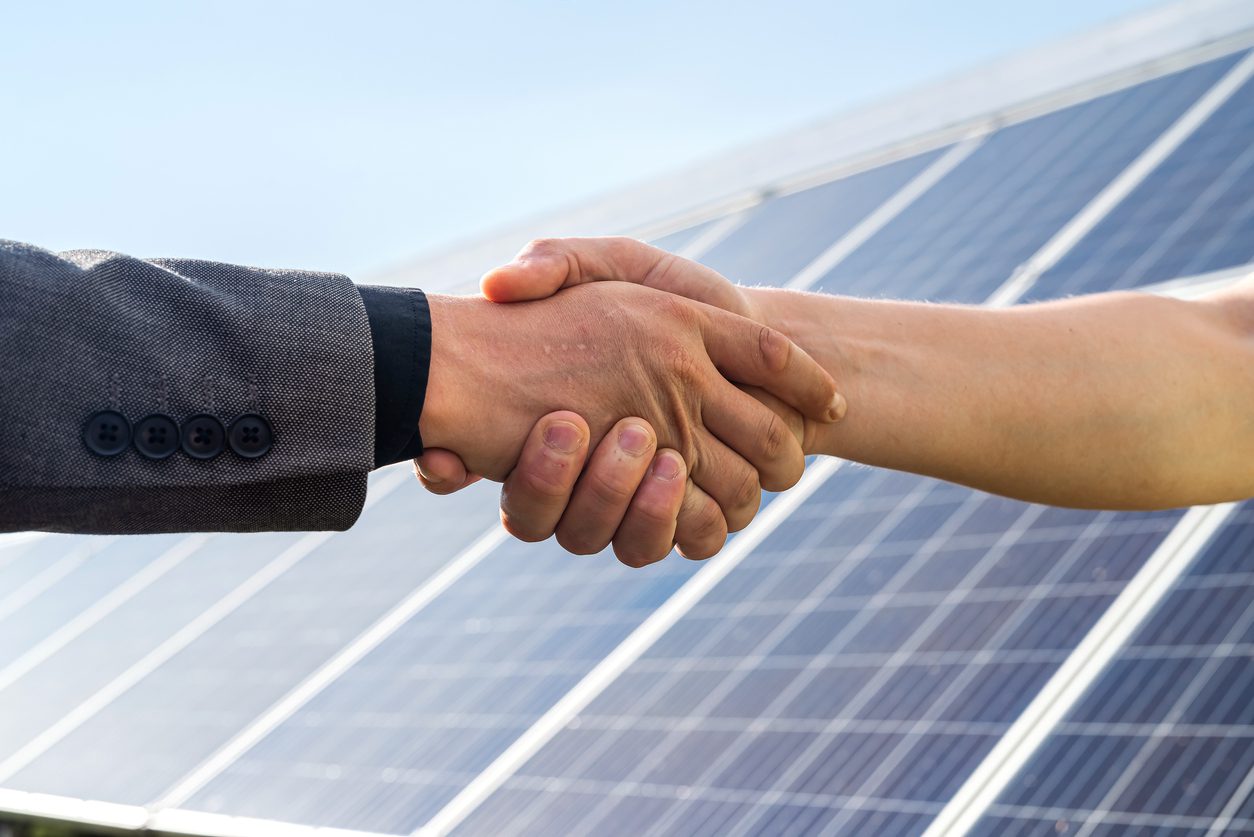 Highlighted opportunities
Work with hseo
We do not have any active solicitations right now. Check back soon!