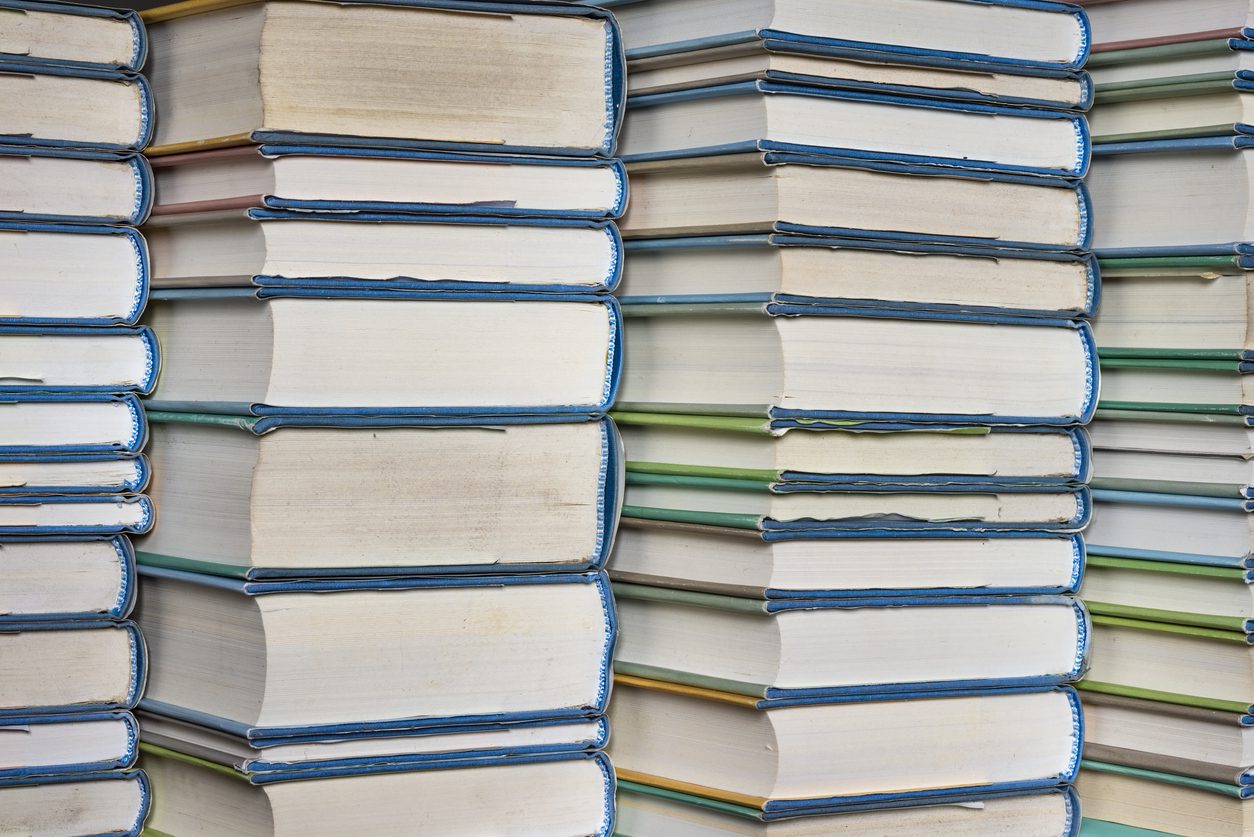 PUBLICATIONS AND REPORTS
HSEO issues reports, analysis, and summaries to assist policymakers, communities, and industry to make well-informed decisions.
2022 Annual Report
Learn about the priorities HSEO is focusing on to guide Hawai'i's transition to a resilient, clean energy economy in its 2022 Annual Report.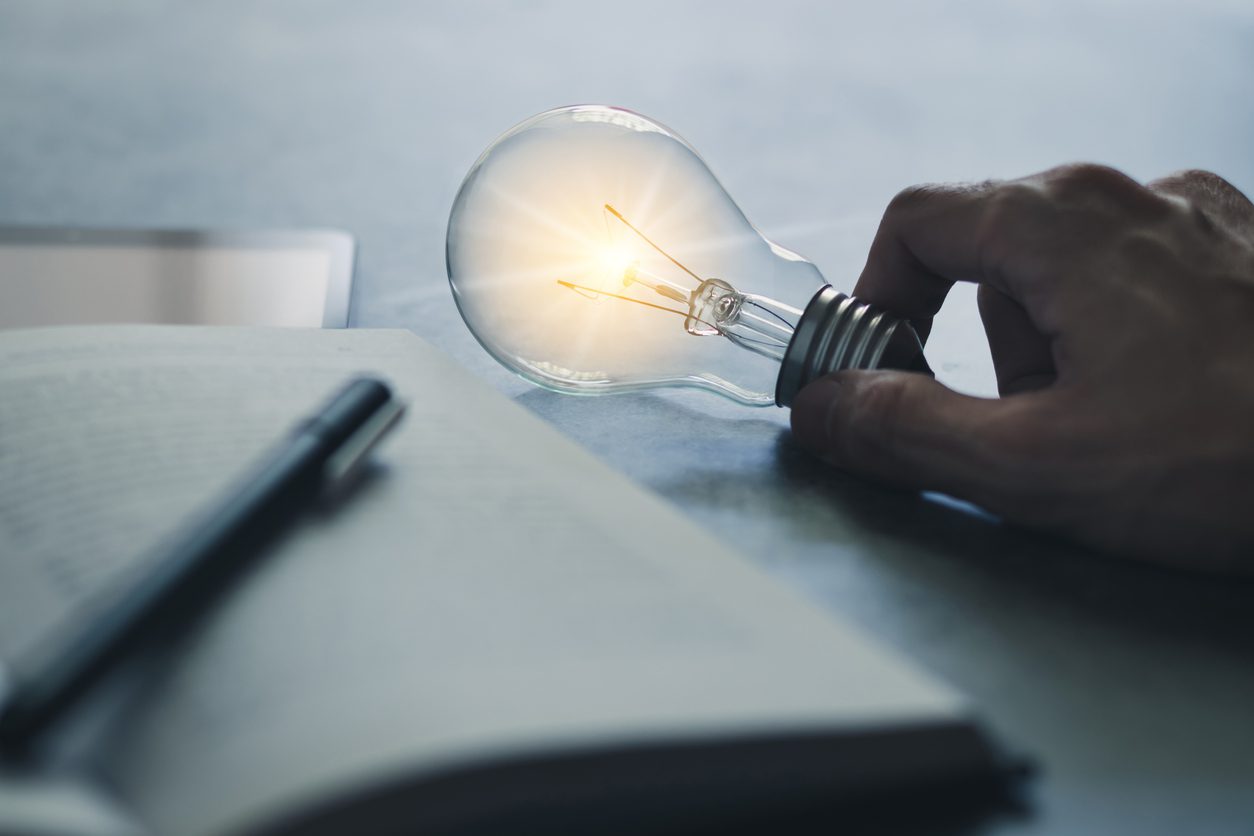 2022 Hawai'i's Energy Facts & Figures
The HSEO is pleased to announce the 2022 edition of Hawai'i's Energy Facts & Figures. This publication, produced by the HSEO, combines in one place key information and data about Hawai'i's energy ecosystem. In this edition, you will find an overview of Hawai'i's energy sector and progress in the areas of energy efficiency, renewable energy, clean transportation, and decarbonization.