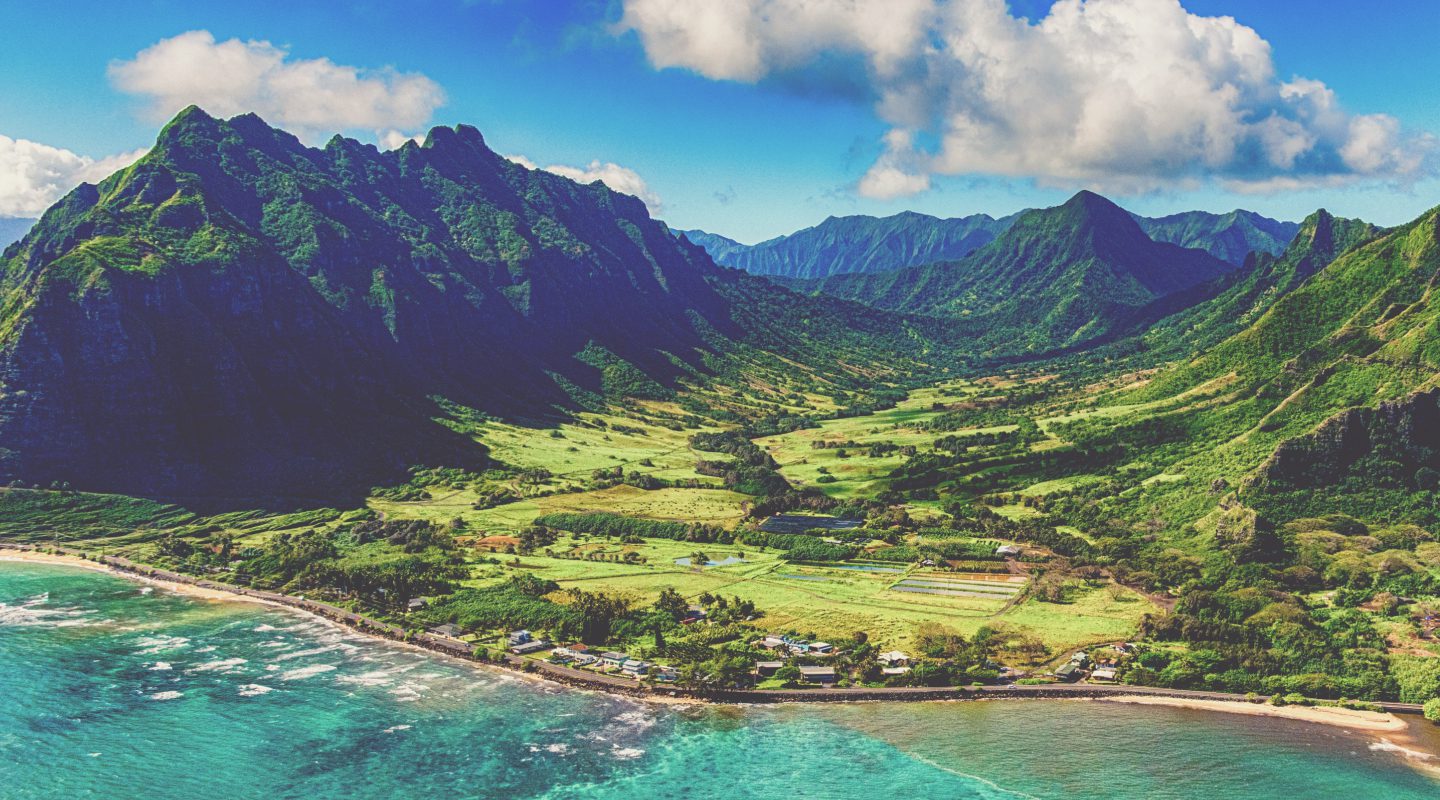 SETTLEMENT BACKGROUND
The "Volkswagen (VW) Settlement" is a series of legal settlements between various United States agencies, the State of California, and six VW-related entities – including VW, Audi, and Porsche – to resolve multiple criminal and civil enforcement cases against VW stemming from violations to the Clean Air Act (CAA) and efforts to conceal these violations. VW was charged with selling approximately 590,000 model year 2009 to 2016 2.0-liter and 3.0-liter diesel motor vehicles equipped with computer "defeat devices" that falsified emissions testing results and enabled these vehicles to emit air pollution significantly in excess of CAA limits. A primary emission of concern produced by the non-compliant vehicles, nitrogen oxides (NOx), is a significant health concern that contributes to the formation of smog and is linked to numerous respiratory- and cardiovascular-related health effects.
For More Information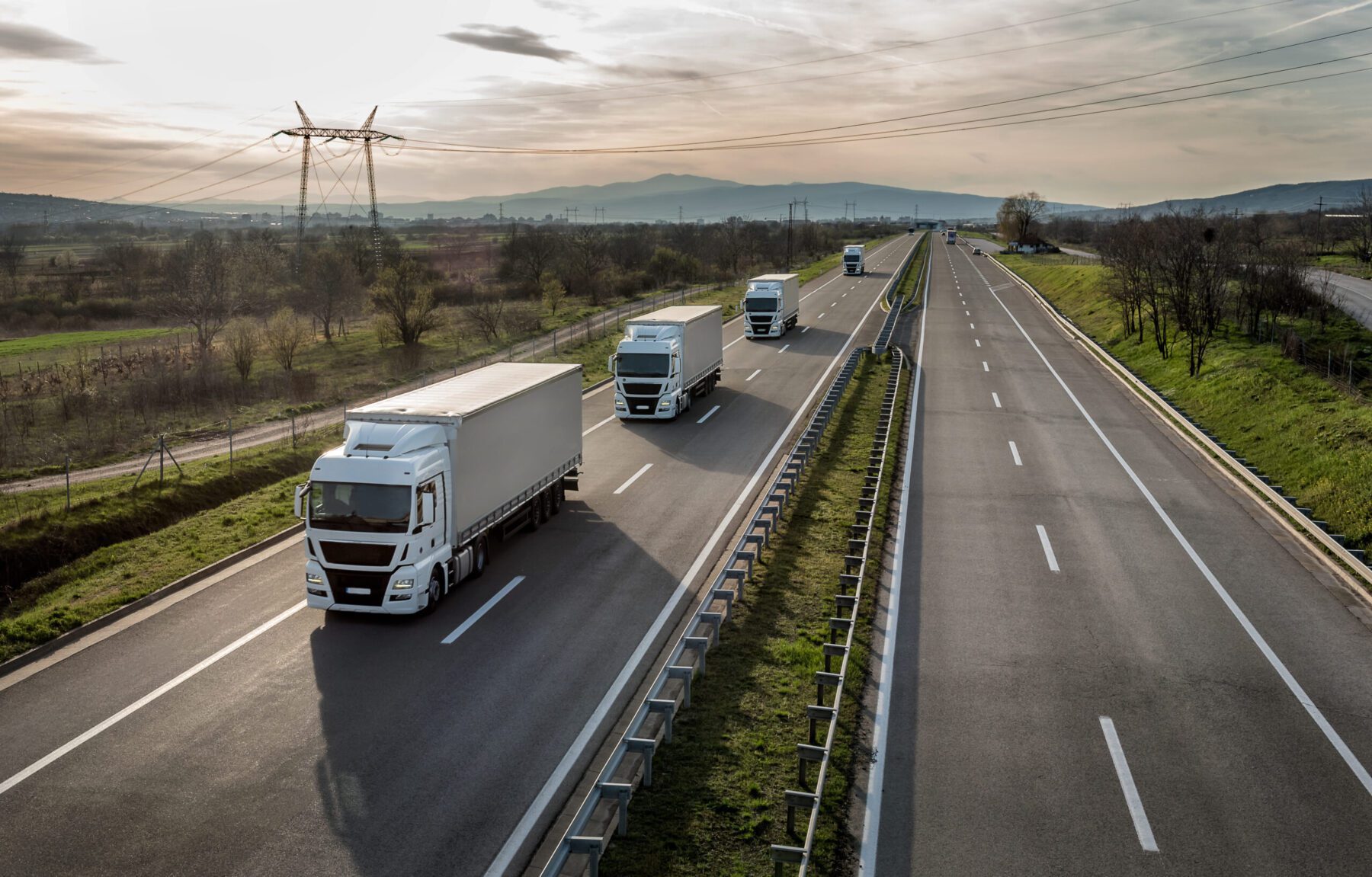 ENVIRONMENTAL MITIGATION TRUST
The Environmental Mitigation Trust (Trust) – Appendix D of the Settlement Consent Decree – was established by Volkswagen (VW) to fulfill its environmental obligations under the settlement by funding a total of $2.925 billion in projects intended to offset the excess NOx emissions generated by the non-compliant VW vehicles.
Hawai'i'S BENEFICIARY MITIGATION PLAN and funding request
The Beneficiary Mitigation Plan is intended to provide a high-level vision of how the State of Hawai'i plans to utilize its Trust allocation based on the Eligible Mitigation Actions.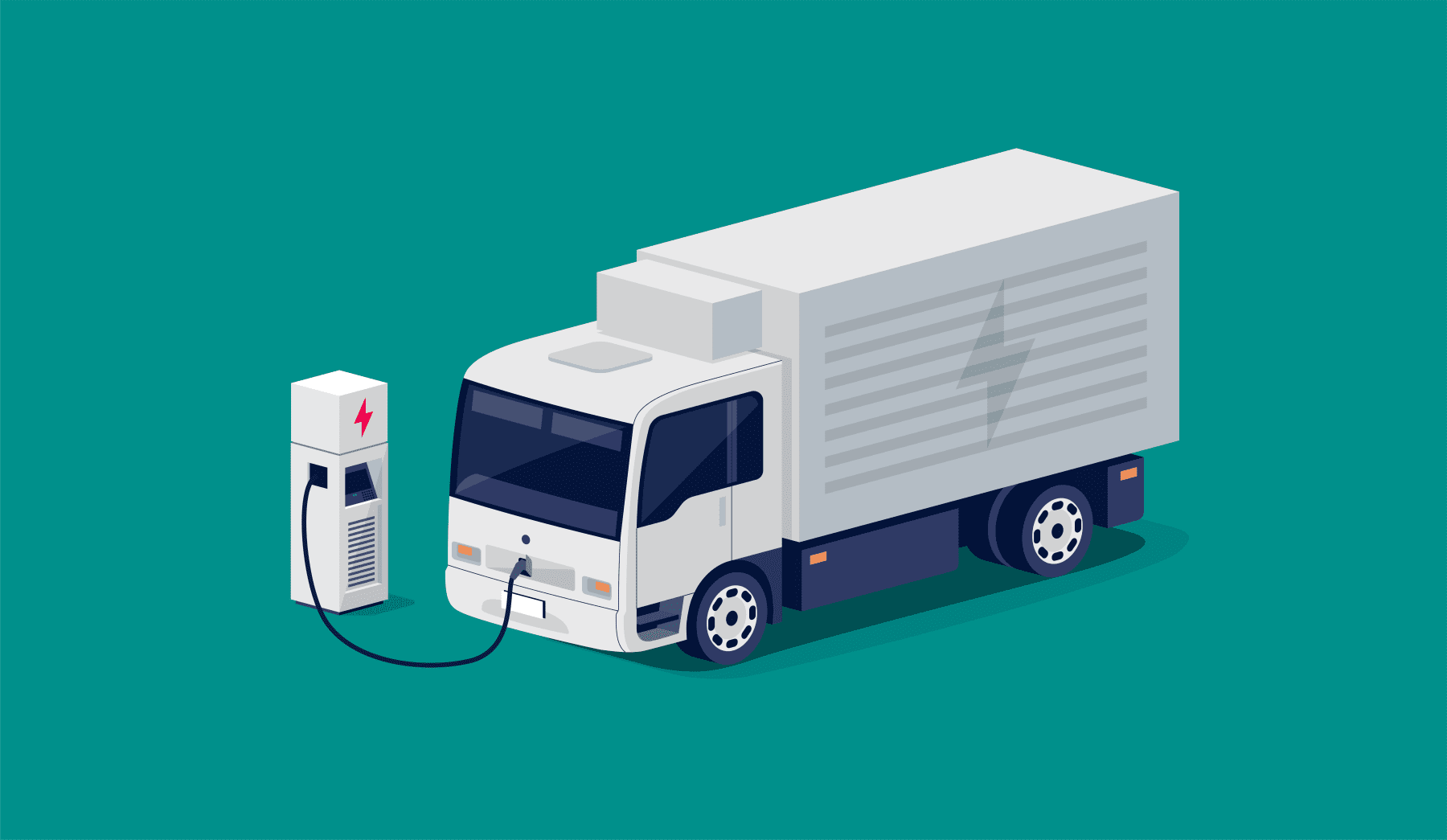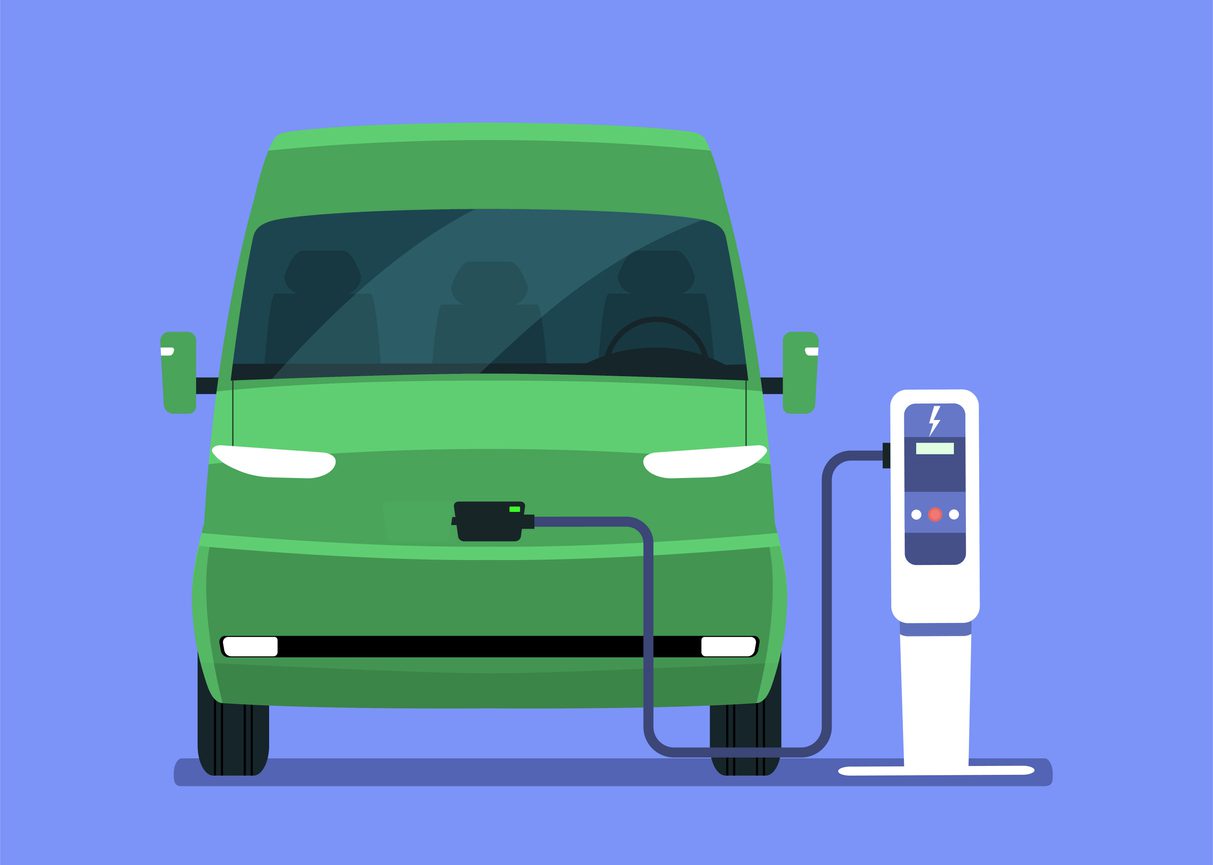 Diesel Replacement Rebate
The DRR program provides rebates for the replacement of medium- and heavy-duty diesel vehicles with new, battery-electric equivalents. Presented by the Hawaii State Energy Office in partnership with the Hawaii Department of Health. The DRR is funded by the Volkswagen Environmental Mitigation Trust, and the Diesel Emissions Reduction Act.
Hawaii Zero Emission Bus Program
The Hawaii Zero Emission Bus (HZEB) program is in the planning stages between the Department of Transportation, the Hawaii State Energy Office, Maui County, Hawaii County, and Kauai County. This project would combine multiple funding sources, including VW dollars, to purchase up to 12 battery-electric buses, 4 for each county.
The program will reduce emissions, improve air quality, and protect public health in targeted residential, rural, and school zones in Hawaii that are more susceptible to criteria air pollutants.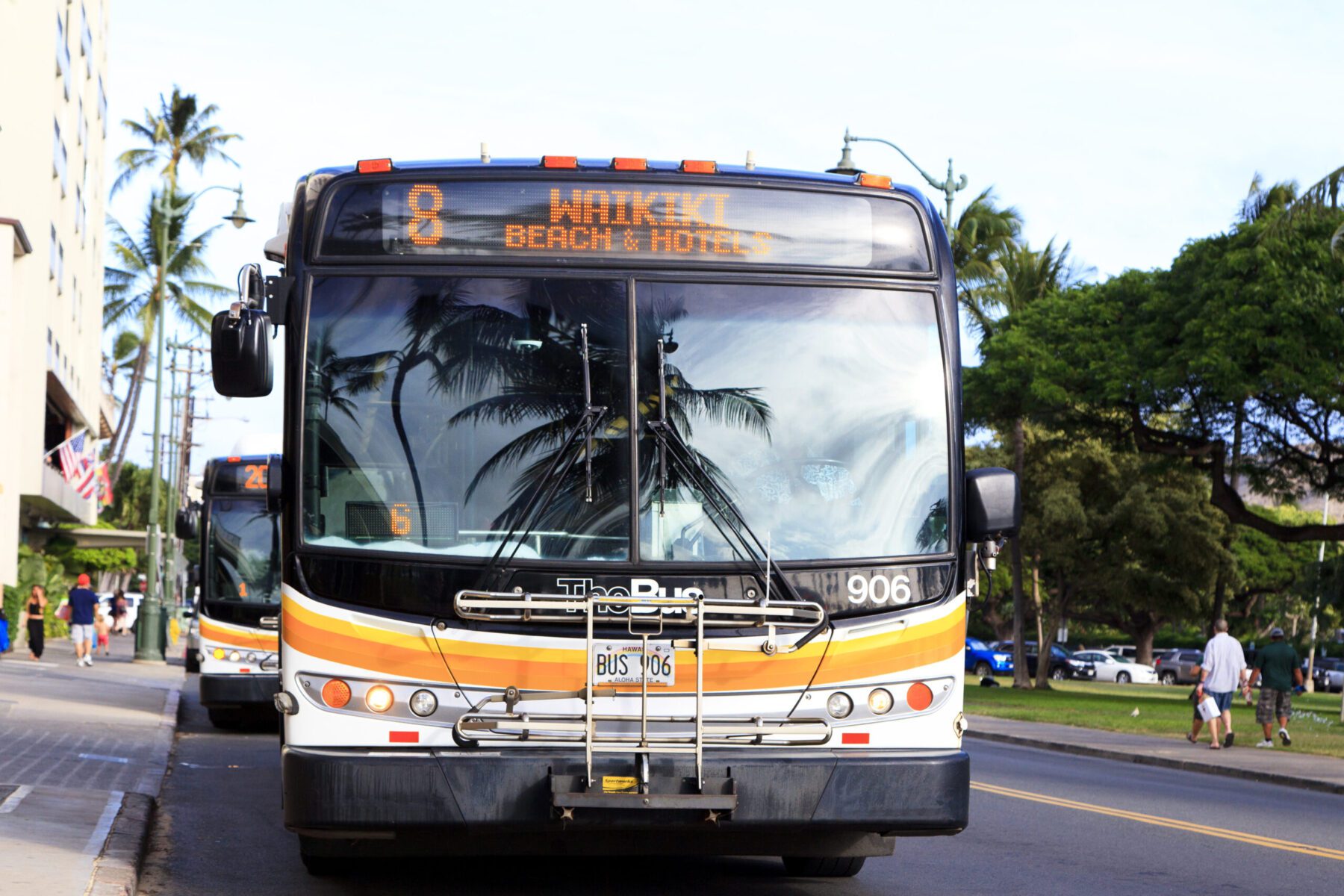 SIGN UP BELOW TO BE ADDED TO THE HSEO VW SETTLEMENT MAILING LIST
VW Settlement Mailing List