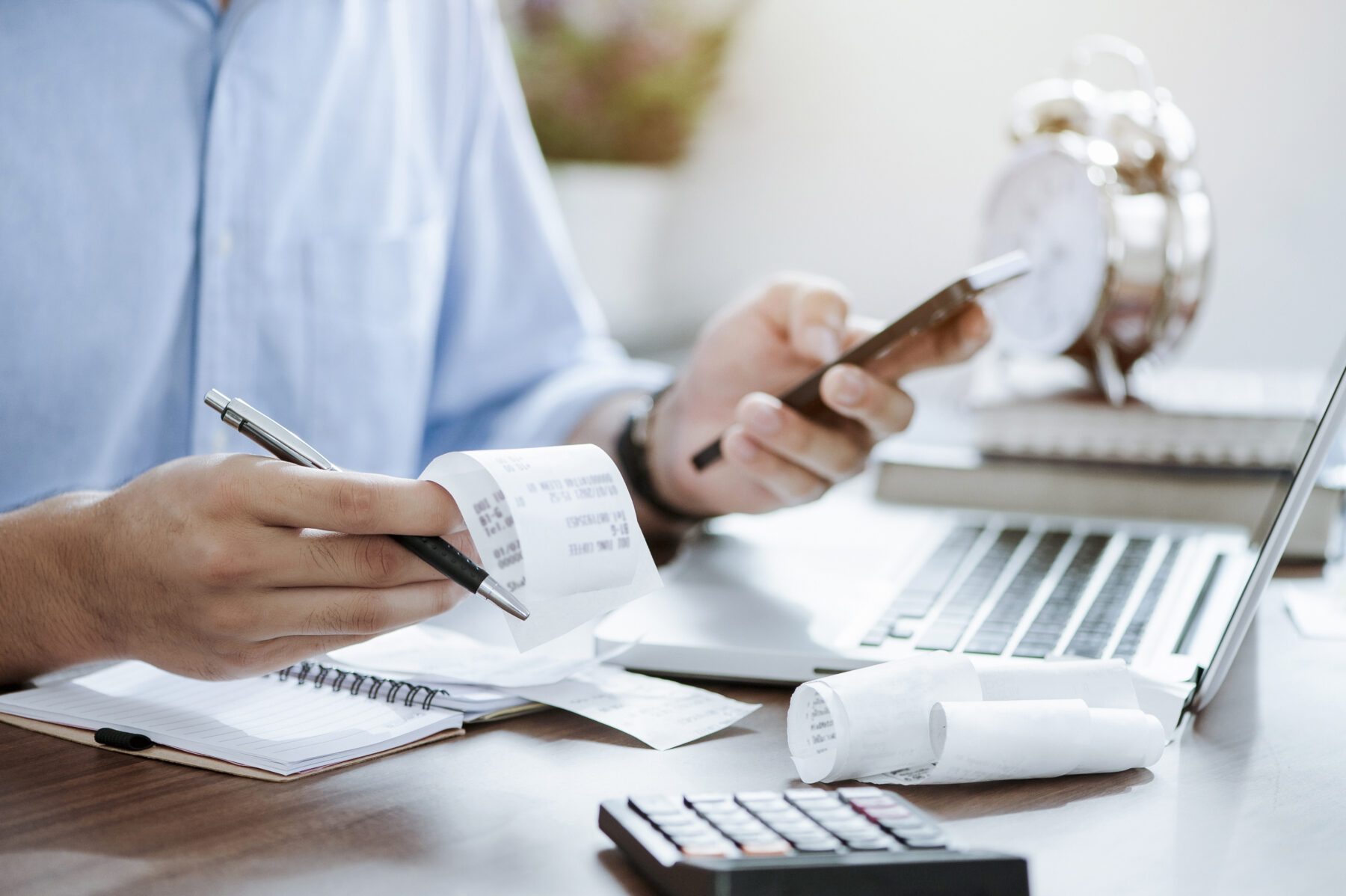 FINANCIAL ASSISTANCE RESOURCES
A variety of funding and financing programs are available for a wide variety of purposes: assisting with payment of energy bills; rebates for the purchase of energy-efficient lighting and appliances; subscription programs and on-bill financing of energy investments; tax credits for installation of renewable energy technologies.
Community Action Agencies
Each county in Hawaiʻi has its own Community Action Agency that administers and provides additional information for energy financial assistance programs.
Payment Assistance Programs
Payment assistance programs assist in paying utility bills or managing utility cutoffs. This section also includes information about the federal poverty and area median income in Hawaiʻi used to determine qualification for various assistance programs.
Energy Efficiency, Rebates, and Solar Initiatives
Improving the energy efficiency of your home or business may help lower your energy bills. Energy efficiency rebate programs make energy-efficient products more affordable. Solarize campaigns lower cost and educational barriers to renewable energy by increasing affordability and accessibility.
Community-Based Renewable Energy
Community-Based Renewable Energy programs allows you to directly participate in a renewable energy project even if you are unable to install a system on your home. This section provides information on how Community-Based Renewable Energy works and how to participate.
Tax Incentives
This section includes energy-related tax credits and exemptions.