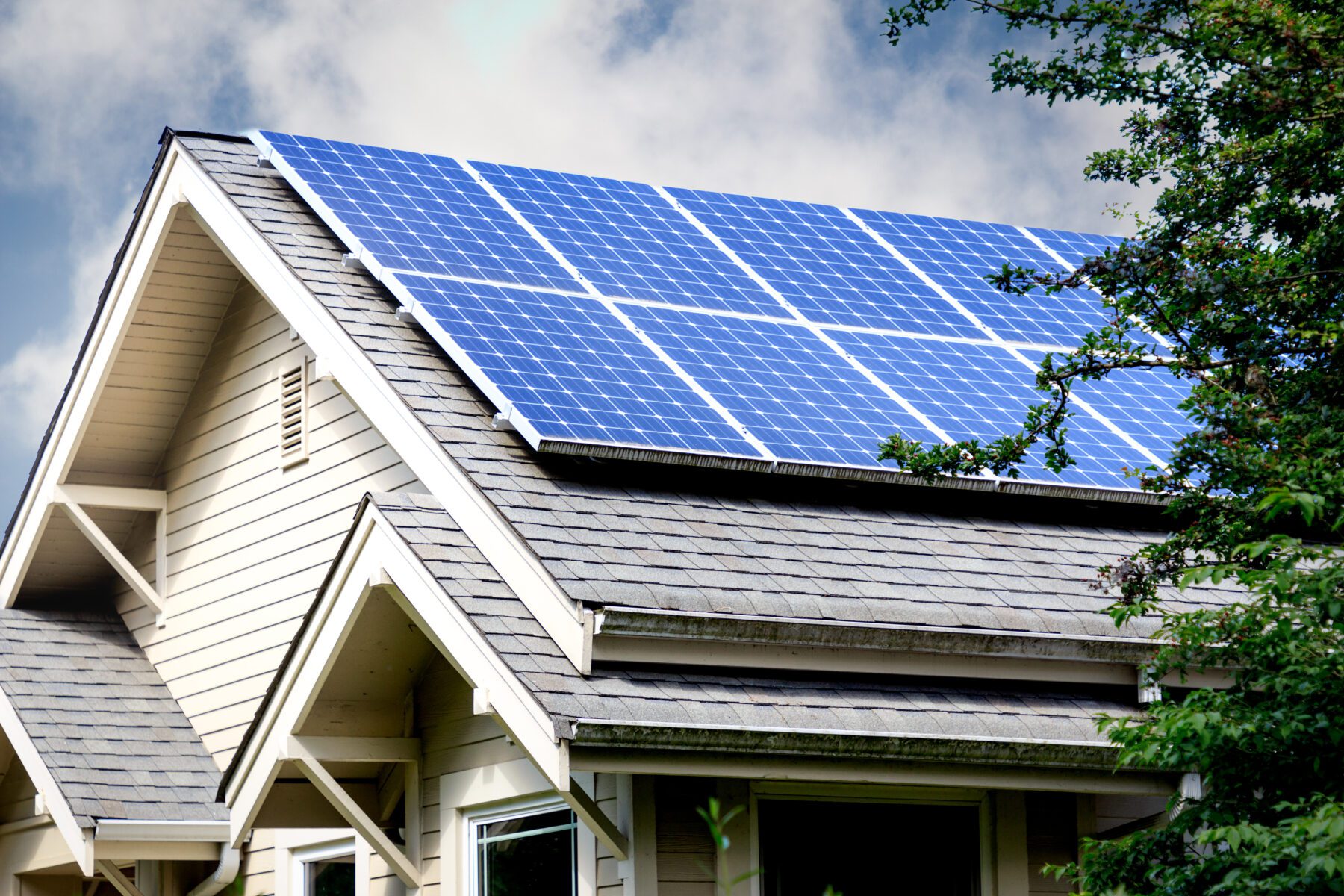 ENERGY EFFICIENCY PROGRAMS, REBATES, AND SOLAR INITIATIVES
FEDERAL WEATHERIZATION ASSISTANCE PROGRAM (WAP)
WAP helps low- to moderate-income (LMI) residents reduce their energy bills by installing weatherization measures in their homes, and by educating communities about energy efficiency. To be eligible, applicants must be within 200 percent of the Federal Poverty Guideline. Examples of these weatherization measures, all free of charge, include low-flow showerheads & faucet aerators, CFL or LED lighting, advanced power strips, and more.
STATE-LEVEL PROGRAMS
Green Energy Money $aver (GEM$) On-Bill Program
The Green Energy Money $aver (GEM$) On-Bill Program, of the State of Hawai'i's Hawaii Green Infrastructure Authority, provides financing for energy efficiency and solar systems. Financing is available to eligible homeowners, renters, small business owners, nonprofit organizations, commercial tenants, and state agencies.
Hawaiʻi Energy's Energy Smart 4 Homes (ES4H) Program
The ES4H program is available to Hawaiʻi, Honolulu, and Maui County residents. This program improves the energy and water efficiency of participating residents by providing their homes with free energy efficient LED lightbulbs, high-efficiency shower heads and faucet aerators, as well as advanced power strips to reduce wasteful energy use.
Hawaiʻi Energy's Clean Energy Allies
Hawaiʻi Energy provides a helpful database of "Clean Energy Allies", local contractors that are trained to assist residents in navigating their way around Hawaiʻi Energy's various incentive and rebate programs.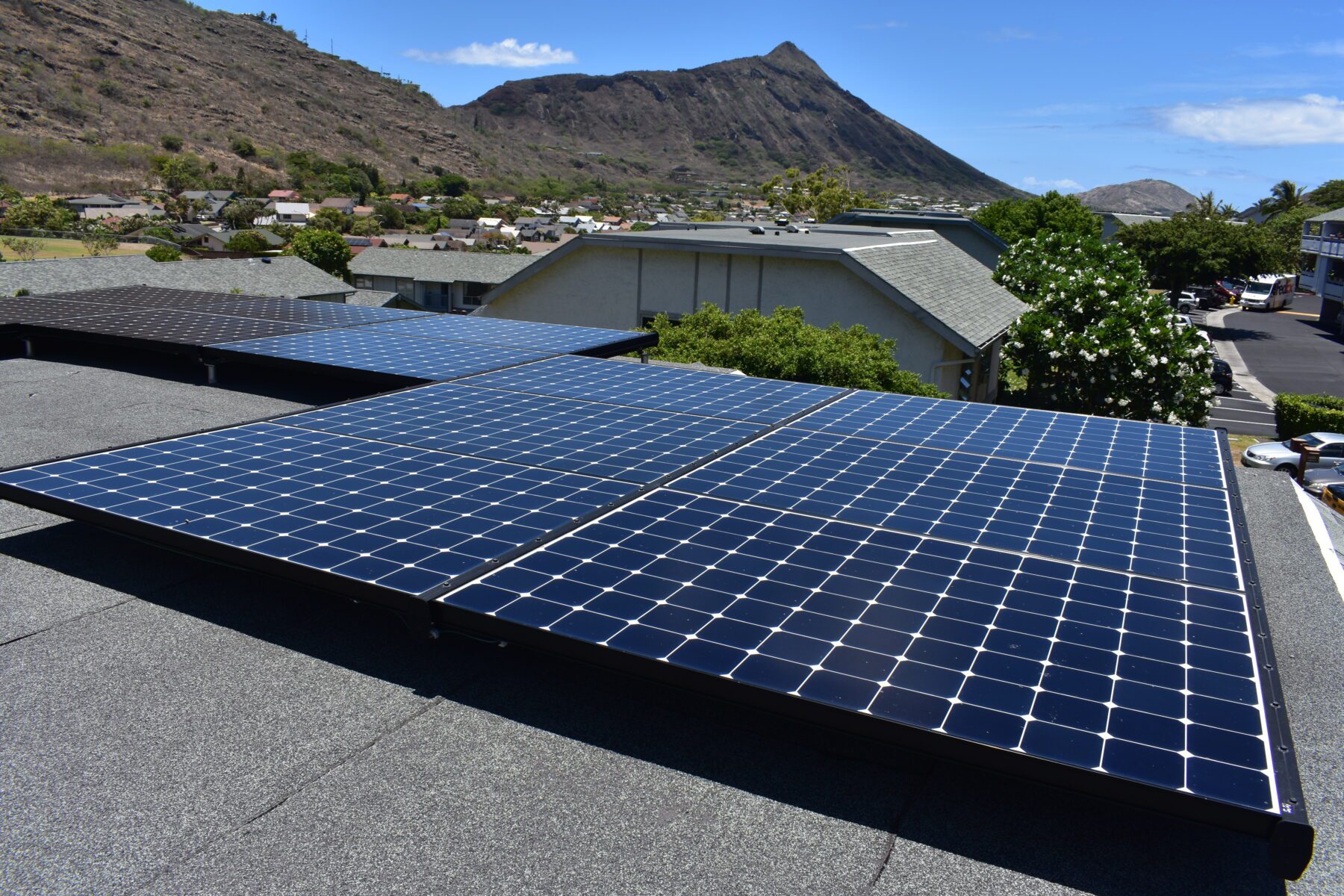 City and County of Honolulu: Solar Loan Program
The City and County of Honolulu offers interest-free loans to income-eligible homeowners to finance the installation of solar PV and solar water heating systems. This loan is offered through the City's Rehabilitation Loan Program and is only available to residents of the City and County of Honolulu.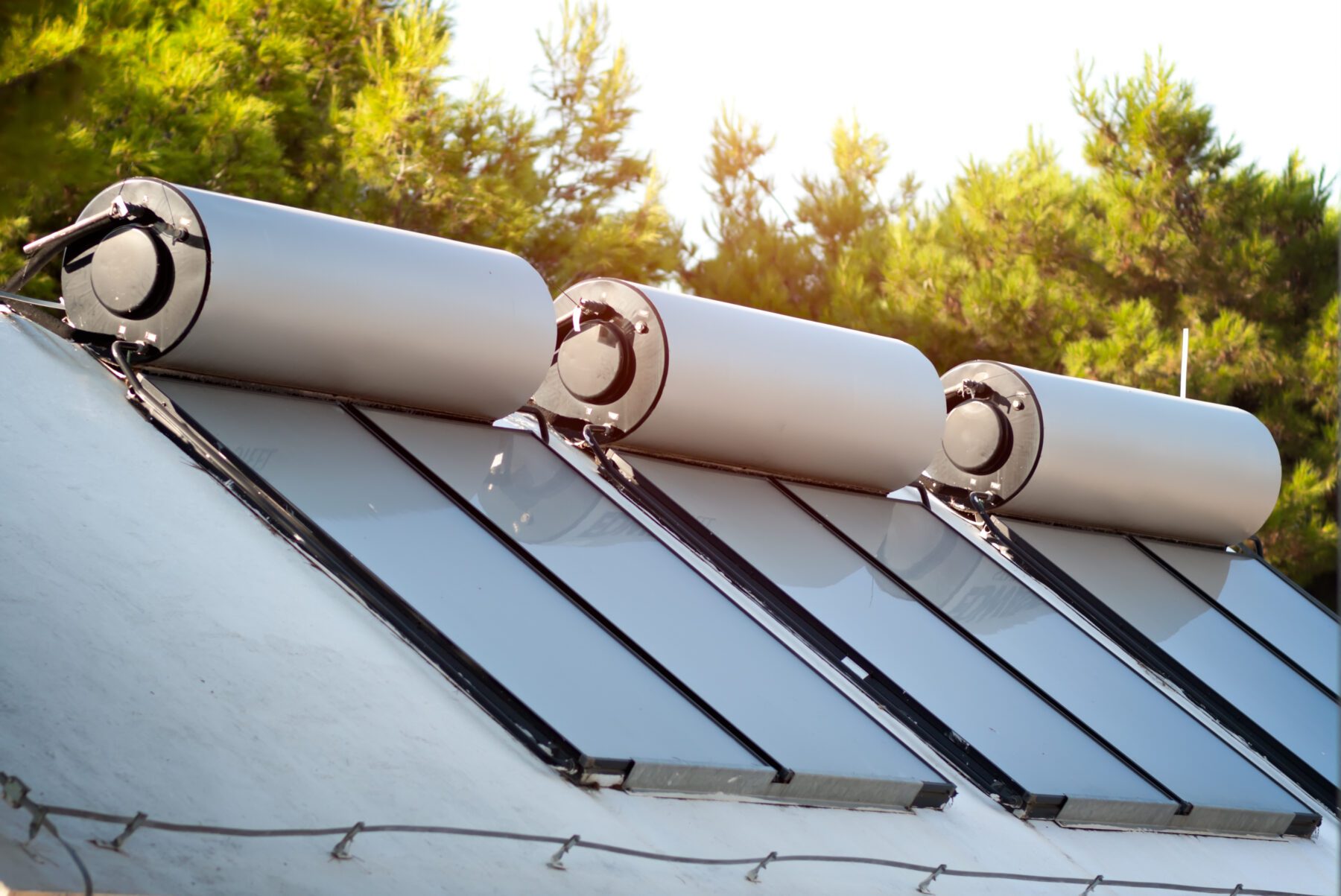 City and County of Honolulu's Rehabilitation Loan Program
The City and County of Honolulu offers a Rehabilitation Loan Program that makes low-interest loans to income-eligible, owner-occupant homeowners interested in repairing their properties. The loan can be used to repair deteriorated and hazardous conditions on the property, including leaky roofs, termite damage, and faulty electrical wiring. These repairs can make damaged rooftops solar-ready. Energy saving systems such as solar water heating and solar PV systems, excluding battery storage, are also eligible for installation.
Maui Solar Water Heating Financing
Hawaiian Electric, in partnership with the County of Maui, offers an interest-free financing program for solar water heaters. This program may be combined with Hawaiʻi Energy's $1,000 solar water rebate, in addition to some qualifying state and federal tax credits, making solar water heaters even more affordable to interested residents. The program is open to all Maui County residents, regardless of income, as long as they have a 12-month history of good payment and their home is occupied year-round as a primary domestic residence.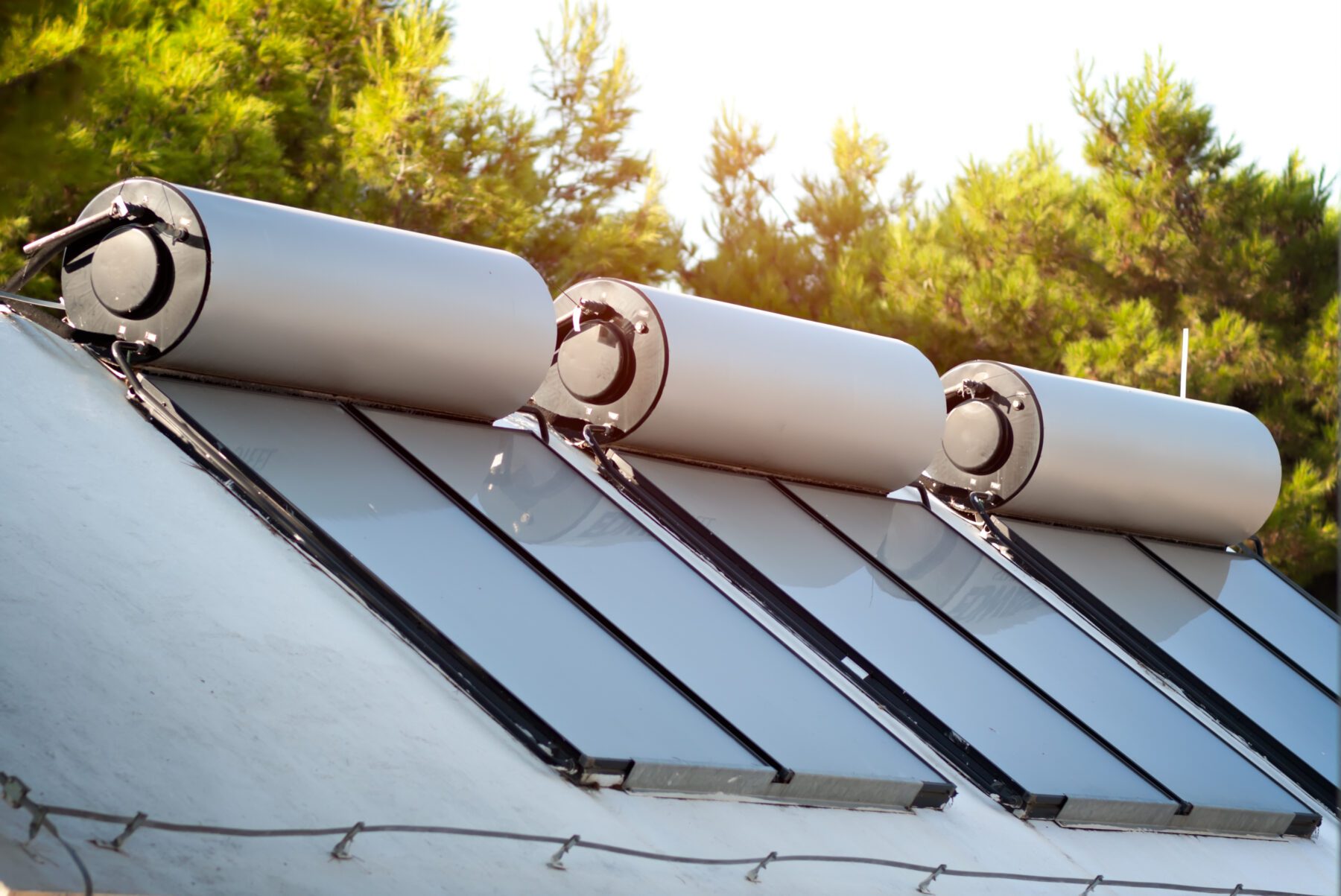 Kauai Island Utility Cooperative (KIUC) Solar Water Heater Loan Program
KIUC partners with Gather Federal Credit Union to offer interest-free loans to customers interested in changing their existing electric water heater for a solar water heating system. This program can also replace an existing non-functional solar water heater. Participants will only be required to pay the principal on the loan over five years, while KIUC pays the interest on the loan. KIUC also offers a $1,500 rebate on the new solar water heater.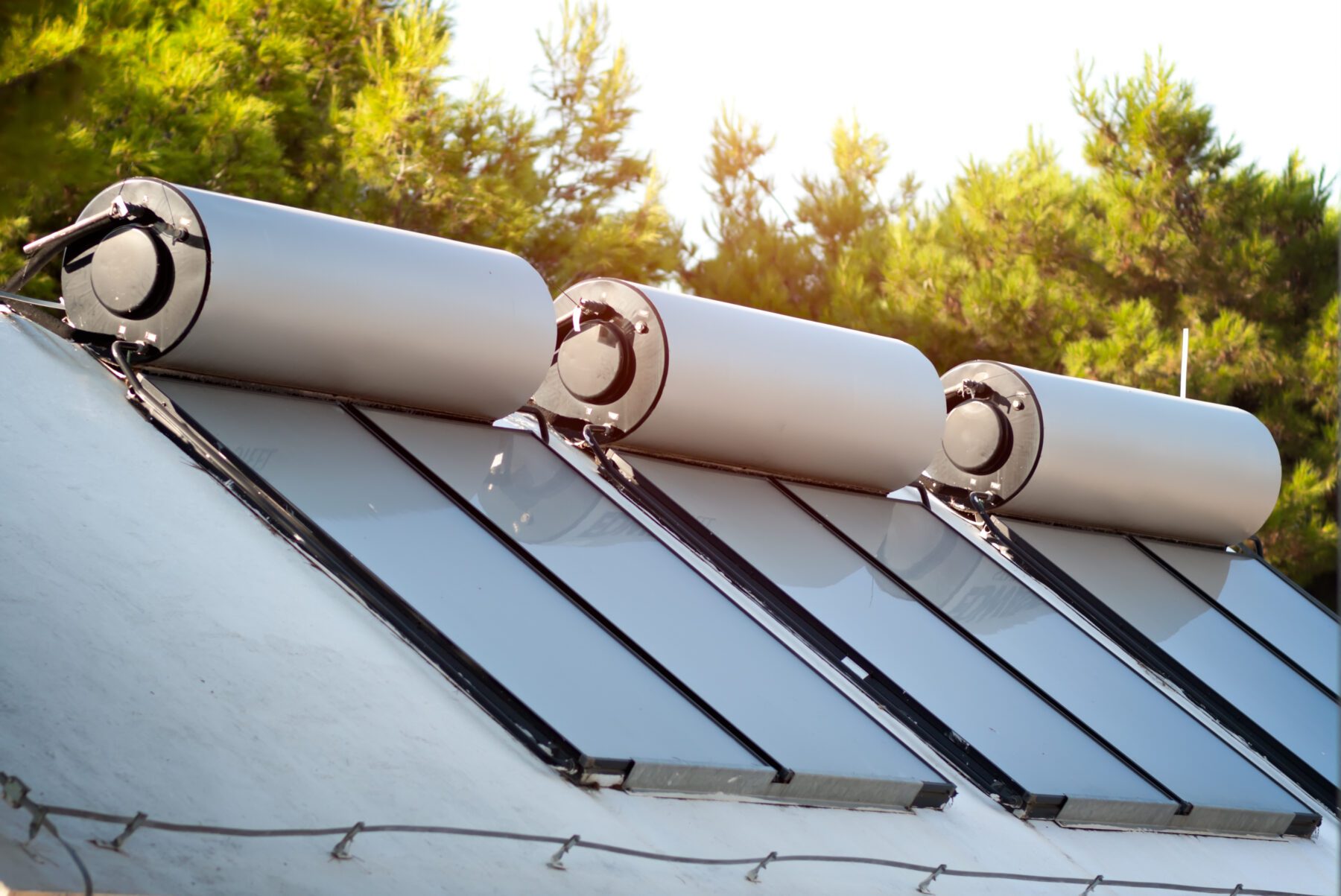 Kauai Island Utility Cooperative (KIUC) Qualifying Member Application Replacement Program
KIUC will replace refrigerators (older than ten years) for free to qualifying low-income seniors (60+). The refrigerator must be their primary refrigerator and participants must meet federal poverty guidelines. This program can also be used to replace broken electric water heaters with new, more efficient heaters for free.
Kauai Economic Opportunity (KEO) Low Income Assistance Program
KEO has partnered with the KIUC Charitable Foundation to provide low-income residents of Kauai with one-time credit assistance on their energy utility bill. This program is only available once every 12 months.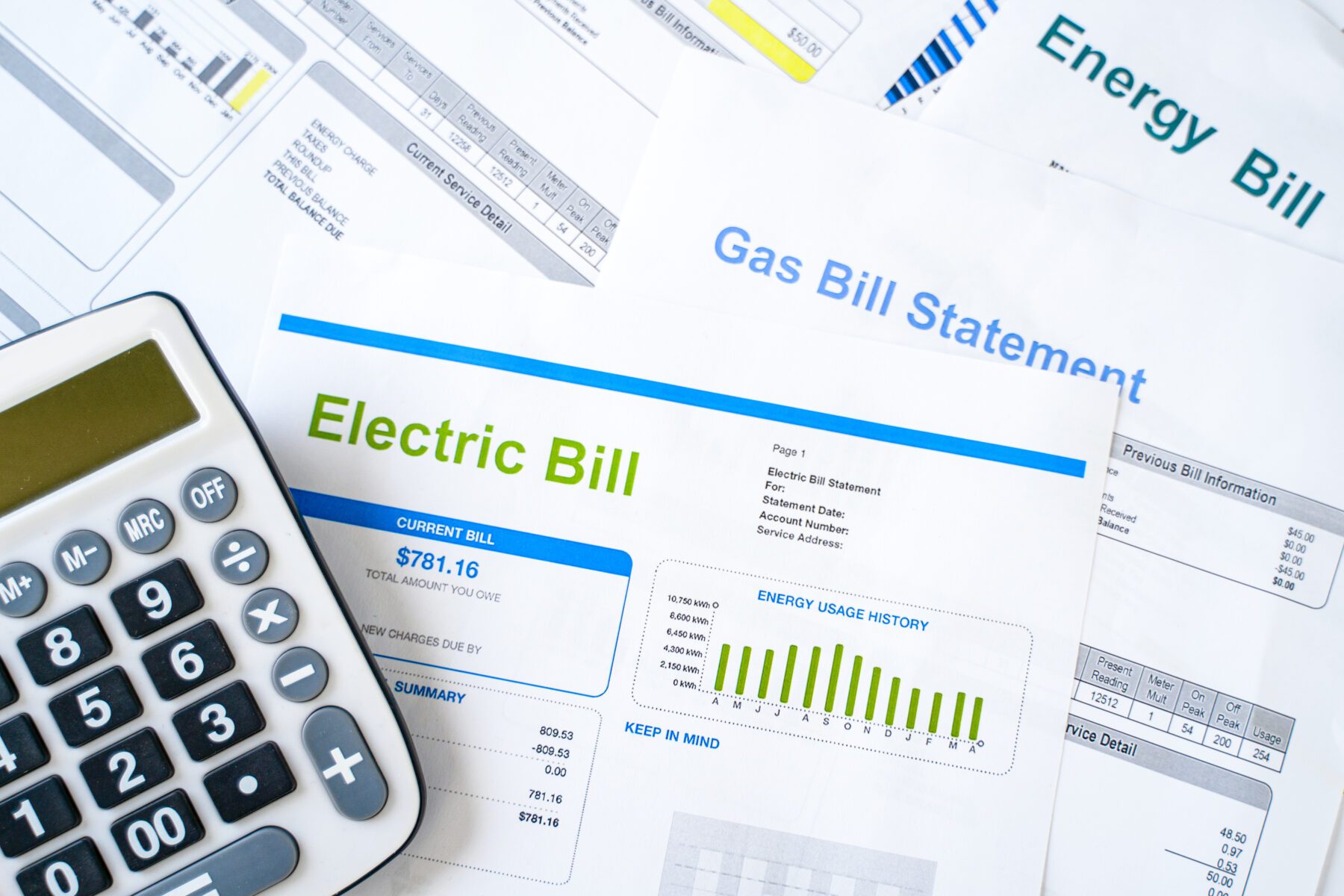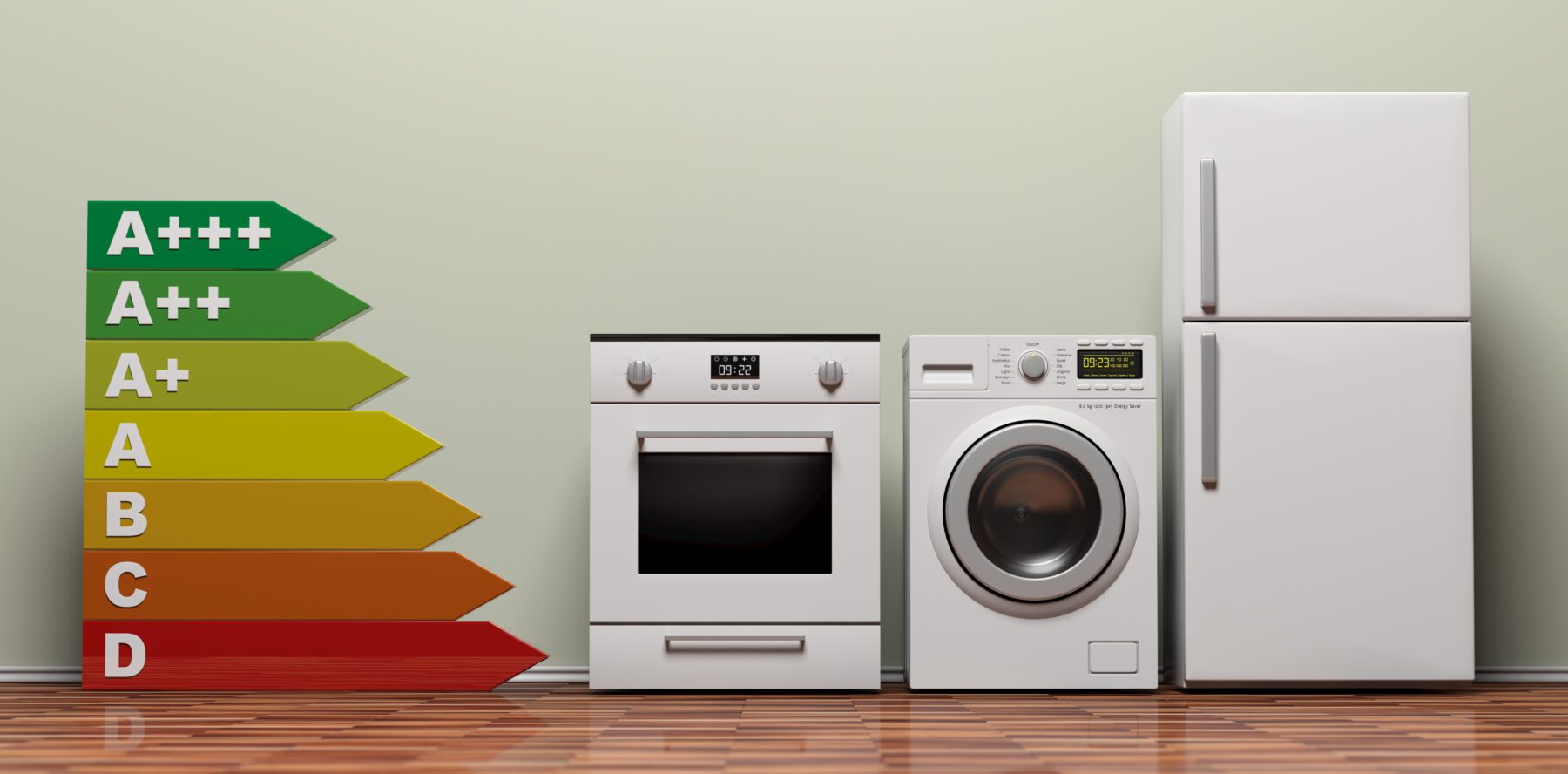 REBATE PROGRAMS
Hawaiʻi ENERGY REBATES – MAUI, Hawaiʻi AND HONOLULU COUNTY
Hawaiʻi Energy programs are funded by, and available to, Hawaiʻi residents in the counties of Maui, Hawaiʻi, and Honolulu. Hawaiʻi Energy provides rebates for water heating, lighting, appliances, air conditioning, and solar water heater tune-up, among others.
KAUAI ISLAND UTILITY COOPERATIVE (KIUC) REBATES
KIUC offers several rebates for customers interested in improving the energy efficiency of their current appliances and upgrading their systems to renewable options. These rebates are available for washers, refrigerators, ceiling fans, solar water heaters, heat pump water heaters, and window air conditioning units.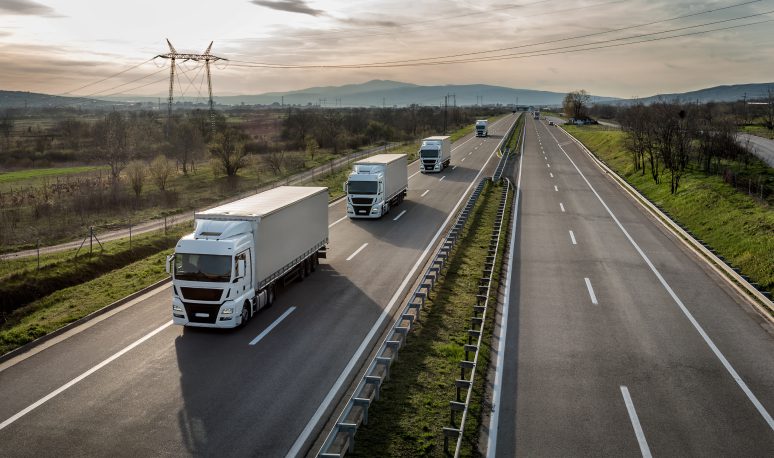 SOLAR INITIATIVES
Solarize campaigns facilitate community bulk-purchasing of rooftop solar PV systems, leveraging economies of scale to bring down the price of rooftop solar.