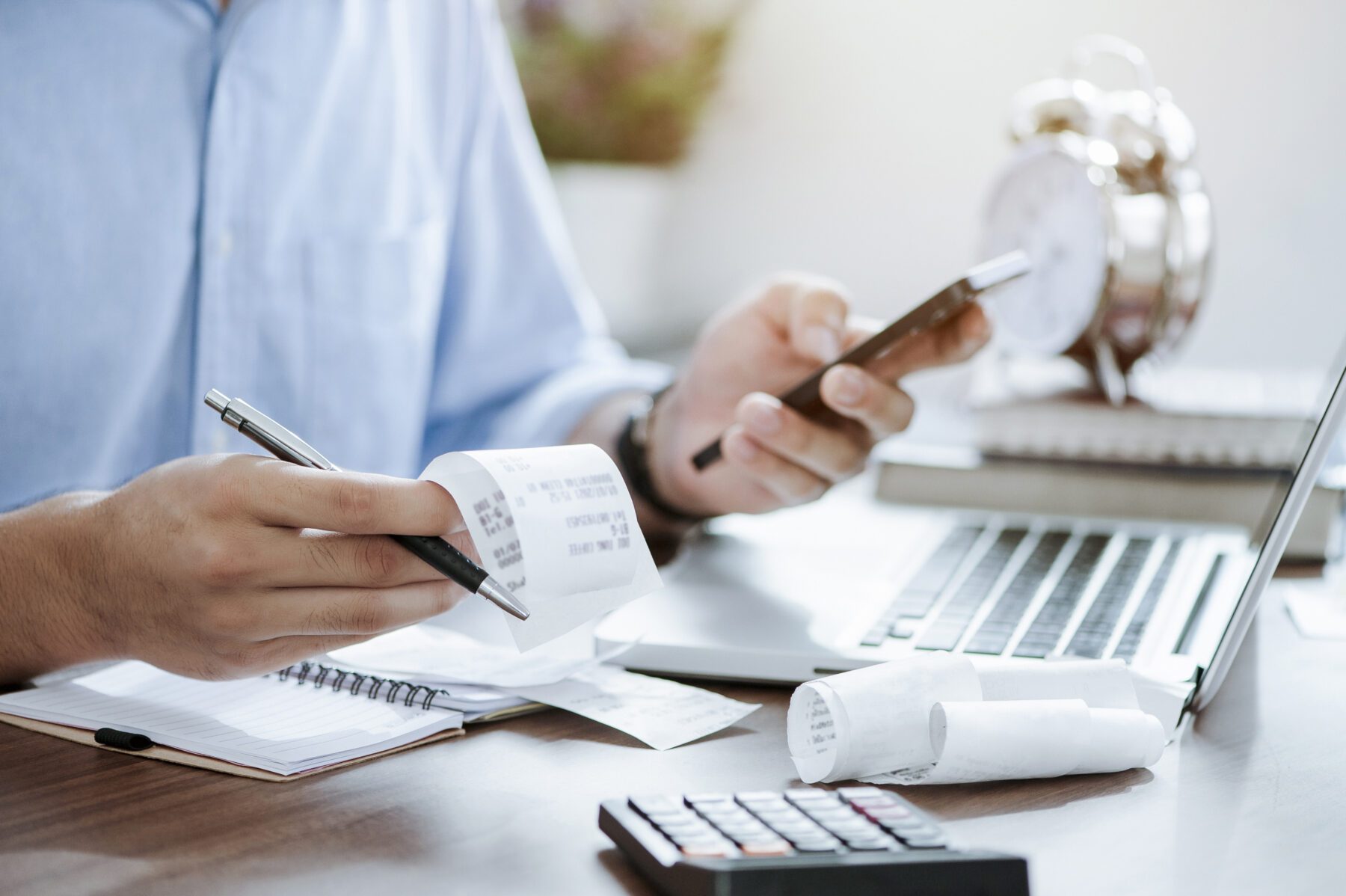 PAYMENT ASSISTANCE PROGRAMS
THE FOLLOWING RESOURCES MAY ASSIST HOUSEhOLDS IN PAYING THEIR ENERGY BILLS
LOW-INCOME HOME ENERGY ASSISTANCE PROGRAM (LIHEAP)
LIHEAP provides heating and/or cooling assistance to qualified households through a one-time payment toward their gas or electric utility bill. There are two types of this payment:
Energy Crisis Intervention: electric or gas service has been or will be discontinued.
Energy Credit: assists households not in crisis but in need of bill payment assistance.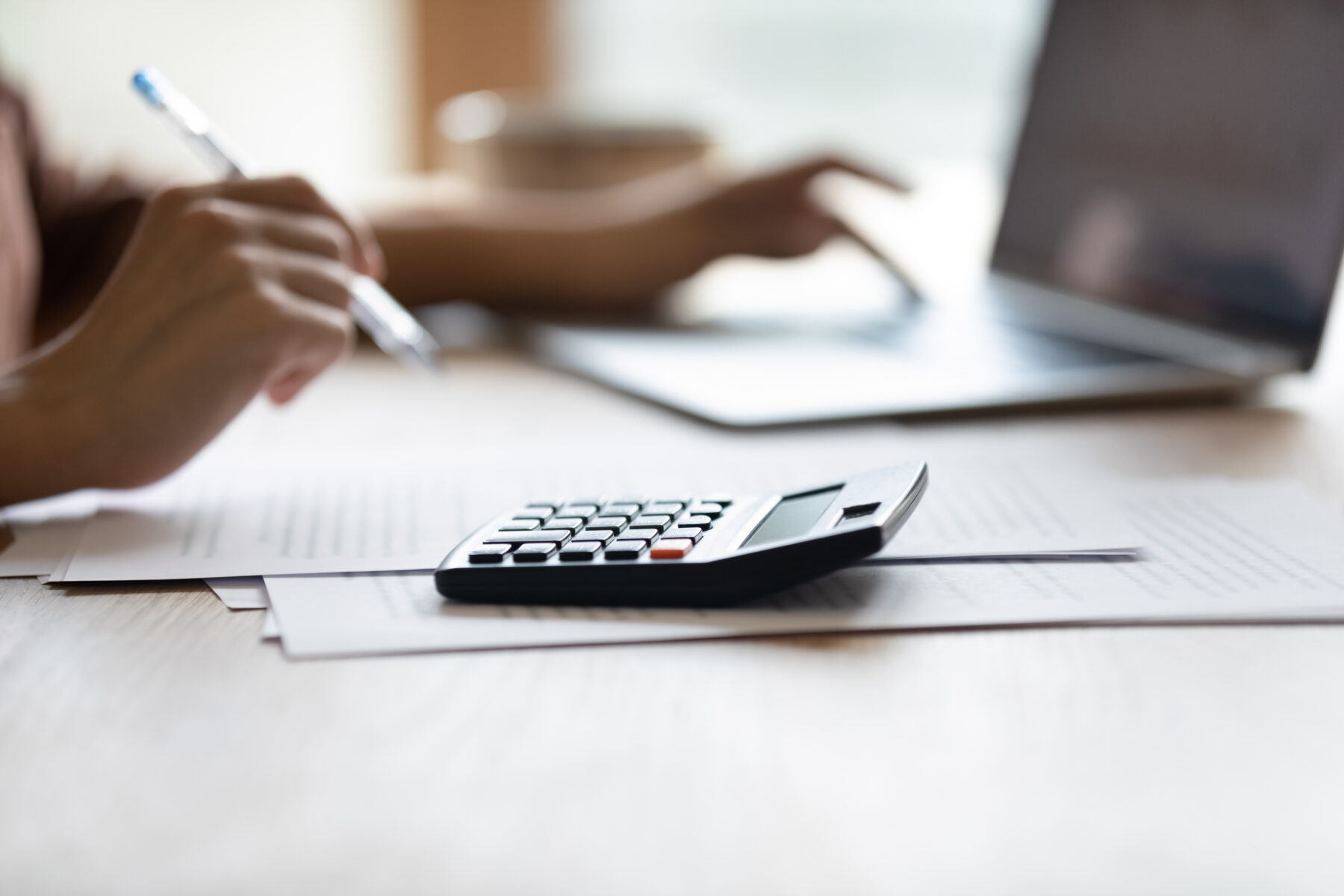 Aloha United Way's 2-1-1 Hotline
Aloha United Way offers a free hotline that is available to call to learn more about statewide programs and non-profits that offer utility assistance. Call 2-1-1 for more information.
Corresponding Community Action Agencies by County
Important Notice:
These resources are advisory and for informational purposes only and may not be relied upon to determine available assistance. Contact the appropriate agencies and entities for additional information. The listings, associations, and contacts herein are provided for informational purposes only and are not meant to be all inclusive. The Hawaiʻi State Energy Office does not endorse or certify the individuals, organizations, or agencies on these lists. If you are an organization or agency that provides energy financial assistance services and wish to be added to the content found in these following summary pages, we welcome you to contact us and provide your information for listing.
For comments or questions about the Energy Financial Assistance Resources, please contact the Hawaiʻi State Energy Office at [email protected].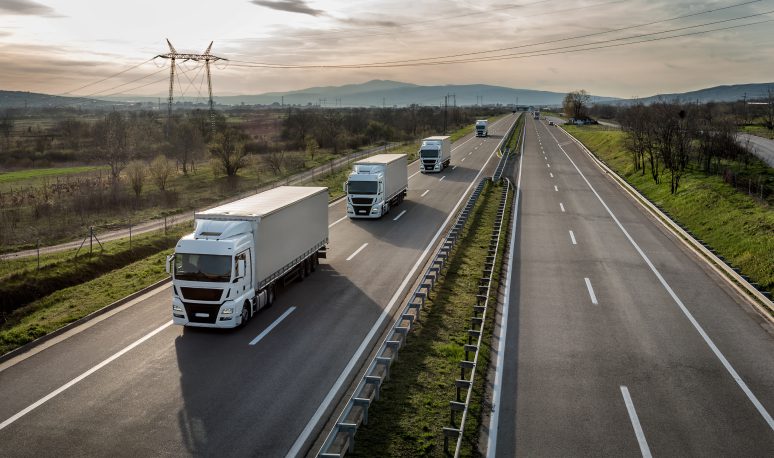 FEDERAL POVERTY AND AREA MEDIAN INCOME GUIDELINES
Many financial assistance programs base participant qualification on federal poverty guidelines and annual area median income guidelines. The guidelines below serve to inform residents of the "Low- to Moderate-Income" spectrum in Hawaiʻi. The 2021 Annual Area Median Income Guidelines will be updated as soon as they are available.
2022 FEDERAL POVERTY GUIDELINES
| Persons in Family/Household | Household Total Income Poverty Guidelines |
| --- | --- |
| 1 | $15,630 |
| 2 | $21,060 |
| 3 | $26,490 |
| 4 | $31,920 |
| 5 | $37,350 |
| 6 | $42,780 |
| 7 | $48,210 |
| 8 | $53,640 |
Source: U.S. Department of Health & Human Services, Office of the Assistant Secretary for Planning and Evaluation.
Some financial assistance programs determine household eligibility based on area median income guidelines. The following four tables provide information about the 2020 area median income guidelines for the counties of Hawaiʻi, Honolulu, Kauai, and Maui. These tables will be updated as soon as they are available.
2020 ANNUAL AREA MEDIAN INCOME GUIDELINES