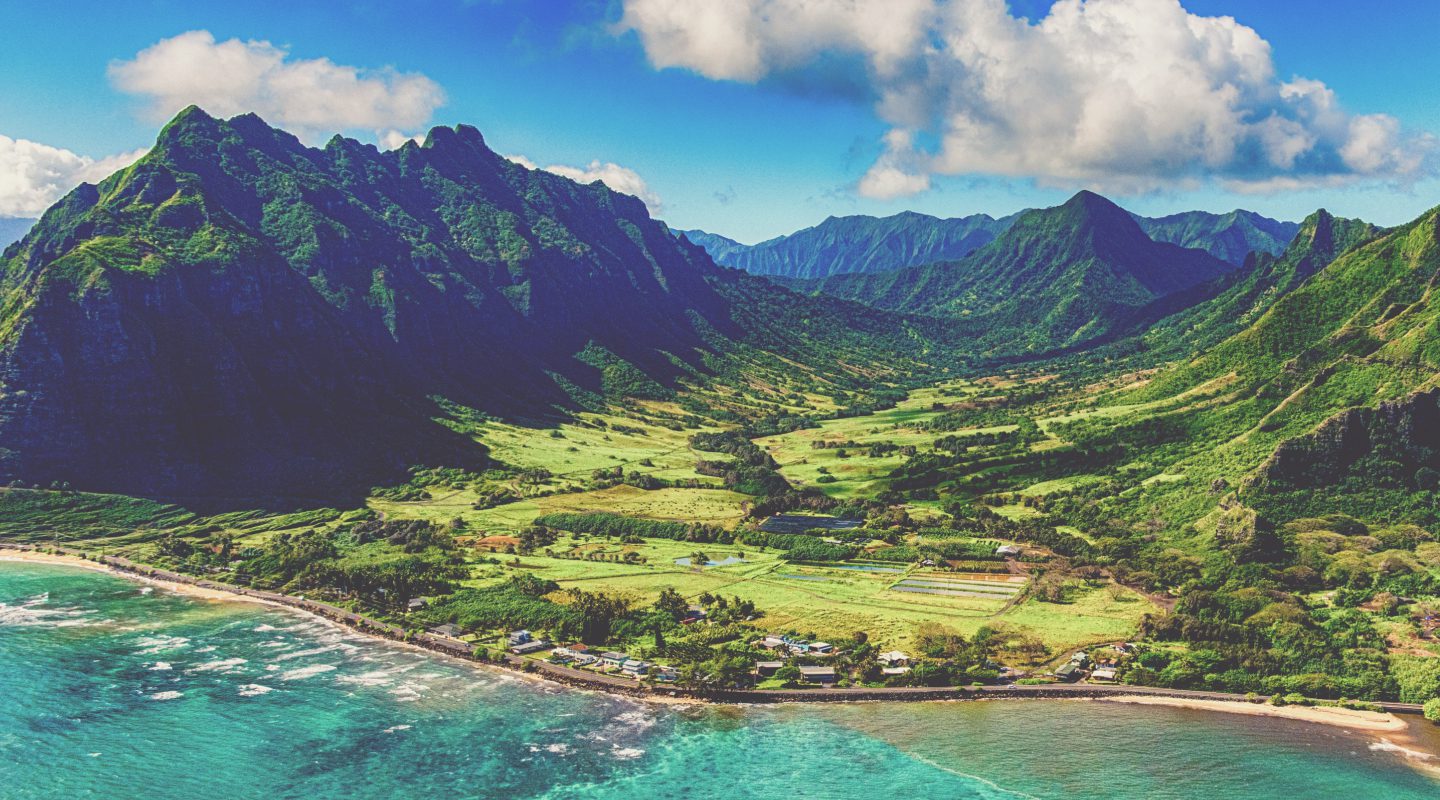 RENEWABLE ENERGY PERMITTING CONSULTANTS
To adequately protect Hawai'i's resources and residents, the permitting requirements for renewable energy projects in Hawai'i can be long and exhaustive; often involving many county, state, and federal agencies with their own individual processes and requirements. Many successful renewable energy companies enlist the support of local consulting firms well versed in permit planning for Hawai'i projects. This list is a sample of consulting firms (listed in alphabetical order) that specialize in comprehensive project permit planning and may have some renewable energy development experience.
List of Local Consulting Firms
IMPORTANT NOTICE
These resources are advisory and for informational purposes only and may not be relied upon to determine regulatory or interconnection requirements for any project. Contact the appropriate permitting agencies directly for permit information. The listings, associations, and contacts herein are provided for informational purposes only and are not meant to be all inclusive. The Hawai'i State Energy Office does not endorse or certify the individuals, firms, or businesses on these lists. If you are a firm that engages in the specialization of commercial-scale renewable energy project development, finance, consulting, or investment services and wish to be added to the content found in these following summary pages, we welcome you to contact us and provide your information for listing.
For comments or questions about the Developer & Investor Center, please contact the Hawai'i State Energy Office.