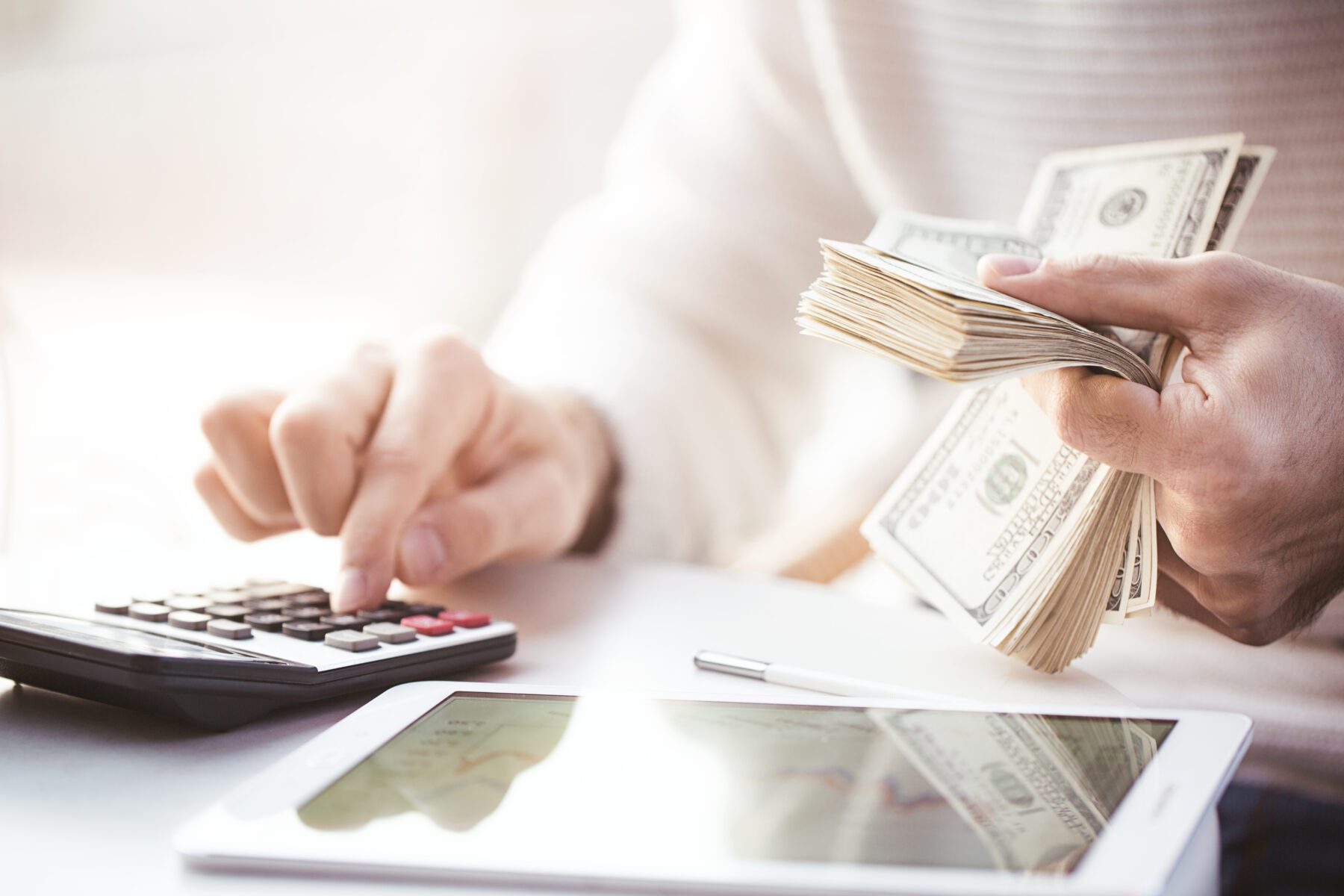 PUBLIC FUNDING RESOURCES IN Hawaiʻi
PUBLIC SOURCES OF FUNDING: GRANTS
SBIR (Small Business Innovation Research)
The Small Business Innovation Research (SBIR) program is a highly competitive program that encourages domestic small businesses to engage in Federal Research/Research and Development (R/R&D) that has the potential for commercialization. The Small Business Technology Transfer is another program that expands funding opportunities in the federal innovation research and development (R&D) arena.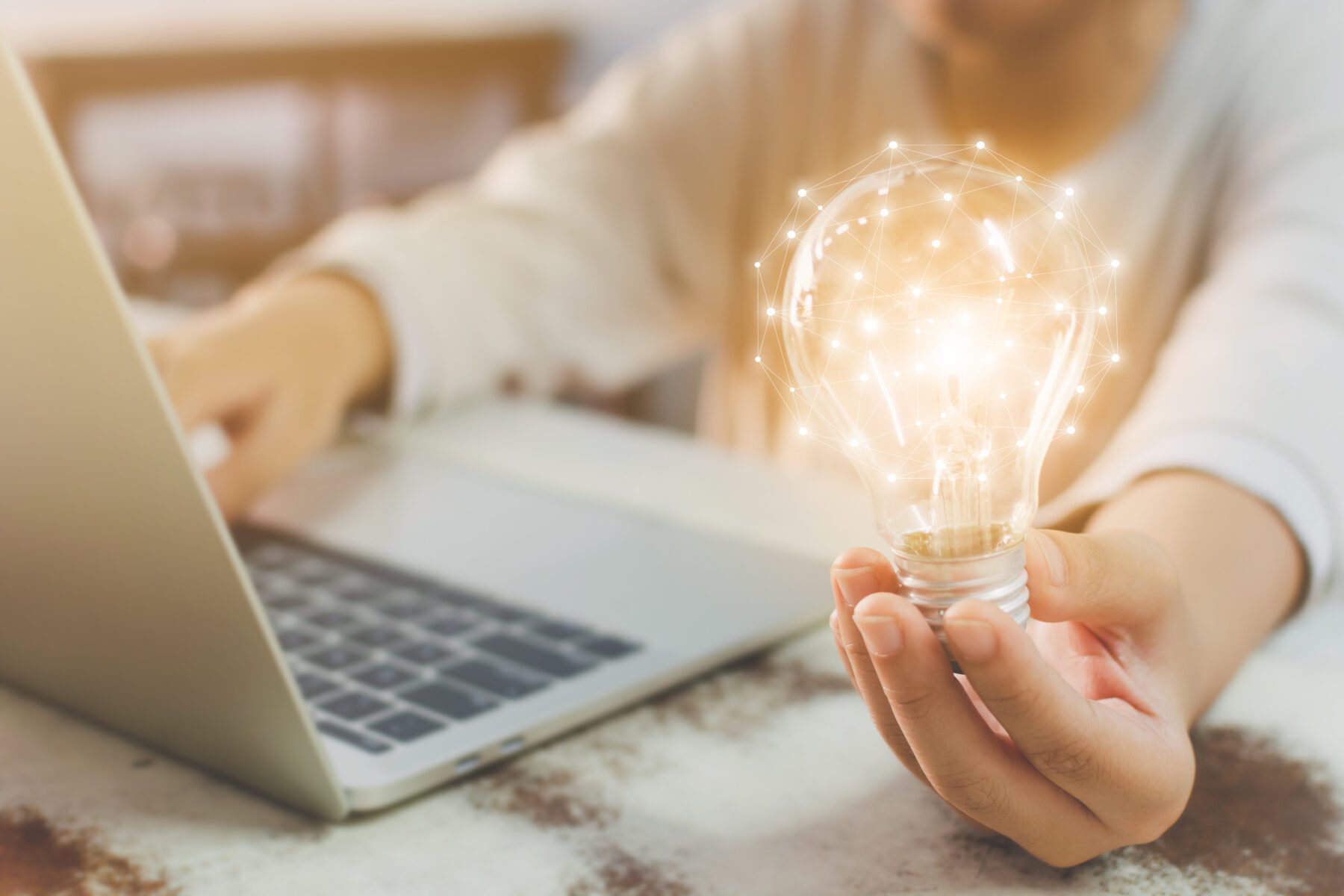 HTDC (Hawaiʻi Technology Development Corporation)
HTDC is a dynamic state agency responsible for diversifying Hawaiʻi's economy by developing a flourishing technology industry that provides quality, high-paying jobs for Hawaiʻi residents. HTDC aims to accelerate the growth of Hawaiʻis technology industry by providing capital, building infrastructure, and developing talent to foster innovation.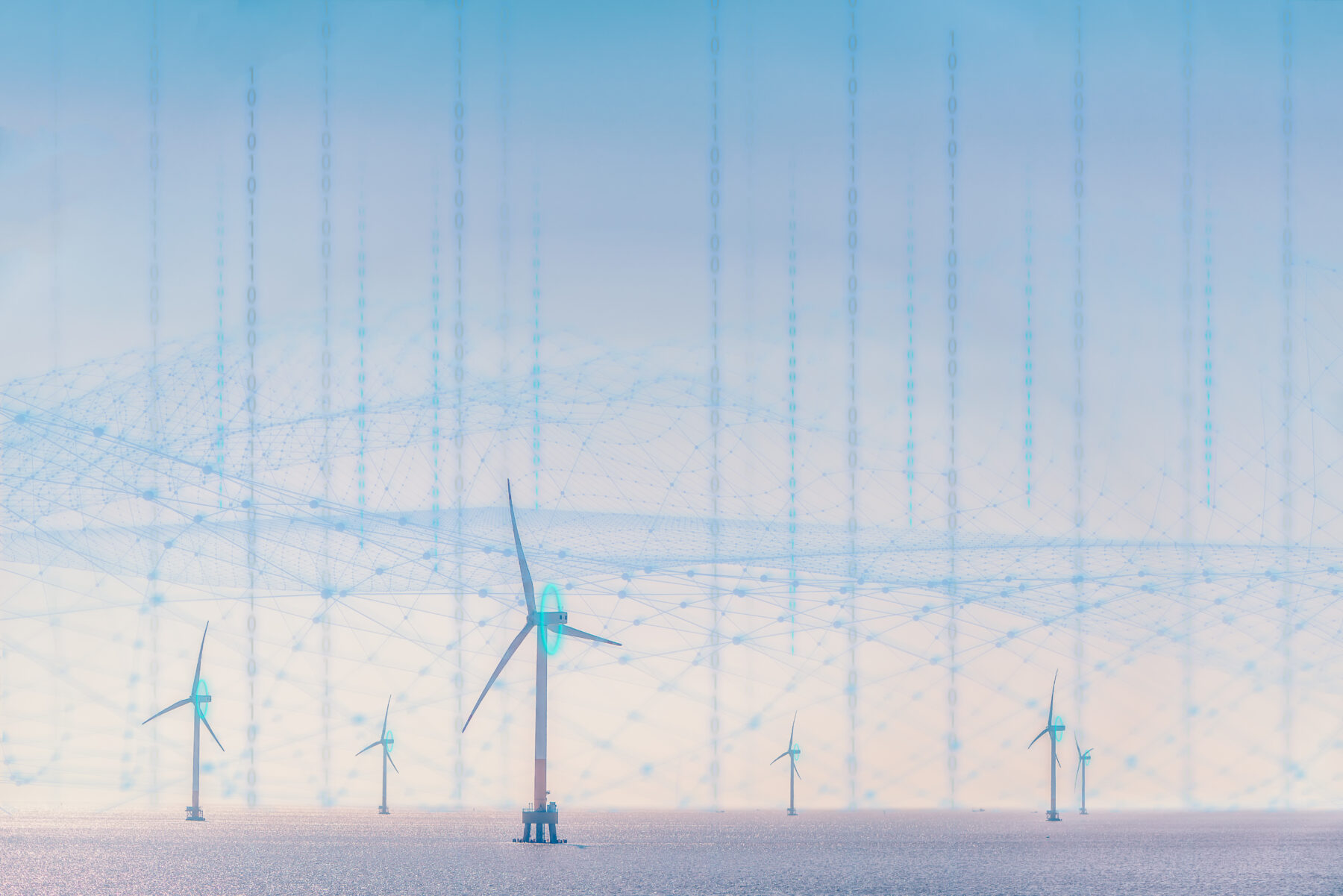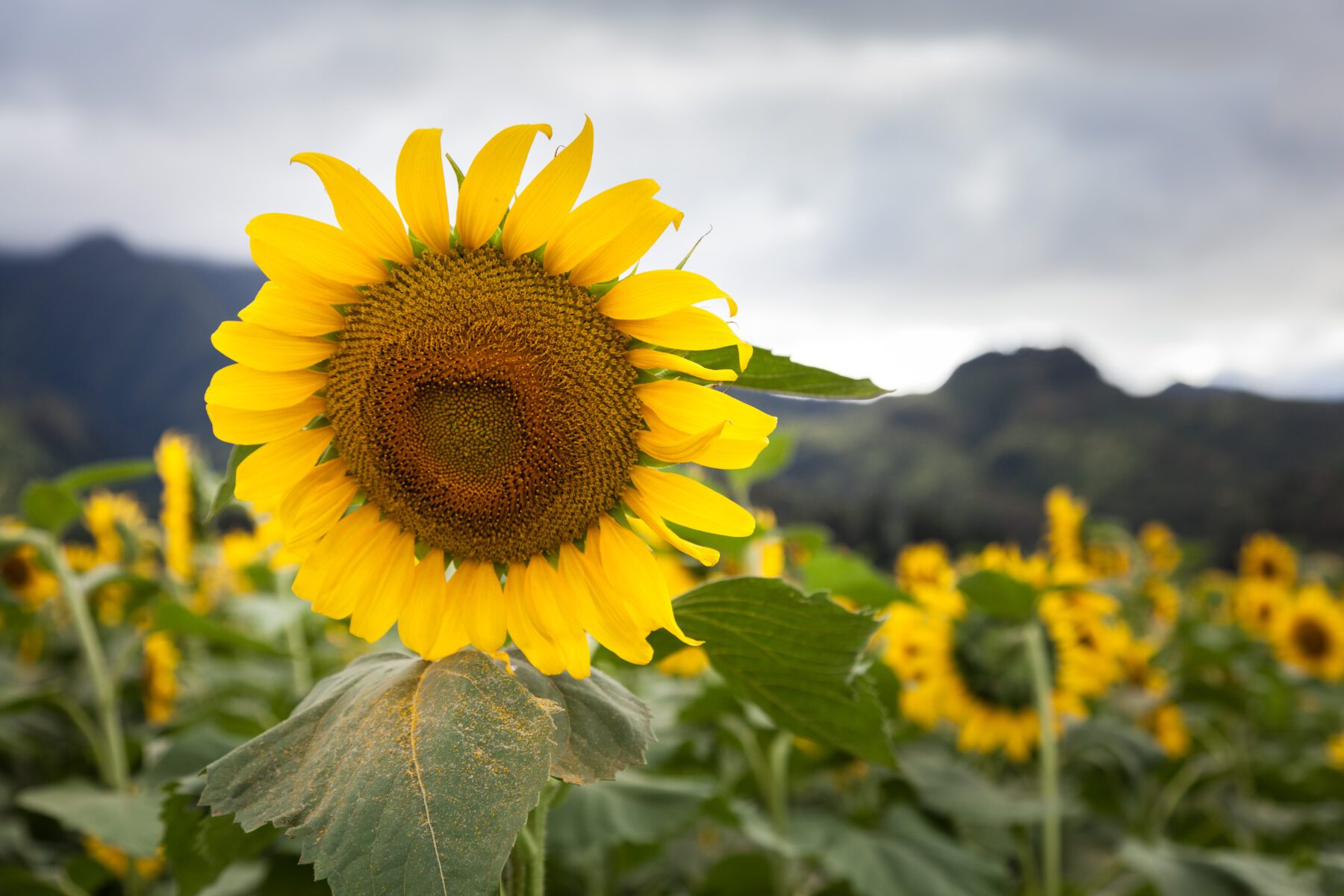 Advanced Research Projects Agency–Energy
(ARPA-E)
The Advanced Research Projects Agency–Energy (ARPA-E) advances high-potential, high-impact energy technologies that are too early for private-sector investment. ARPA-E awardees are unique because they are developing entirely new ways to generate, store, and use energy.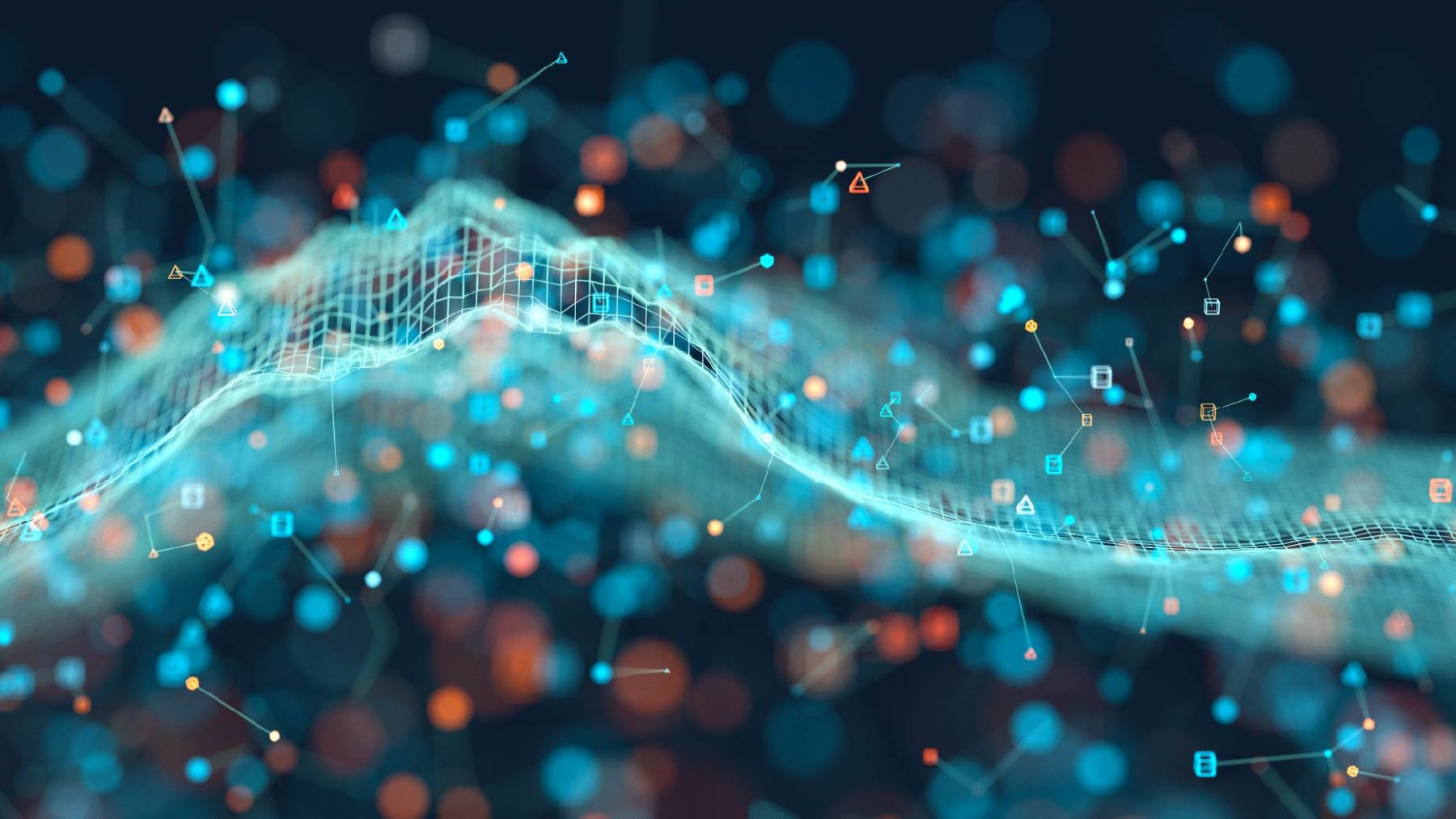 PUBLIC SOURCES OF FUNDING: LOAN PROGRAMS
Hawaiʻi Green Infrastructure Authority GEMS Financing Program (State of Hawaiʻi)
The Green Energy Market Securitization Program (GEMS) is an innovative, sustainable green financing initiative designed by the Hawaiʻi State Energy Office to make clean energy improvements more affordable and accessible for Hawaiʻi consumers. The program provides low-cost capital to finance solar photovoltaic systems and other clean energy improvements for those who may otherwise have difficulty obtaining financing for these projects. Low-credit homeowners and renters, as well as nonprofits and small businesses are among those who will qualify for project financing through GEMS.
Farm and Aquaculture Alternative Energy Loan Program (State of Hawaiʻi)
Under the Hawaiʻi Department of Agriculture's loan program for agriculture and aquaculture renewable energy projects, farmers and aquaculturists may receive loans for projects involving photovoltaic (PV) energy, hydroelectric power, wind power generation, methane generation, bio-diesel, and ethanol production. Loans may provide up to 85% of the project cost (up to a maximum of $1,500,000) for a term of up to forty years. To be eligible, the applicant must be a qualified farmer or aquaculturist with a sound credit rating and the ability to repay the loan, as determined by the Department of Agriculture.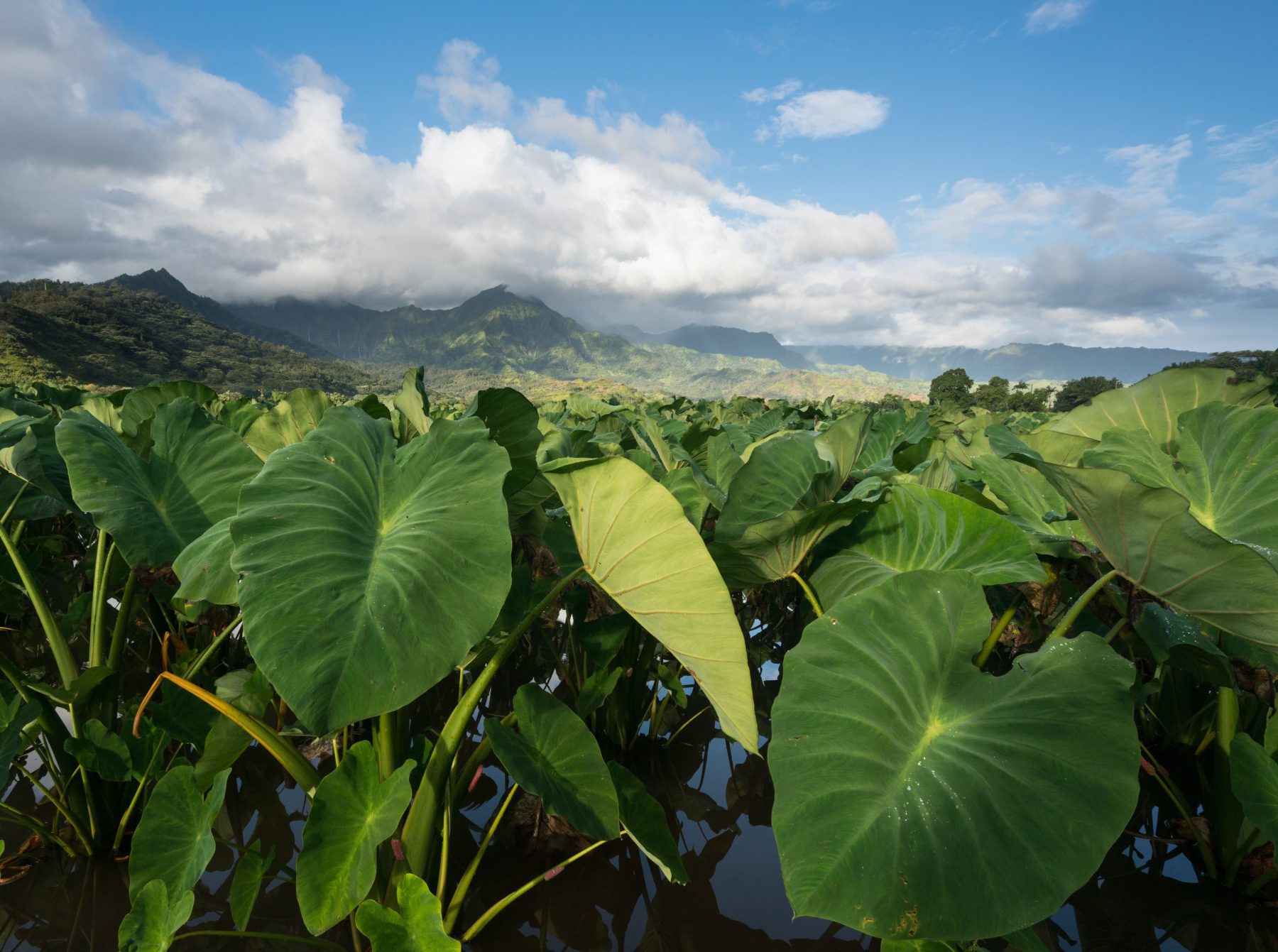 U.S. Department of Agriculture – Rural Energy for America Program (REAP) Loan Guarantees
REAP provides guaranteed loan financing and grant funding to agricultural producers and rural small businesses to purchase or install renewable energy systems or make energy efficiency improvements.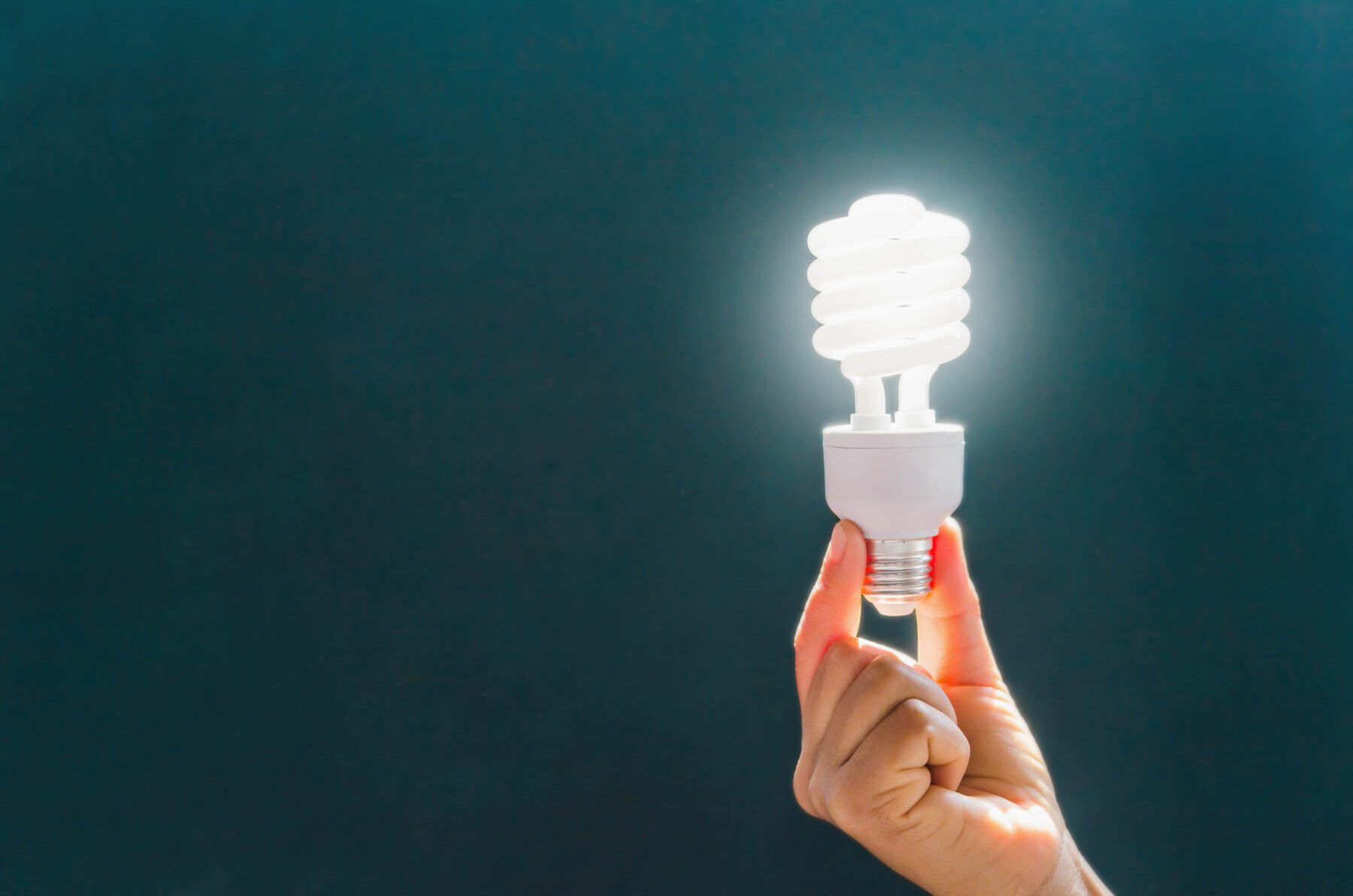 U.S. Department of Treasury – New Markets Tax Credit Program
The NMTC Program incentivizes community development and economic growth through the use of tax credits that attract private investment to distressed communities. In Hawaiʻi, the NMTC Program is administered by Punawai O Puuhonu, a Community Development Entity (CDE) responsible for the management of New Market Tax Credits (NMTC) for the development of low-income community projects.