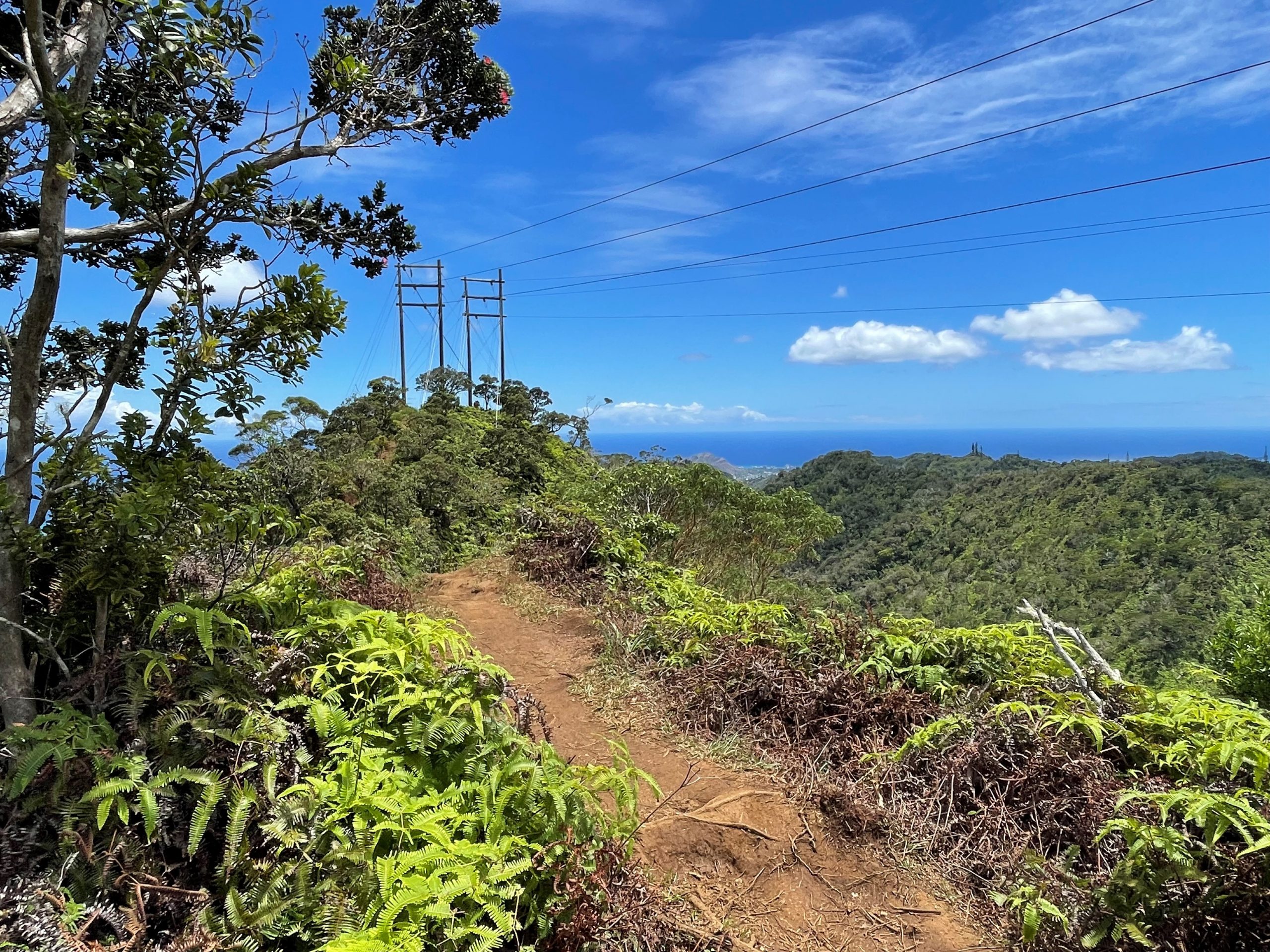 GRID Resilience Project Funding – IIJA Section 40101(d)
HSEO has been designated as the sole entity for the State of Hawaiʻi to apply for, receive, and distribute the annual $3 million formula funds for the next five years under the Infrastructure Investment and Jobs Act (IIJA), section 40101(d) – Preventing Outages and Enhancing the Resilience of the Electric Grid.
GRID RESILIENCE FUNDING THROUGH iIJA
Under the Infrastructure Investment Jobs Act, Section 40101(d) and administered by the U.S. Department of Energy, a total of $2.5 billion in formula funds and $2.5 billion in competitive funds are available for building resiliency in the electric grid. The goals of this funding are:
Demonstrate measurable improvements in energy resilience to all hazards and mitigate climate-related risk
Invest in modernized grid infrastructure that can enable the consumer access to lower-cost energy and accommodate increased electrification, increased penetrations of variable renewable electricity and DER, and other evolving system needs
Invest in clean energy and decarbonization solutions to achieve a carbon-free power sector by 2035 and net-zero greenhouse emissions economy-wide by 2050
Create good-paying jobs with the free and fair choice to join a union
Under the formula funds, Hawaiʻi is to receive roughly $3 million annually for the next five years. HSEO has been designated the sole entity for the state to apply for, receive, and distribute these funds.
HAWAIʻI GRID RESILIENCE FUNDING PLAN
HSEO is developing a plan to make sub-awards to eligible entities to implement grid resilience measures, as defined by the IIJA. The following entities are eligible:
Electric grid operators
Electricity storage operators
Electricity generators
Transmission owner or operators
Electric distribution providers
Fuel suppliers
On August 30, 2022, HSEO held a virtual stakeholder briefing to discuss its draft plan to distribute the formula grant funds including overall program objectives, criteria for project selection, performance metrics and other considerations. The recording of the briefing and the slides can be viewed in the link below.
Stakeholders are encouraged to ask questions and provide feedback on the plan in the form below.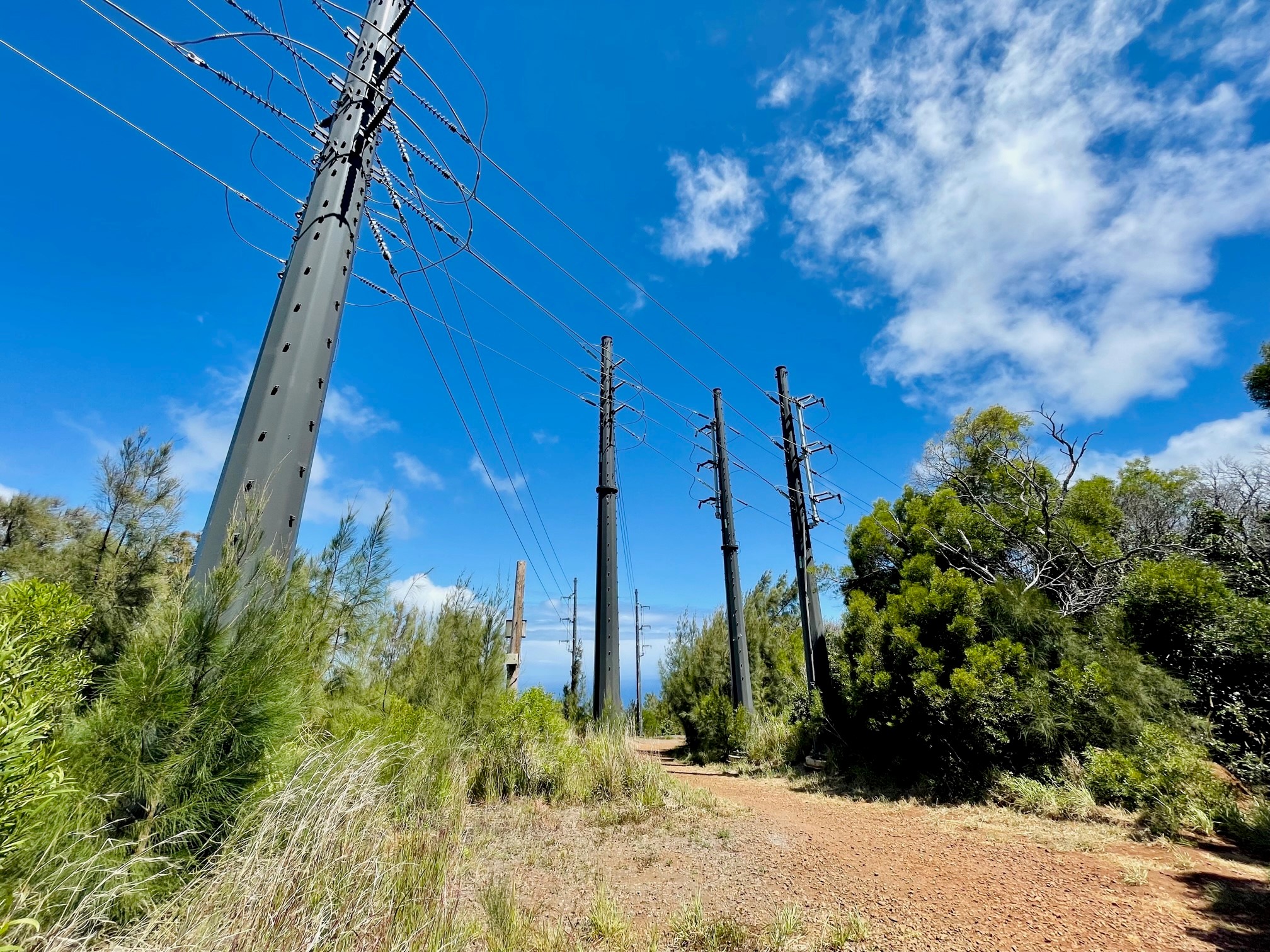 Timeline of key dates
Funding Opportunity Announcement Issued by US DOE for IIJA Section 40101(d) Formula Funds
HSEO Public Stakeholder Briefing on Grid Resilience Funds Plan
Due Date for Public Comment on HSEO Grid Resilience Funds Plan
Due Date to U.S. Department of Energy for Grid Resilience Funds Plans