RENEWABLE ENERGY PERMITTING WIZARD
Hawai'i's many permits and regulations serve to protect its unique environments and communities. The Renewable Energy Permitting Wizard helps to identify the county, state, and federal permits and approvals that may be required for large development projects in Hawai'i and the sequence in which the approvals may be obtained. The Wizard facilitates the appropriate siting of large projects and serves to reduce soft costs associated with project siting and permitting due diligence.
HOW TO USE THE WIZARD
The Wizard presents a series of questions pertaining to a proposed project or activity. Based on the responses provided, a completed evaluation is produced, including a custom list of potentially required permits and a Permit Schedule. Users must answer all questions in order to complete and produce an accurate evaluation. Sessions will automatically time-out after 45 minutes of inactivity.
The Wizard provides an initial appraisal of the potential permits and approvals that may be required for an individual project. Additional processes and requirements may apply. The Wizard is not a legal analysis and should not be relied on exclusively. The State of Hawai'i is not responsible for delays or losses should the processing of a permit or approval differ from the results of the Wizard.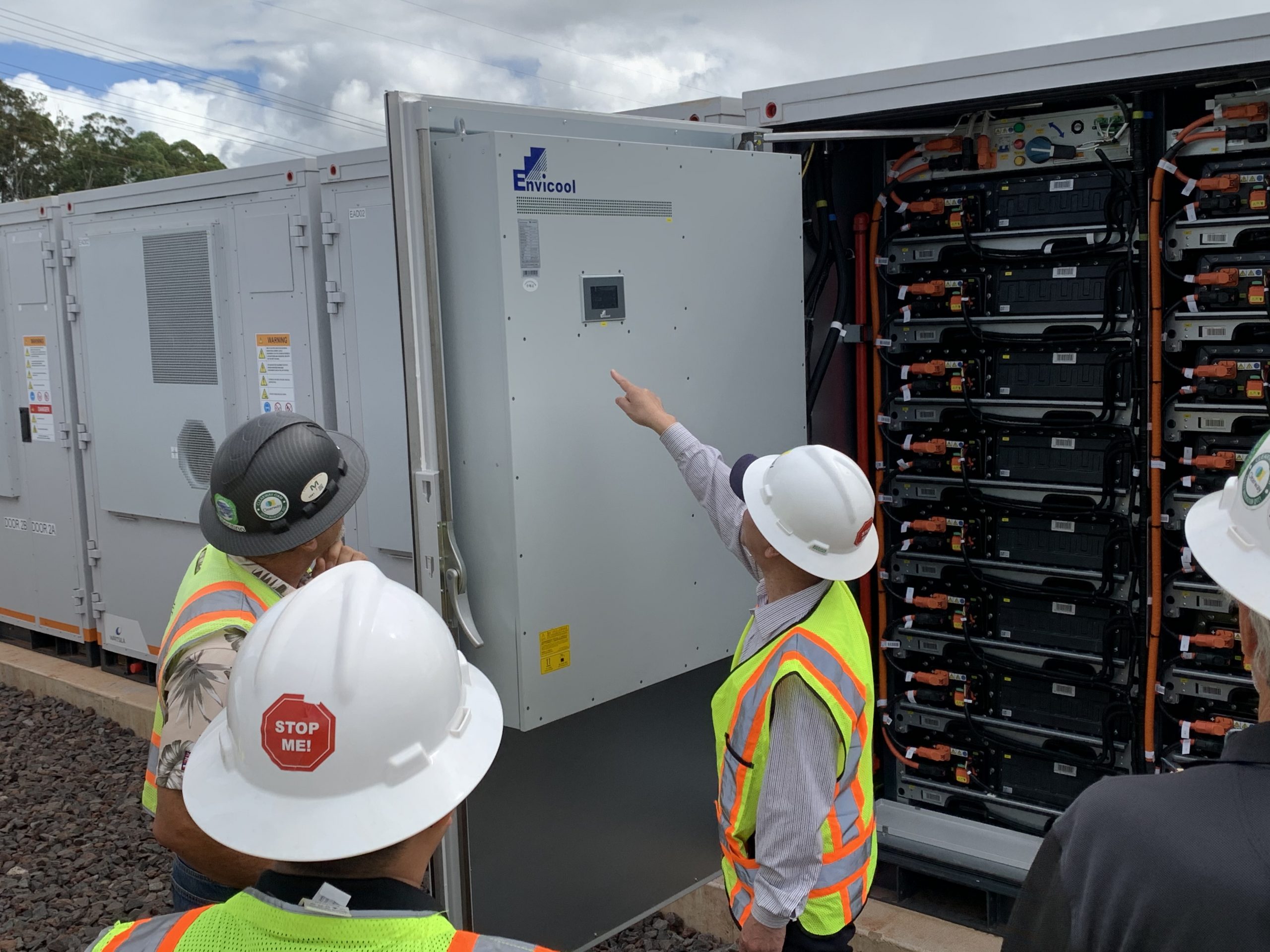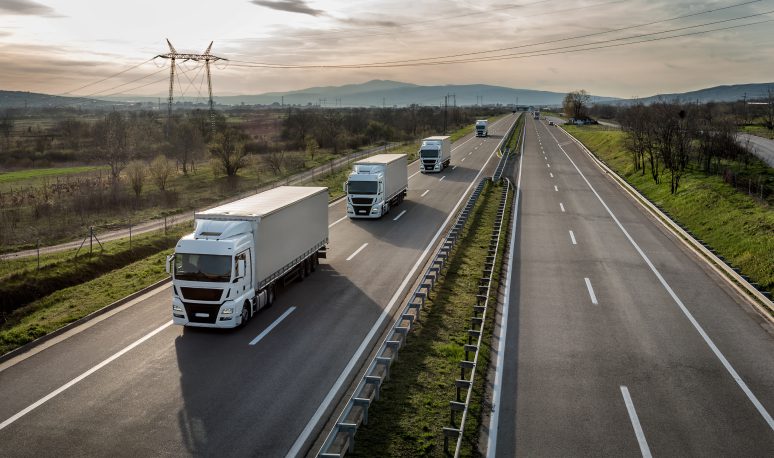 RENEWABLE ENERGY PERMITTING CONSULTANTS
The Hawai'i State Energy Office strongly recommends project proponents consult directly with Hawai'i regulatory agencies and seek guidance from experts familiar with Hawai'i customs, communities, agencies, regulations, and permitting processes.
Permit List
The attached list includes Federal, State, and County permits that could be required for a large renewable energy project in Hawai'i. This list may also be used for any type of large development project in Hawai'i. THIS LIST IS ADVISORY ONLY AND MAY NOT CONTAIN ALL REQUIRED PERMITS AND APPROVALS.