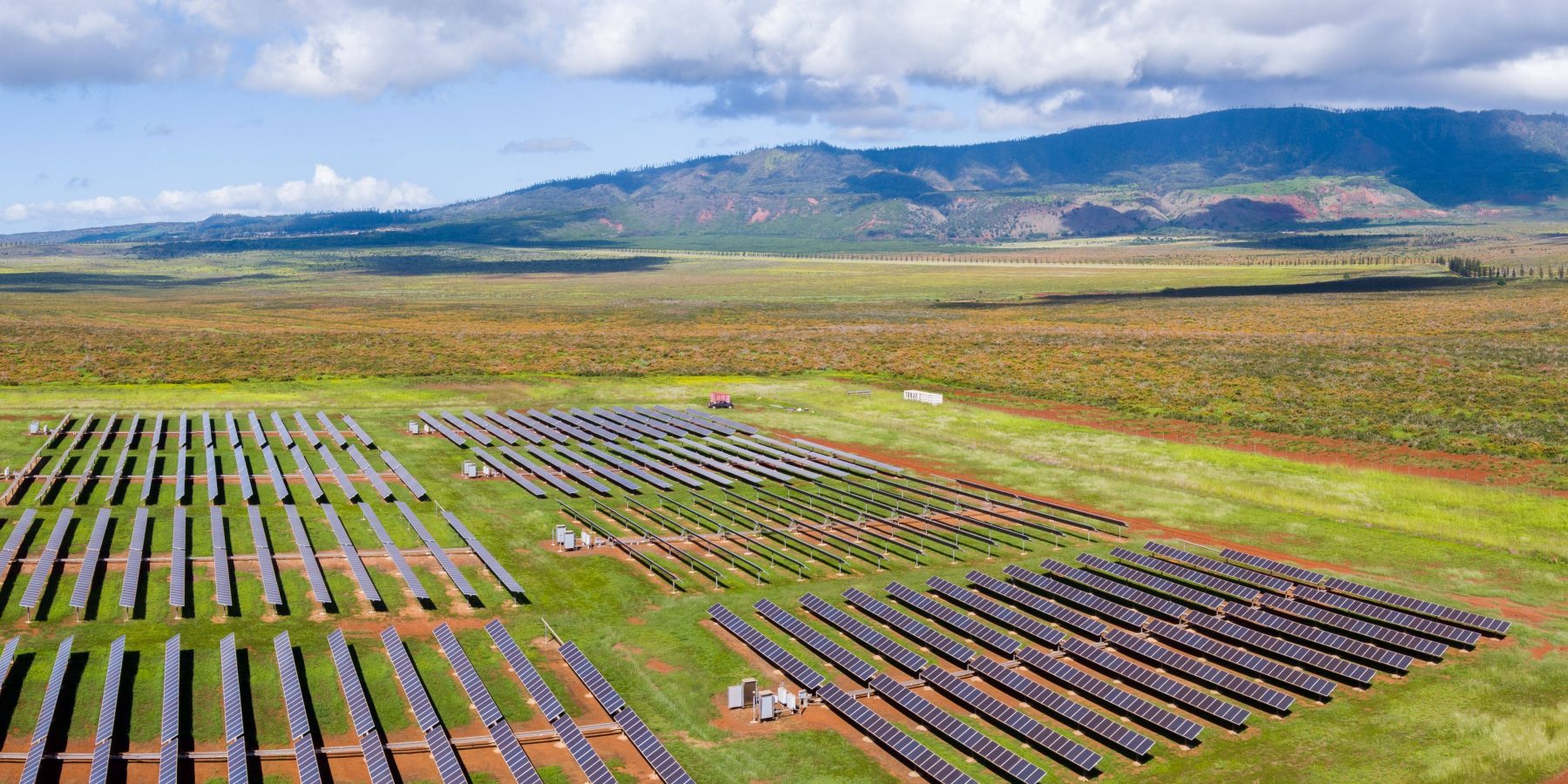 ENERGY LANDSCAPE
Hawai'i's people and economy rely on the constant availability of energy. Today, these needs are met with an increasingly cleaner combination of energy sources. By 2045, Hawai'i expects all of its energy needs to be met with renewable sources.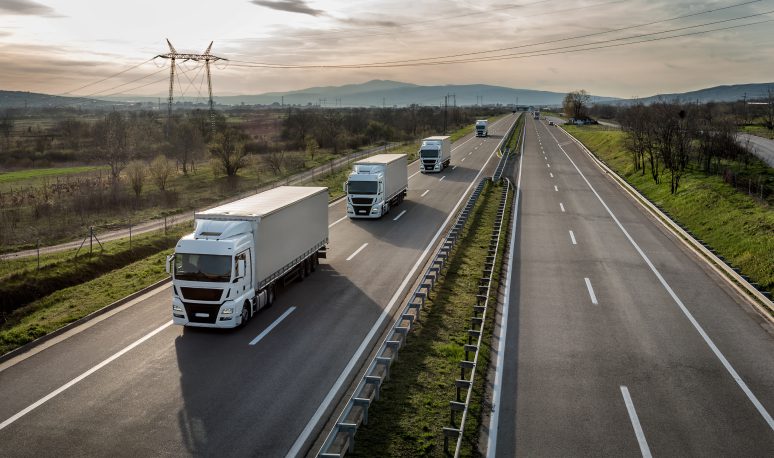 THE ENERGY PRODUCED AND CONSUMED IN Hawai'i IS PRIMARILY ELECTRICITY OR USED FOR TRANSPORTATION.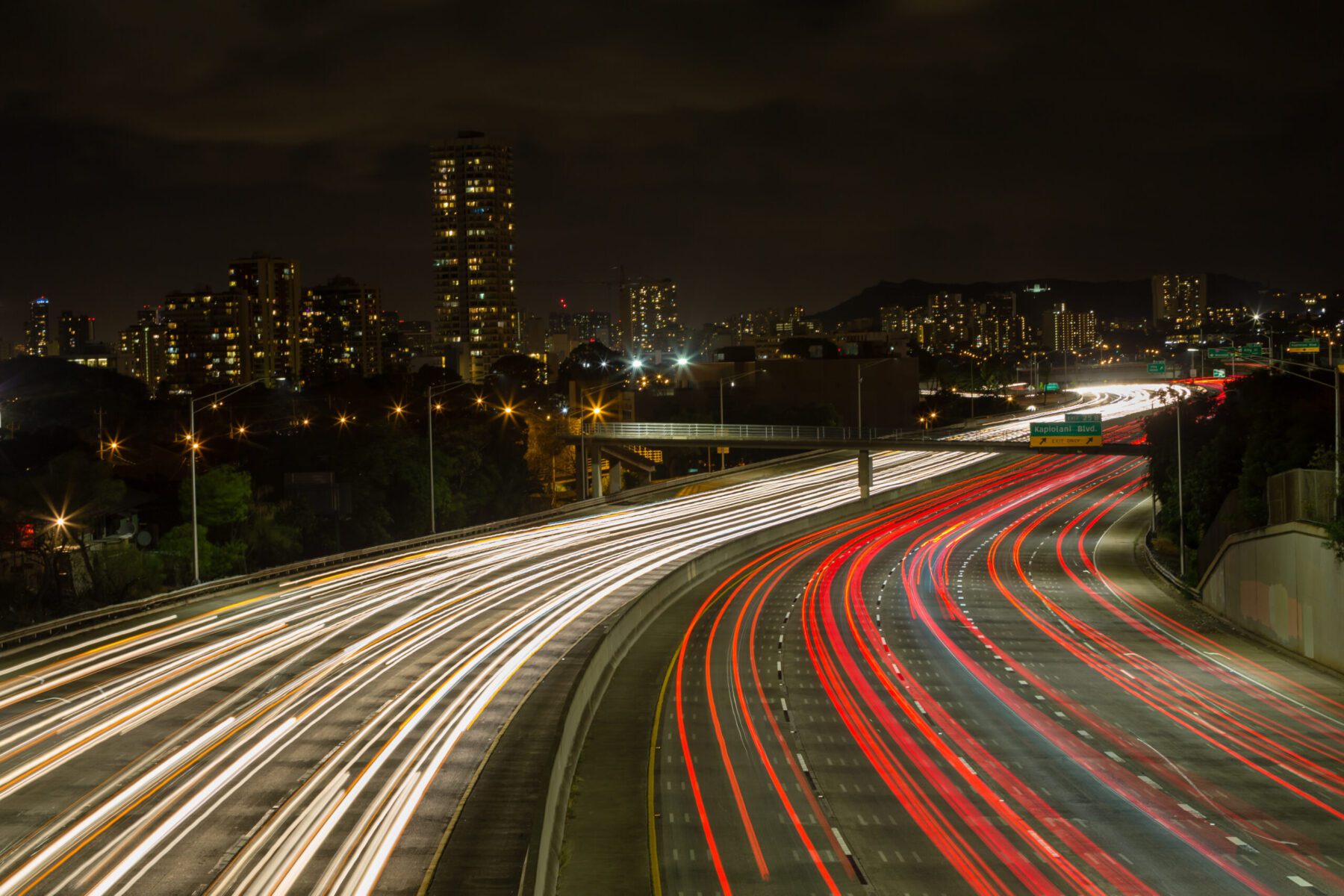 Energy Production and Delivery in Hawai'i
The data from the following Sankey Diagram is sourced from Lawrence Livermore National Laboratory and is an overview of sources and uses of energy in Hawai'i in 2019.
Click on the nodes to learn more.
Energy Sources in Hawai'i
Renewable energy sources naturally and continually "renew" themselves. The islands of Hawai'i have abundant natural resources (wind, sun, flowing water, bioenergy, geothermal) that can be used to produce energy. Harnessing these resources while reducing the use of non-renewable sources (petroleum, coal, fossil-based natural gas) is critical to achieving our state's clean energy goals.
Hawai'i Statewide Energy Projects Directory
This Directory, managed by HSEO, provides information on many of the notable energy projects statewide in all stages of development and operation. It includes projects that will or could contribute to Hawai'i's transition away from fossil fuels as mandated by 2045 and the fossil fuel projects that provide critical electrical energy to the state until that transition is complete. HSEO updates this Directory as new information on individual projects becomes publicly available.