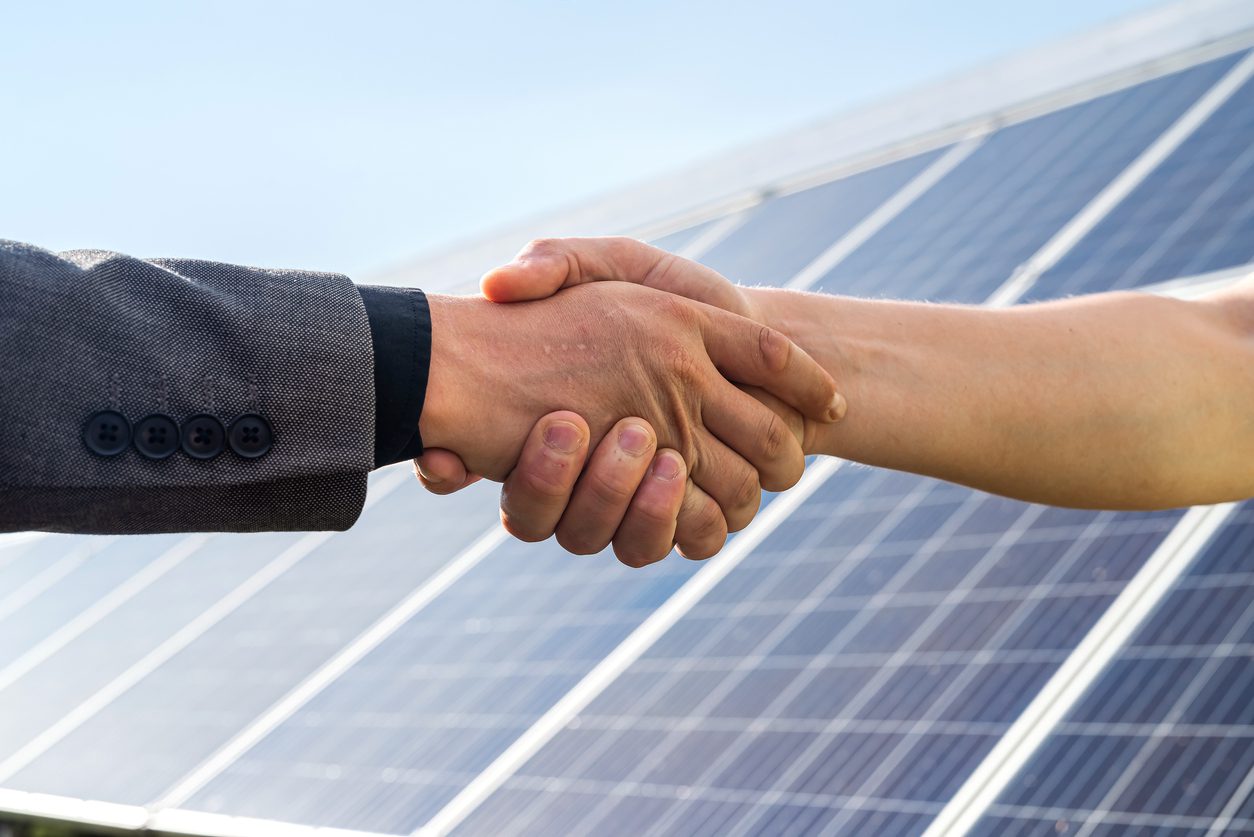 OVERVIEW
Hawai'i's shift to locally generated energy will increase our resilience, independence, and overall economic stability. It will also increase attractive local career opportunities. The reliable and affordable transition away from imported foreign fossil fuels requires a trained, qualified, and available workforce who can design, install, and maintain new and existing technologies. This includes our current workforce that keeps our electricity and fuels flowing today. Careers in the energy and skilled trades sectors can pay well and significantly impact Hawai'i's people and businesses.
HSEO has recently increased its workforce development efforts and is focused on:
Having local employers identify workforce skills and needs
Assessing existing workforce development programs
Supporting the development of new programs as needed
Supporting job placement and advancement
Supporting Keiki-to-Career pathways
Please contact HSEO to discuss your workforce needs and resources at [email protected]
GOOD JOBS HAWAI'I
Good Jobs Hawaiʻi (GJHI) launched in January 2023 is a $35 million cross-sector workforce development initiative that aims to provide skills training and job placement assistance for high-demand, well-paying positions in four of Hawaiʻi's growing industries: healthcare, information technology, clean energy and skilled trades, and creative media. GJHI operates as a coalition led by the University of Hawaiʻi Community Colleges comprising of educators, businesses, and community partners collectively dedicated to preparing Hawai'i's residents here and abroad for high-quality careers in Hawaiʻi. Through the new Clean Energy Sector Partnership and other venues HSEO and its partners are now identifying and pursuing Hawaiʻi workforce resources through GJHI.
GJHI is partially funded by the Good Jobs Challenge grant awarded by the U.S. Economic Development Administration which focuses on innovative approaches to transform Hawai'i's workforce development system.
CLEAN ENERGY SECTOR PARTNERSHIP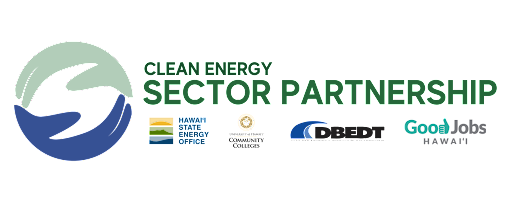 As part of Good Jobs Hawaiʻi, the Hawai'i State Energy Office in partnership with the University of Hawaiʻi Community Colleges, Hawaiʻi Chamber of Commerce, SMS Research, and other key partners established a new Hawaiʻi Clean Energy Sector Partnership in May 2023. This Sector Partnership is an industry-led group of employers, educators, and community organizations that strives to identify in-demand entry-level positions and develop career pathways for these positions, identify desired skills and training resources, provide on-the-job training, and support overall employment and career advancement.
Employers partner with us on:
1. Identifying in-demand entry-level occupations
2. Developing career pathways from entry-level jobs
3. Desired skills-training
4. Providing on-the-job training
5. Entry-level employment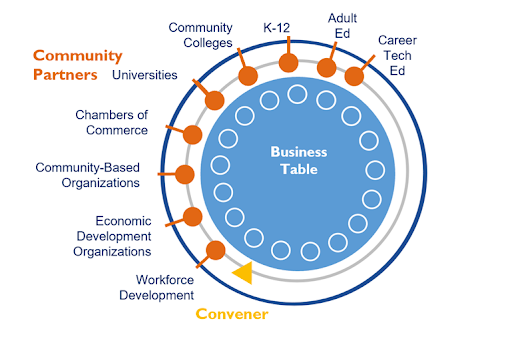 KEIKI-TO-CAREER
Workforce development and education starts at a young age. Hawai'i's youth must be aware of the good careers in Hawaii's energy fields, the required knowledge and skills to enter the workforce, and the available resources to support their career development.
HSEO has been increasing its capacity for guiding Hawaiʻi's next generation of clean energy leaders by providing technical support and engagement capacity for a variety of programs.
HSEO developed a statewide clean energy public education and outreach program to empower teacher, student, and family participation in Hawai'i's transition to a decarbonized economy, and to encourage Hawai'i's K-12 students to become the next generation of energy leaders. Hawai'i Revised Statutes, Chapter 196-10.5, directs the HSEO to work with public institutions to develop a clean energy public education plan. HSEO, in collaboration with the Hawai'i Department of Education (HIDOE), contracted the Maui Economic Development Board to develop clean energy curricula and toolkits to train teachers in primarily Title I K-12 schools in Hawai'i.
HIDOE offers a Career and Technical Education (CTE) program, which provides a framework for incorporating career exploration into high school curricula. The Energy Pathway was developed with the support of industry, teacher, and administrative representatives and is launching its pilot in the 2023-2024 school year. The Energy Pathway includes three Programs of Study – Renewable Energy Technology, Alternative Fuels Technology, and Power Grid Technology – each leading with a Foundations of Energy course in the first year and then following with three subsequent courses. HSEO serves as a member of the Pathway Advisory Council and Pilot Project Team to support the identification of industry standards and relevant certifications, curriculum development for individual teachers, coordination with employers in Hawai'i's energy industry to provide career exposure opportunities and in-class engagement.
The Clean Energy Wayfinders are based throughout the State and share information and opportunities with their local communities. They support youth energy education by engaging students in their classrooms and afterschool programs with accessible energy information. The Wayfinders help students understand how energy works in our everyday lives and encourage them to envision career opportunities in Hawaiʻi's sustainable future.