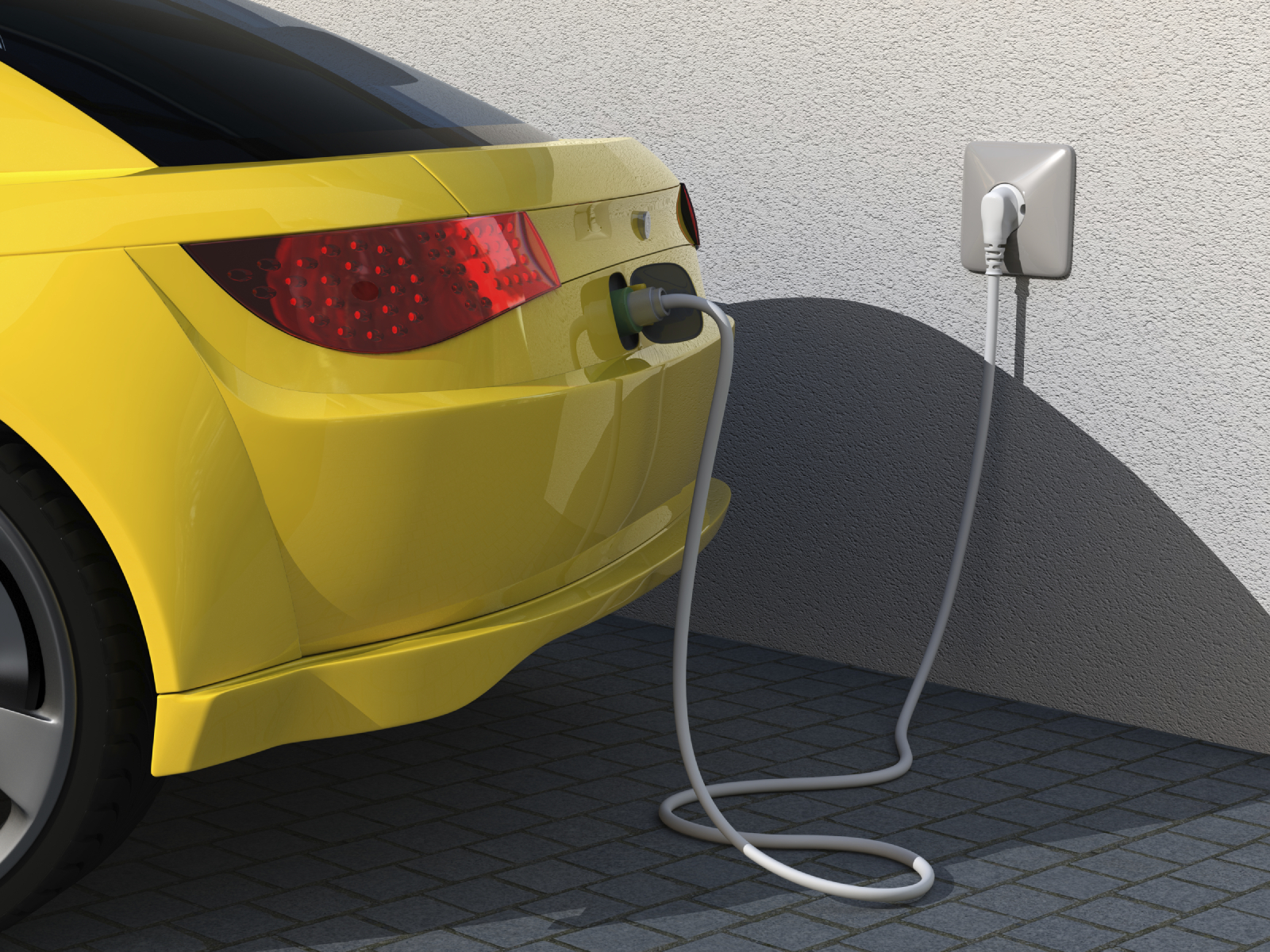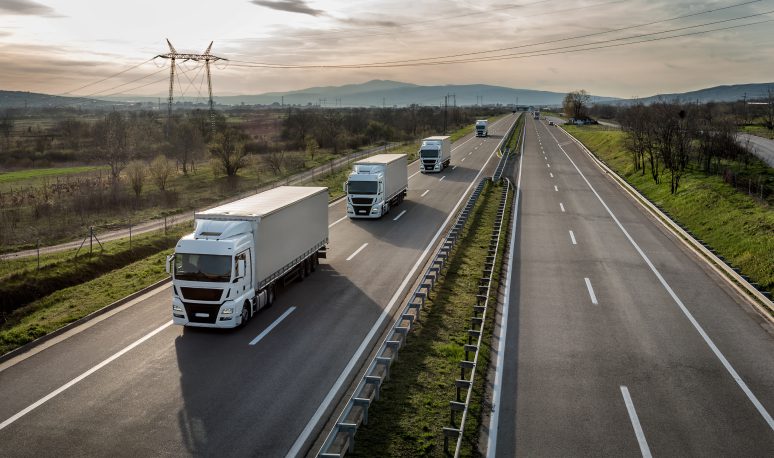 Number of Registered EVs in Hawai'i
The DBEDT monthly energy trend report contains vehicle registration data including the number of passenger EVs. Check out the Monthly Energy Trend: Highlights and Summary Tables and the Historical data from January 2006 for EV figures.
ACT 164: EV CHARGING STATION INSTALLATION MULTI-UNIT DWELLING WORKING GROUP
An estimated 38 percent of Hawai'i's housing units are in Multi-unit dwellings (MUDs), which include condominiums, cooperative housing and community associations. MUDs pose challenges to EV charging because of permitting requirements, assigned parking spaces, cost allocation for installing and operating charging facilities, and the need for coordination with building managers and homeowners associations.
In 2015 the Hawai'i State Legislature passed Act 164, establishing a working group to "examine the issues regarding requests to the board of directors of an association of apartment owners, condominium association, cooperative housing corporation, or planned community association for the installation of electric vehicle charging system." The working group explored barriers and opportunities and produce a report of their findings and recommendations for legislation that could best promote EV adoption in Hawaii by improving charging infrastructure in MUDs.
Act 164: Working Group Meeting #1 Materials: October 1, 2015
Act 164: Working Group Meeting #2 Materials: October 28, 2015
Act 164: Working Group Meeting #3 Materials: November 16, 2015
Act 164: Working Group Meeting #4 Materials: December 18, 2015
U.S. Department of Energy Resources
EV Handbook for Consumers
Answers basic questions about EVs, including how they operate and are charged, the benefits of owning them, how to maintain them, which type fits your needs, and much more.
EV Handbook for Public Charging Station Hosts
Provides information on charging equipment, installation considerations, station design, payment models, and more.
EV Handbook for Electrical Contractors
Gives an overview of residential and public charging equipment, installation and inspection processes, site assessment, and worker training opportunities.
EV Handbook for Fleet Managers
Provides information on vehicles, maintenance, safety, emissions, charging equipment, and more. The handbook also points fleet managers to a host of resources and information that can help them successfully incorporate EVs into their operations.
EV Handbook for Workplace Charging Hosts
Focuses on the needs and interests of employers, helping them to determine whether workplace charging is right for their organization and offering solutions to workplace charging program planning and implementation.
Department of Energy EV Charging Station Locator
The Hawai'i State Energy Office is working with the US. DOE to continuously update the The Alternative Fuels and Advanced Vehicles Data Center's Alternative Fuels Station Locator. To use this map, select fuel choice (electric), zip code and mile radius.
Hawai'i National Electric Vehicle Infrastructure (NEVI) Plan
Read the State Plan that maps out the overall vision and goals for Hawai'i Department of Transportation to deploy charging infrastructure under the NEVI program.