Hawaii Clean Energy Initiative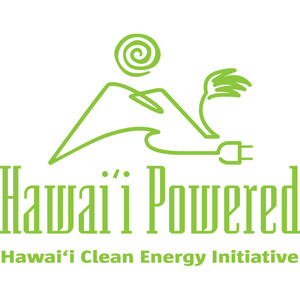 The Hawaii Clean Energy Initiative (HCEI) is a framework of statutes and regulations supported by a diverse group of stakeholders committed to Hawaii's clean energy future. The initiative was launched in 2008 when the State of Hawaii and U.S. Department of Energy signed a groundbreaking Memorandum of Understanding to collaborate on the reduction of Hawaii's heavy dependence on imported fossil fuels. In 2008, the state estimated that 60-70 percent of future energy needs could be fulfilled by local, clean, renewable energy sources. To turn that vision into reality, HCEI is transforming the financial, regulatory, legal, and institutional systems that govern energy planning and delivery within the state. The initiative has grown stronger over the course of three gubernatorial administrations. In 2014, HCEI renewed Hawaii's commitment to setting bold clean energy goals that include achieving the nation's first-ever 100 percent renewable portfolio standards (RPS) by the year 2045.
Learn more at Hawaii Clean Energy Initiative.