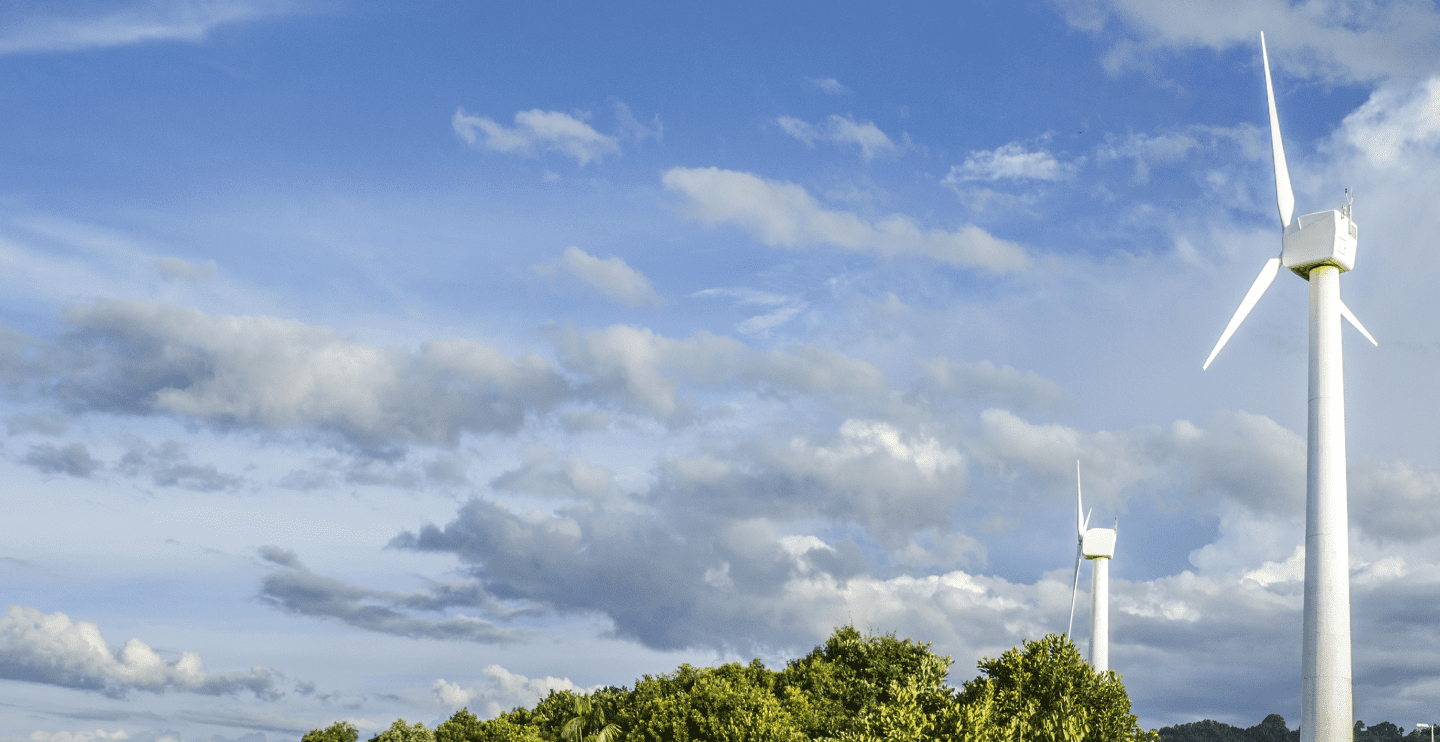 HAWAI'I GREEN BUSINESS PROGRAM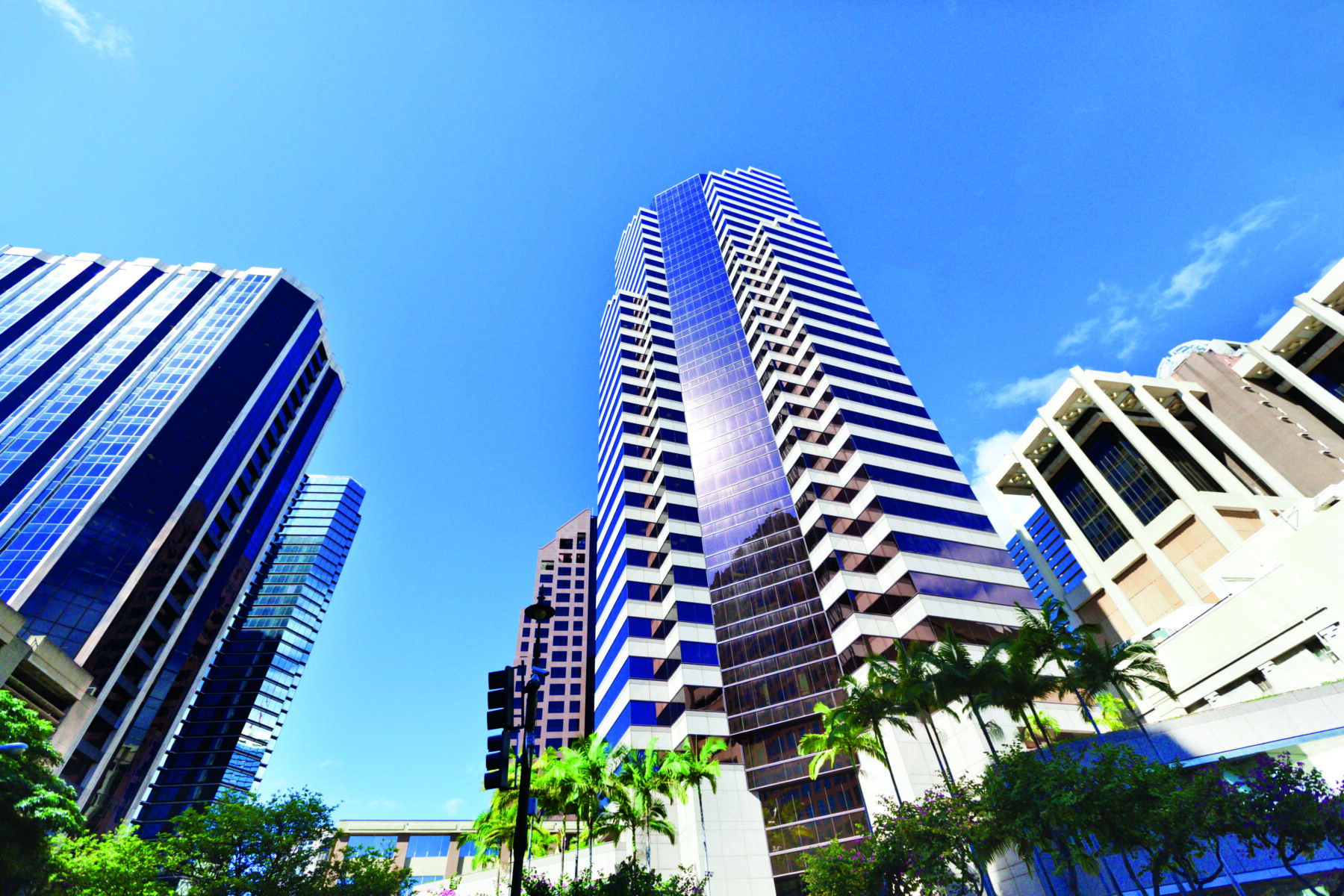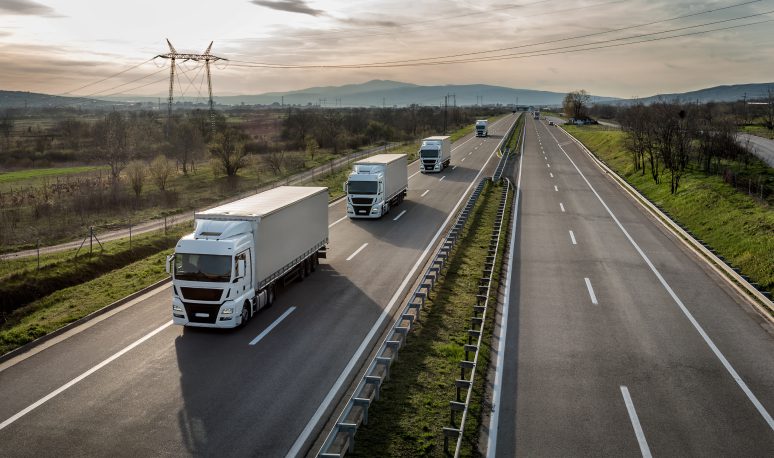 GREEN BUSINESS PROGRAM
The Hawaii Green Business Program (HGBP) assists and recognizes businesses that strive to operate in an environmentally and socially responsible manner.
A partnership between Hawaii's Department of Health; Department of Business, Economic Development, and Tourism; and the Chamber of Commerce of Hawaii, this program highlights businesses that are dedicated to creating a sustainable Hawaii.
Please visit the Hawaii Green Business Program website for more information.