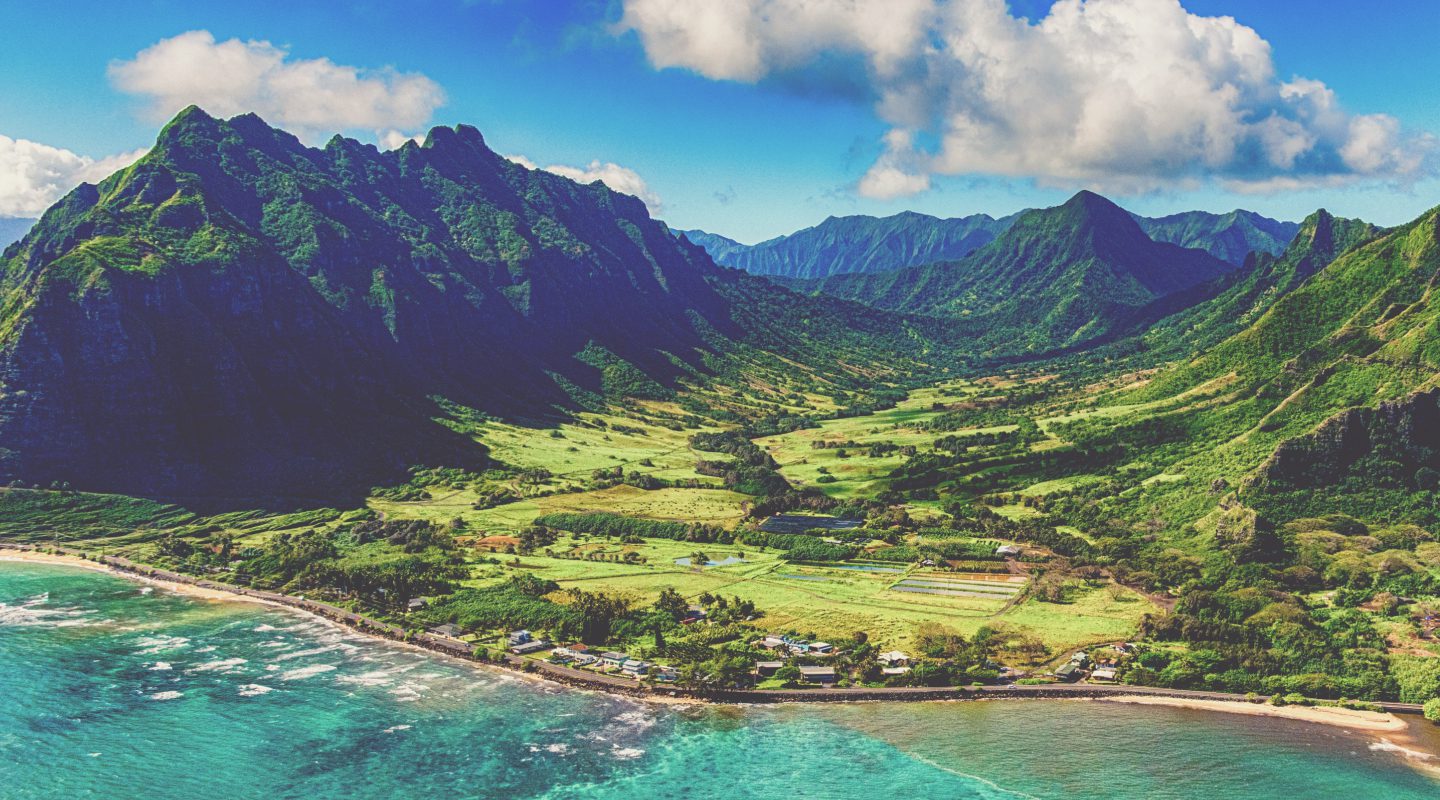 Information Center
The information center has key resources and information regarding all aspects of carrying out a successful energy project in Hawai'i.  
Legislative Testimony
The Hawaiʻi State Energy Office engages on all relevant legislative and policy issues during the session. This page displays testimony and comments filed in advance of the hearing date. Please check back often for updates.
Project Development Center & Tools
The Hawai'i State Energy Office provides information and tools to assist all stakeholders engaged in the development of renewable energy projects in Hawai'i. The tools and resources support informed decision-making early in the project design and planning phases.
Publications and Reports
Accessible, reliable, high quality data is foundational to achieving a resilient clean energy decarbonized economy. Data supports the development of equitable and economically viable energy efficiency programs. Data also is used to monitor and track progress towards state energy and climate goals and objectives. HSEO issues reports, analysis, and summaries to assist policymakers, communities, and industry to make well-informed decisions.
Regulatory Filings
The Hawai'i Public Utilities Commission (PUC) regulates utilities in Hawai'i including the review and approval of certain renewable energy projects and programs. In keeping with its mission, the Hawai'i State Energy Office provides comment and testimony before the commission on matters of energy assurance, security, and policy.