ENERGY EDUCATION
The Hawai'i State Energy Office (HSEO) promotes energy efficiency, renewable energy, and clean transportation to help achieve a resilient clean energy and decarbonized economy by or before 2045. HSEO supports clean energy education as a continuum targeting K-12, and community college through university teachers and students, to prepare local communities and residents for energy and green careers, as well as providing continuing education and training opportunities to create, recruit, and train clean energy ambassadors.
K-12 ENERGY EDUCATION
HSEO developed a statewide clean energy public education and outreach program to empower teachers', students', and their families' participation in Hawai'i's transition to a decarbonized economy; and to encourage Hawai'i's K-12 students to become the next generation of clean energy leaders. Hawai'i Revised Statutes, Chapter 196-10.5 directs the HSEO to work with public institutions to develop a clean energy public education plan. HSEO, in collaboration with the Hawai'i Department of Education, contracted the Maui Economic Development Board to develop clean energy curricula and toolkits to train teachers in primarily Title I K-12 schools in Hawai'i.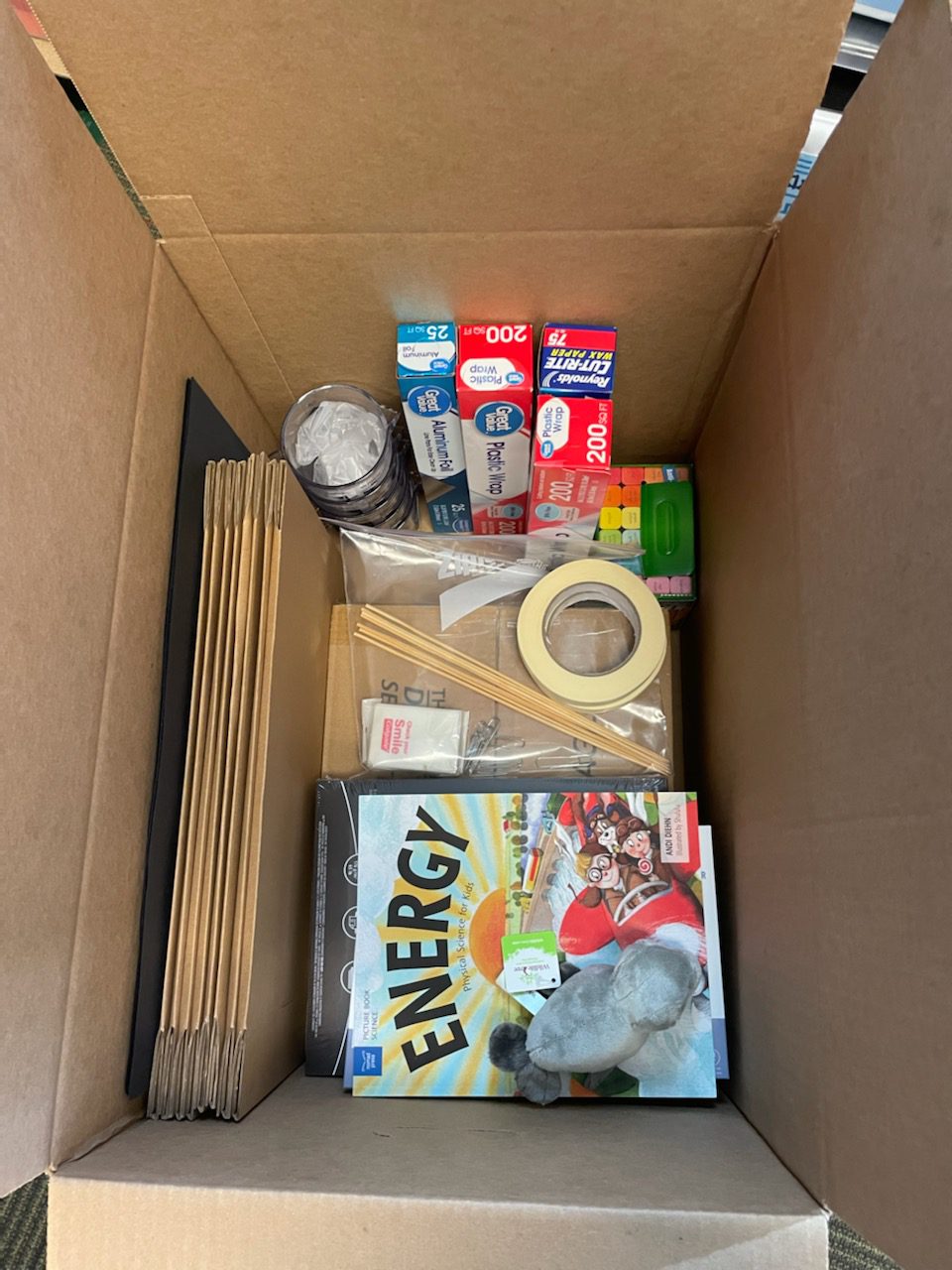 k-12 Modules
Grades K-2: Light, Solar, Engineering Process
Grades 3-5: Solar, Circuits, Renewable vs Non-Renewable Sources
Grades 6-8: Part A – Hydroelectricity and Electrochemistry
Grades 6-8: Part B – Circuits, Solar, Wind, Battery, Grids
Grades 9-12: Part A – Wind Energy, Engineering Design Process
Grades 9-12: Part B – Climate Change, Human-Environmental Interactions, Biofuel
CONTACT INFORMATION
If you have any questions, please contact:
Gail Suzuki-Jones – Hawaiʻi State Energy Office
[email protected]
ENERGY EDUCATION RESOURCES