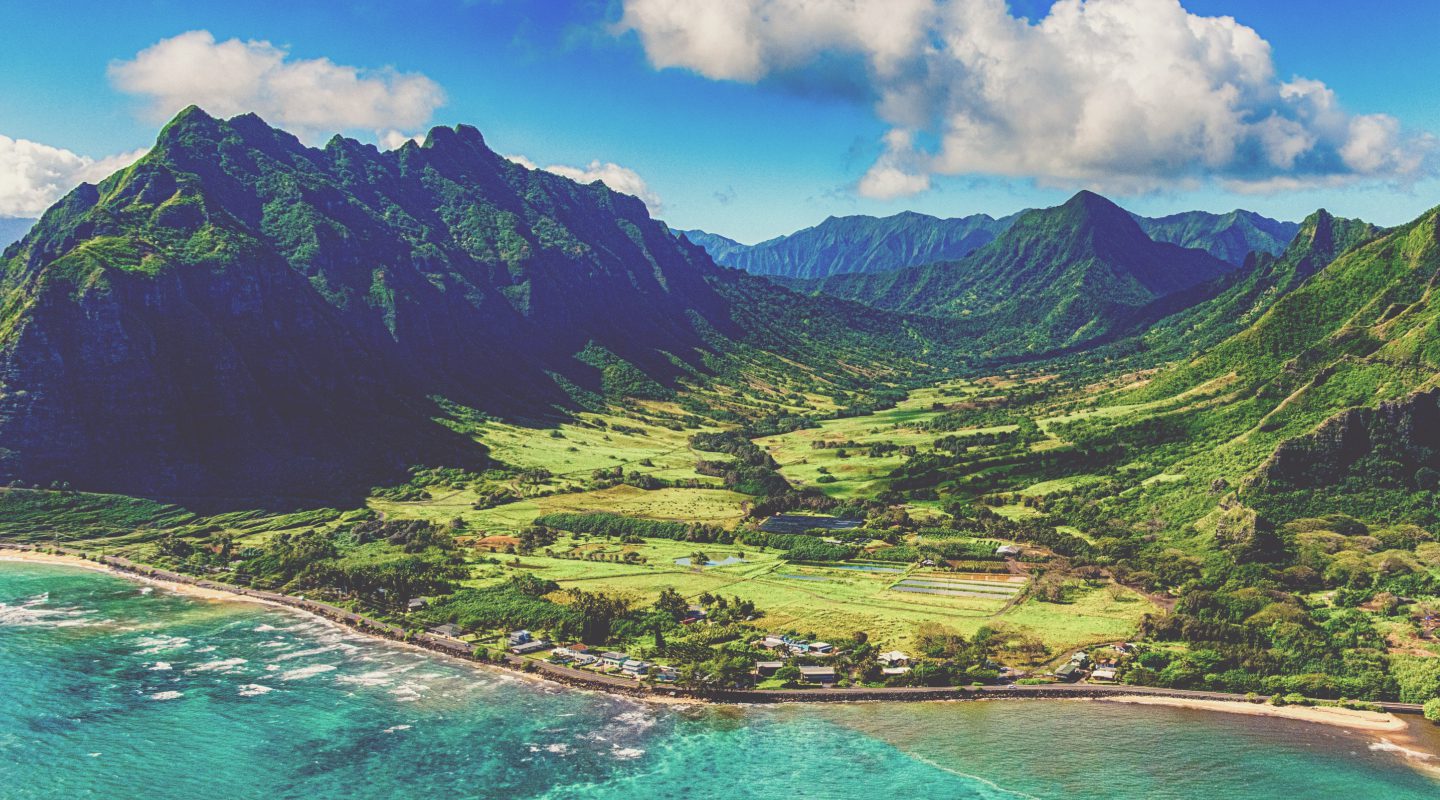 RENEWABLE FUELS PRODUCTION TAX CREDIT
APPLYING FOR THE TAX CREDIT
Per HRS 235-110.31, the Renewable Fuels Production Tax Credit will no longer be available after the 2021 tax year. Pre-qualified (i.e., have previously and timely submitted the required forms for 2021) renewable fuel producers seeking to claim the credit for the 2021 tax year must also completely fill out and submit to DBEDT the "RFPTC – Independent Third-Party Certified Statement" forms by the designated deadline.
For the complete details of the RFPTC requirements, Taxpayers should review and follow:
Hawaiʻi Revised Statutes 235-110.31, as amended to date.
The Department of Taxation's Tax Information Release (TIR) No. 2018-03.