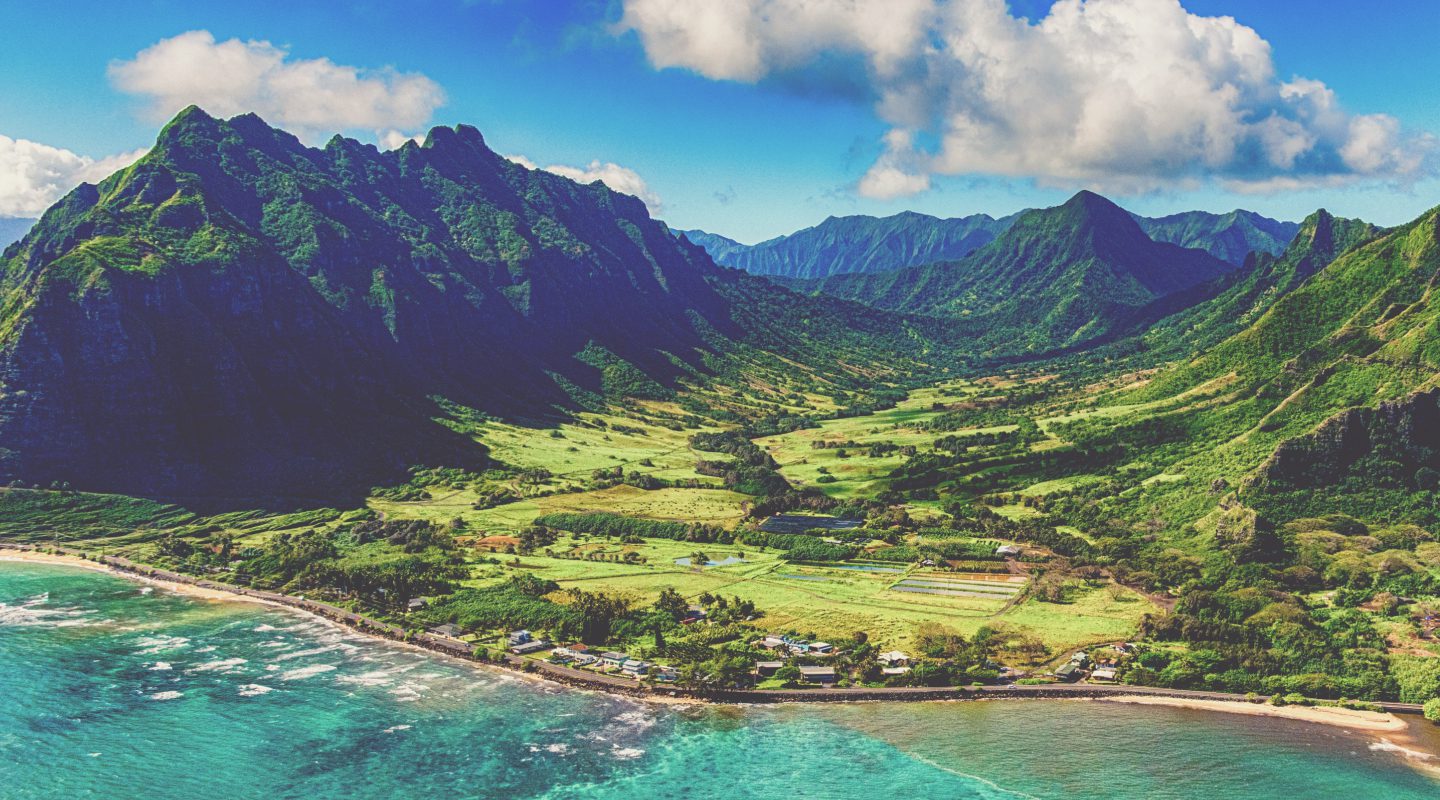 CLEAN ENERGY WAYFINDERS
The Clean Energy Wayfinders is a new program to advance Hawai'i's clean energy goals through addressing energy inequities in vulnerable communities while creating jobs that launch a new generation of clean energy leaders.
ABOUT THE CLEAN ENERGY WAYFINDERS
The Clean Energy Wayfinders program is designed to reflect Hawai'i's rich cultural and historical tradition of wayfinding in which trained navigators helped lead their communities to a new place where they could sustain a better quality of life.
The Hawai'i State Energy Office, working in partnership with the energy industry and community stakeholders, developed the program in response to community concerns about energy projects' benefits and impacts on host communities that have made it clear that a more intentional effort must be made to reach out to include everyone in Hawai'i to more effectively, efficiently, and equitably achieve our 100% clean energy and carbon-free economy goals.
The Clean Energy Wayfinders share information and opportunities for energy conservation and clean energy adoption with Hawai'i's schools, community organizations, and households — especially those in low- to moderate-income (LMI), asset-limited, income-constrained, employed (ALICE), and under-resourced communities — to help increase energy conservation and efficiencies, lower monthly energy utility bills, increase access to clean transportation and renewable energy resources, and promote green career training and employment opportunities.
With recruiting focused within the targeted communities, the Clean Energy Wayfinders receive energy and community outreach and engagement training to provide their communities with energy conservation, efficiency, clean energy, and clean transportation information, and to direct community organizations and households to programs and resources, including federal Low Income Home Energy Assistance Program (LIHEAP) and Weatherization Assistance Program (WAP) funds, statewide Solarize initiatives, community-based renewable energy (CBRE) subscriptions, and clean energy workforce development opportunities.
In the process, Wayfinders help establish a channel of communication and build trust between communities, HSEO, county energy offices, and energy industry stakeholders. By helping to build community awareness through increased access to information and resources, Wayfinders help community members access green job opportunities and provide additional means for community voices to be heard by policymakers and project developers to more effectively collaborate and guide decision-making. Wayfinders also participate in networking opportunities with program and industry partners to promote living-wage green careers in Hawai'i.
Wayfinders serve a one-year period of service and receive an hourly wage plus benefits.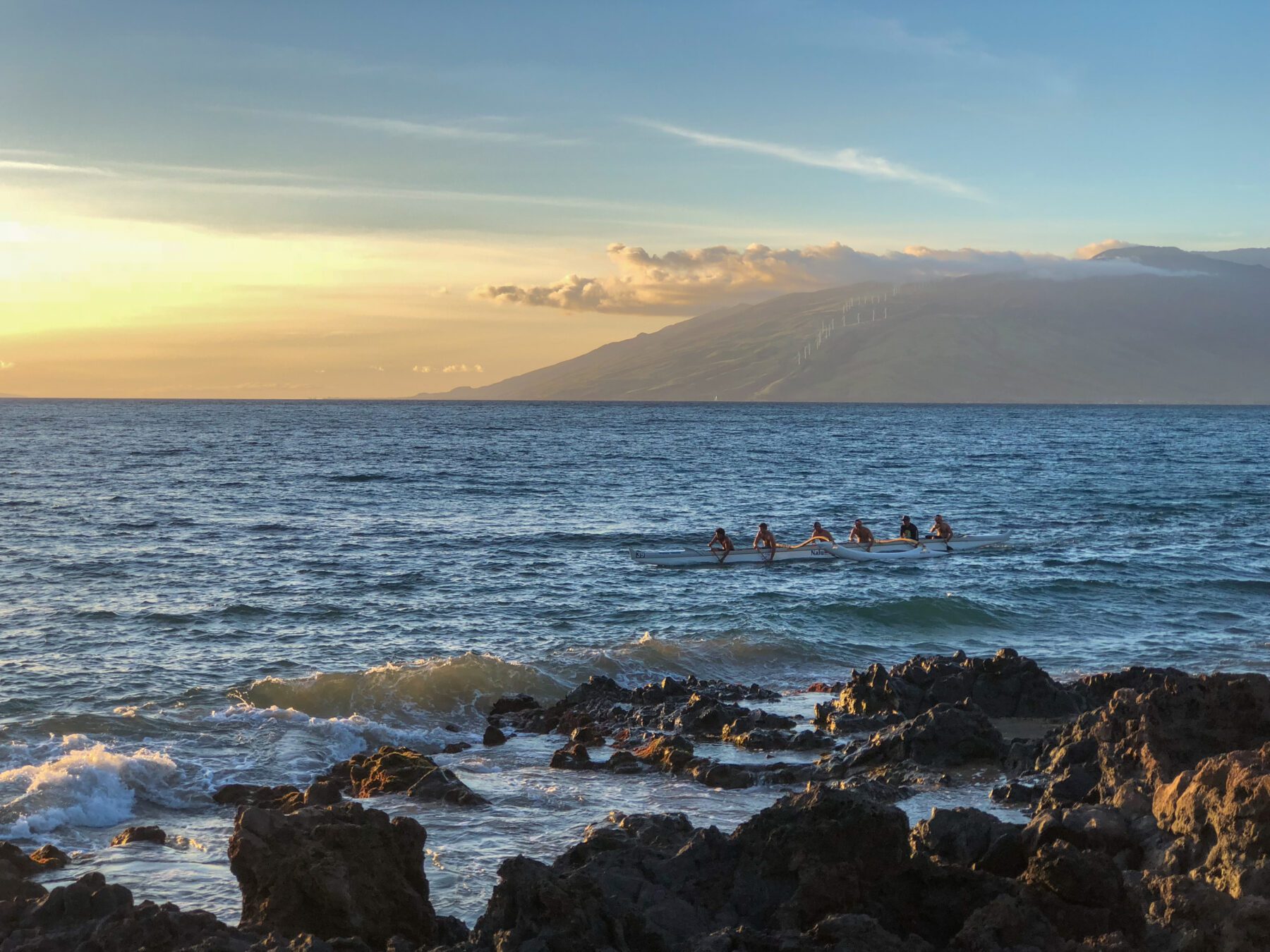 FIND A WAYFINDER NEAR YOU
CLEAN ENERGY WAYFINDER PARTNERS
Lead Community Organization Partners
Kupu 'Āina Corps
The program has provided eight positions to help launch the initial year of the CEW program.
County Energy Offices
The county energy offices host and mentor Wayfinders, while aligning CEW program and county-level clean energy goals.