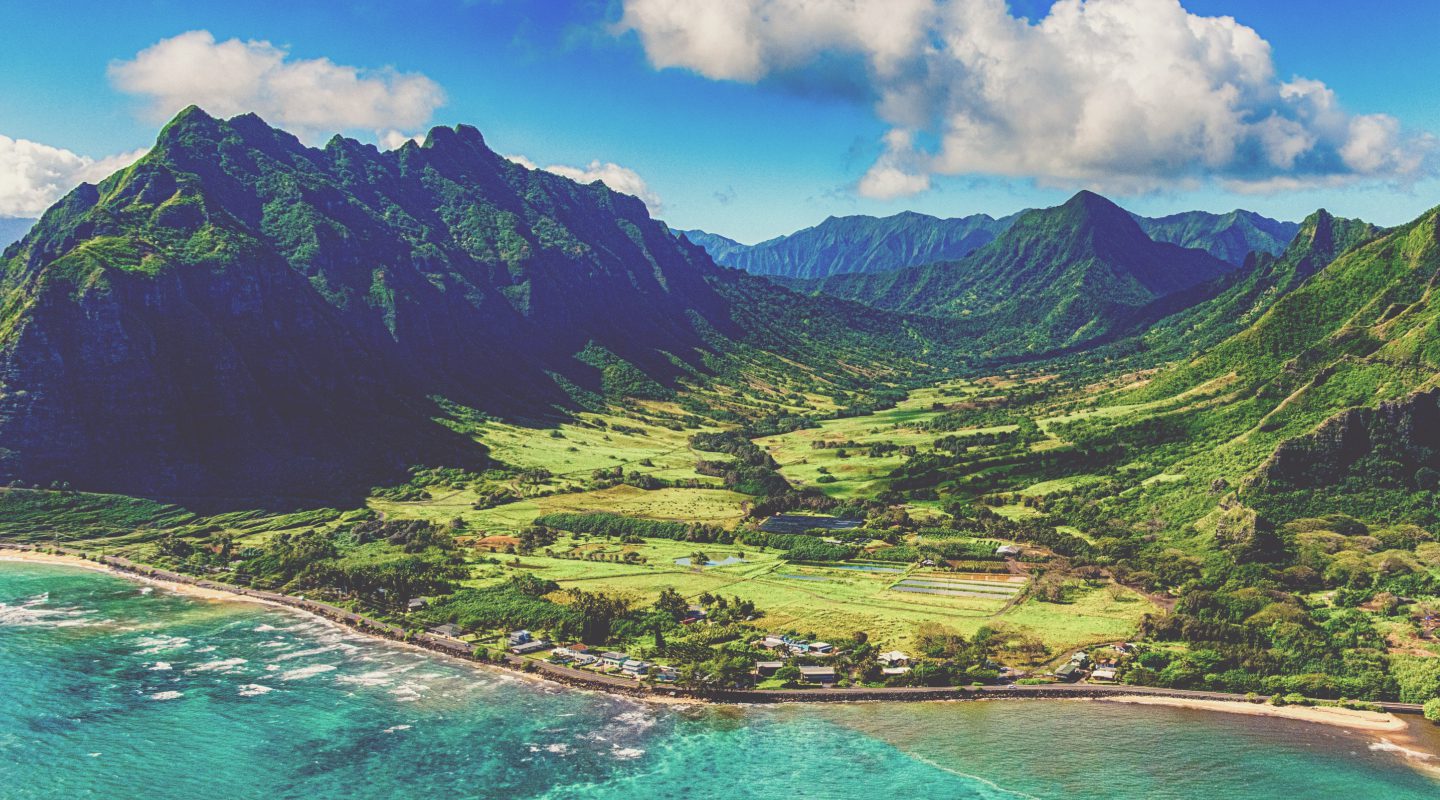 SHARE YOUR MANA'O
Energy is a shared resource reconnecting us to our kūpuna, 'āina, and future abundance. It is our kuleana.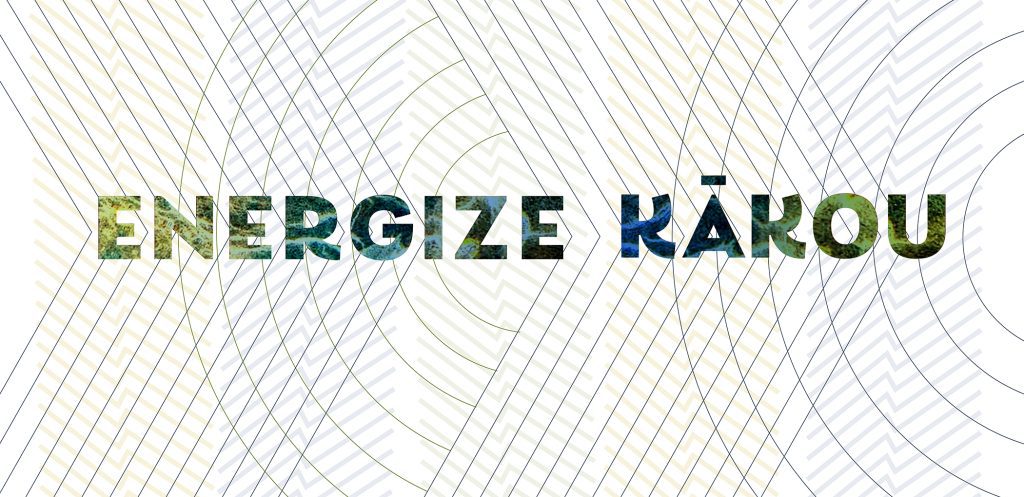 Connecting Communities
Everyone that calls Hawai'i home has a role to play in our state's clean energy transformation. By working together, we can create a just and equitable system that works for all.
ENERGY THROUGH A CULTURAL LENS
The Hawai'i State Energy Office recently launched a project to plan, develop, and implement a community outreach and stakeholder engagement program. The objective is to build community and stakeholder support for Hawai'i's ambitious clean energy and climate goals as well as the clean energy projects necessary to make these goals a reality.
An effective outreach and engagement effort are critical to achieving this support. Successful community engagement in Hawai'i must be rooted in values that define the culture of Hawai'i. Native Hawaiian values and ways of being centers connection — to the past, to others, and to places. HSEO's project is intended to assist developers and communities to engage with each other productively through a culturally-relevant process that recognizes and honors mālama 'āina.
The development of the project included a series of interviews with community leaders, focus groups, and community meetings.
Share Your Mana'o
HSEO is developing a new digital platform to gather input and help share information. Keep watching this space for more details.