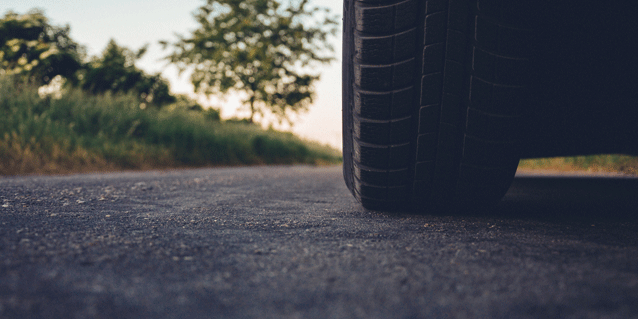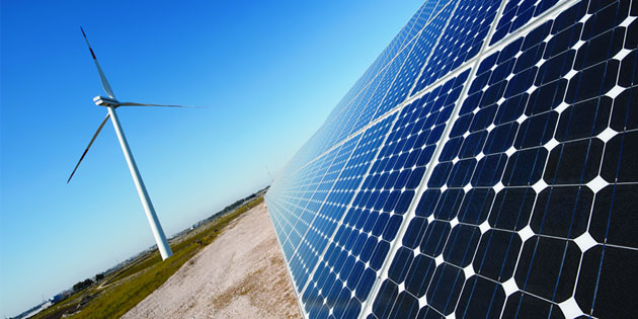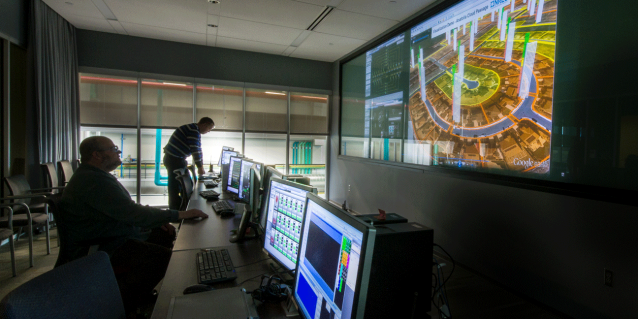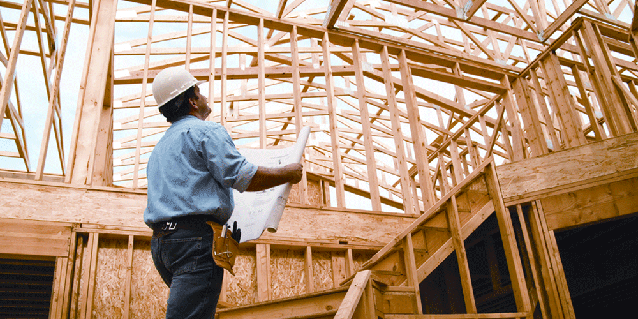 Aloha!  The State of Hawaii has a bold energy agenda – to achieve 100 percent clean energy by the year 2045.  Along with reducing our islands' dependency on fossil fuels and increasing efficiency measures, the clean energy plan is also contributing to the state's economic growth.
Because Hawaii is committed to re-powering the clean energy market, we have embraced bold solutions that will help develop this competitive industry making Hawaii one of the leaders in the clean energy race.
The Hawaii State Energy Office is leading the charge and has embarked on a strategic plan to position Hawaii as a proving ground for clean energy technologies and accelerate our transformation to a clean energy economy.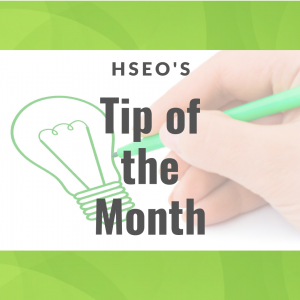 Dirty solar panels reduce the efficiency of the system. Keep them clean to maximize the energy produced.
Spotlight On
Hawaii State Energy Office K-12 Educational Program Sponsorship
HSEO believes Hawaii's K-12 students are the next generation of clean energy leaders and sees value in investing towards educational programs. HSEO is accepting applications for sponsorship of K-12 educational programs on Hawaii's clean energy initiatives and goals. Go to the State Procurement Office's Bidding Opportunities site and search for "Hawaii State Energy Office." Application deadline is Sept. 12.
hands.ehawaii.gov/hands/opportunities
2019 Hawaii Energy Facts & Figures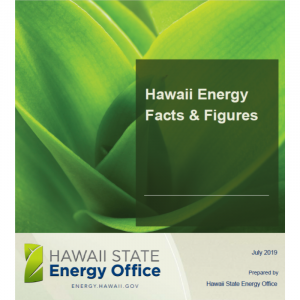 We are pleased to share with you the 2019 edition of Hawaii Energy Facts & Figures. This publication, produced by the Hawaii State Energy Office, combines in one place key information and data about Hawaii's energy ecosystem.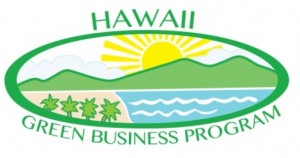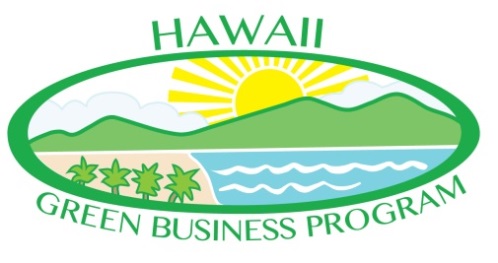 State honors businesses and events for green practices. The awardees are among 35 businesses, organizations and events in several categories recognized today for adopting energy efficiency and sustainable business practices that will help them save money while advancing Hawaii's clean energy agenda.
Read news release
Hawaii State Energy Office
Dept. of Business, Economic
Development & Tourism
235 S. Beretania Street, 5th Floor
Honolulu, Hawaii 96813
Phone: (808) 587-3807
Email: dbedt.energyoffice@hawaii.gov
Upcoming Event
19th Annual Build + Buy Green Conference
September 20-21, 2019
HSEO is a proud partner of the 2019 Build + Buy Green Conference on Kauai, September 20-21. Held in a different county each year, the Build + Buy Green Conference offers networking, an inspirational keynote session, and educational sessions highlighting topics pertinent to Hawaii.
---
Keep in touch with our e-Newsletter