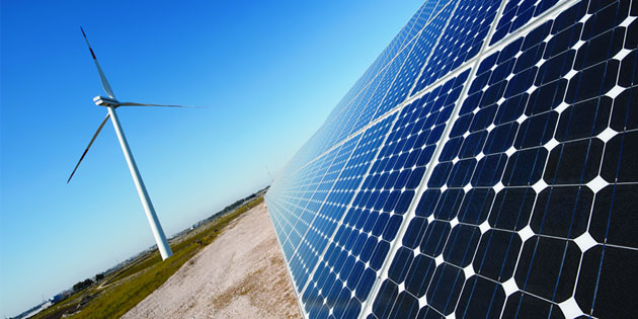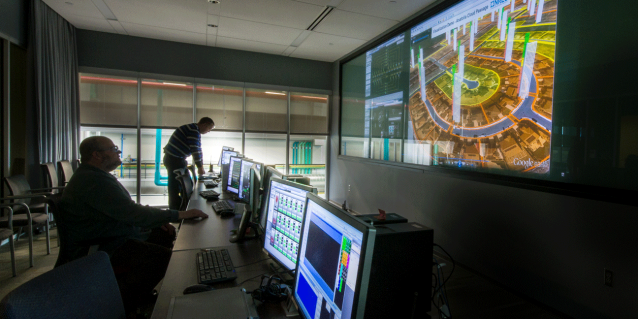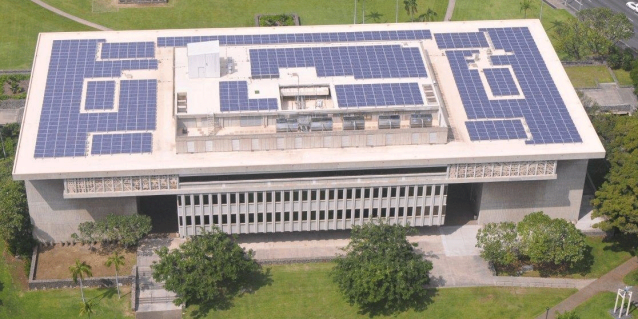 Aloha!  The State of Hawaii has a bold energy agenda – to achieve 100 percent clean energy by the year 2045.  Along with reducing our islands' dependency on fossil fuels and increasing efficiency measures, the clean energy plan is also contributing to the state's economic growth.
Because Hawaii is committed to re-powering the clean energy market, we have embraced bold solutions that will help develop this competitive industry making Hawaii one of the leaders in the clean energy race.
The Hawaii State Energy Office is leading the charge and has embarked on a strategic plan to position Hawaii as a proving ground for clean energy technologies and accelerate our transformation to a clean energy economy.
Spotlight on:
Renewable Fuels Production Tax Credit
DBEDT is now accepting notifications from renewable fuels producers planning to pursue Hawaii's new renewable fuels production tax credit.  Taxpayers wishing to claim the credit are required to provide written notification to DBEDT of their intent to begin production of renewable fuels.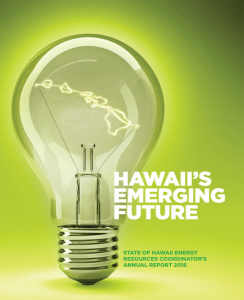 The 2016 edition of the Energy Resources Coordinator's report is now available. This annual report outlines HSEO's vision for transforming Hawaii's energy future and shows our state's clean energy progress in the last 12 months through innovative policies and programs.