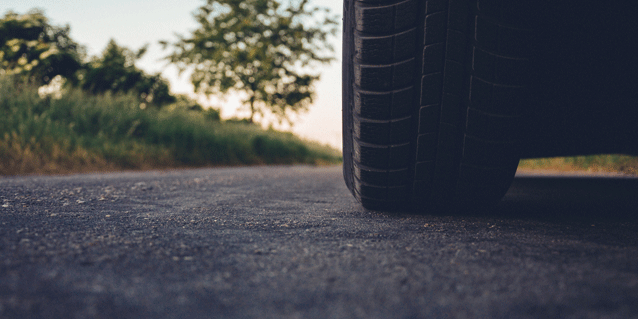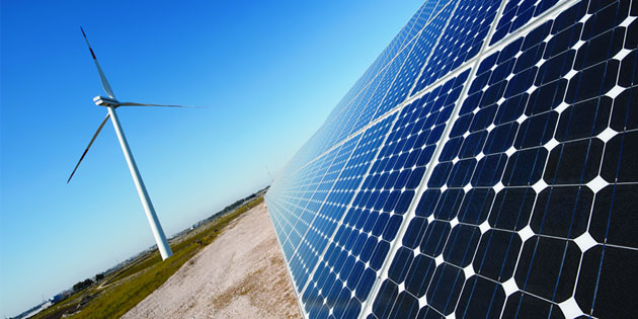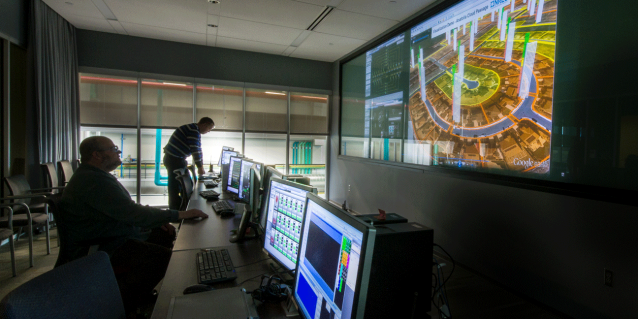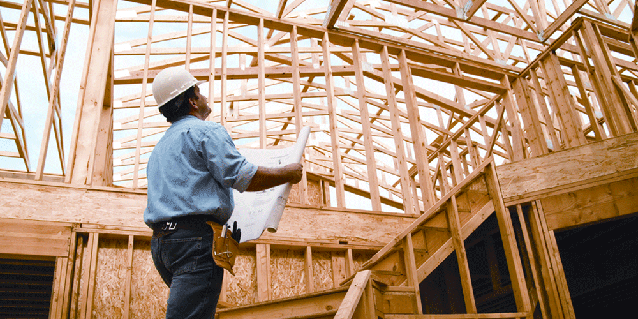 Aloha!  The State of Hawaii has a bold energy agenda – to achieve 100 percent clean energy by the year 2045.  Along with reducing our islands' dependency on fossil fuels and increasing efficiency measures, the clean energy plan is also contributing to the state's economic growth.
Because Hawaii is committed to re-powering the clean energy market, we have embraced bold solutions that will help develop this competitive industry making Hawaii one of the leaders in the clean energy race.
The Hawaii State Energy Office is leading the charge and has embarked on a strategic plan to position Hawaii as a proving ground for clean energy technologies and accelerate our transformation to a clean energy economy.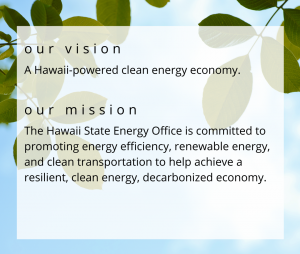 Spotlight On
HSEO has launched a web page to provide information on the 13 solar-plus-storage and three standalone storage projects announced by the Hawaiian Electric Companies as part of the largest renewable energy procurement ever undertaken in Hawaii. The development of the web page is part of the HSEO's ongoing effort to keep Hawaii's communities better informed about renewable energy projects from the early stages of their development. Visit Hawaiian Electric Phase 2 Renewable Energy Projects
Hawaii State Energy Office
Dept. of Business, Economic
Development & Tourism
235 S. Beretania Street, 5th Floor
Honolulu, Hawaii 96813
Phone: (808) 587-3807
Email: [email protected]
---
Keep in touch with our e-Newsletter
---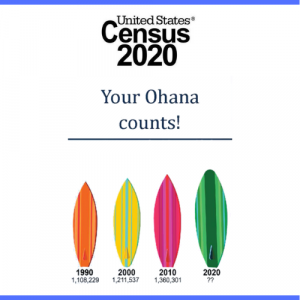 Your Ohana Counts! The goal of Census 2020 is to count everyone once, only once and in the right place. Census Day is April 1, 2020. By April 1, you will receive an invitation in the mail to participate in the 2020 Census. You'll have three options for responding: online, by mail, or by phone. Learn more at Census 2020.