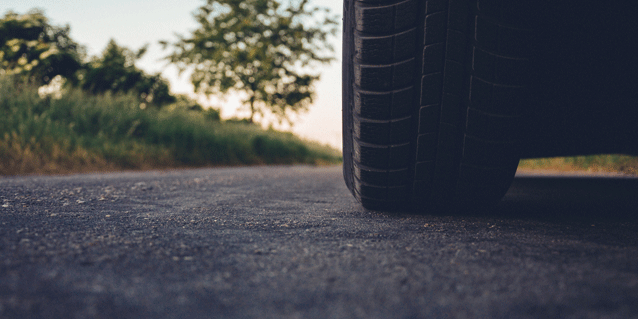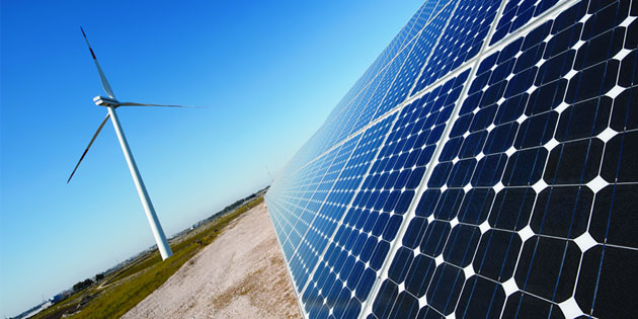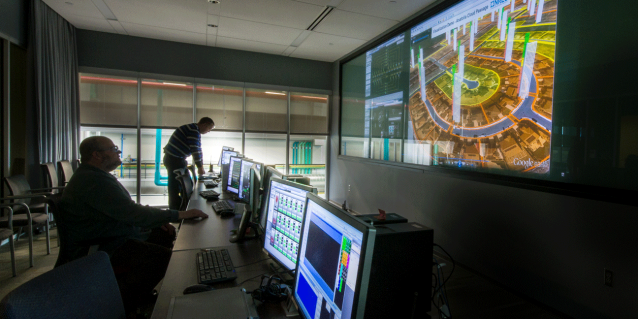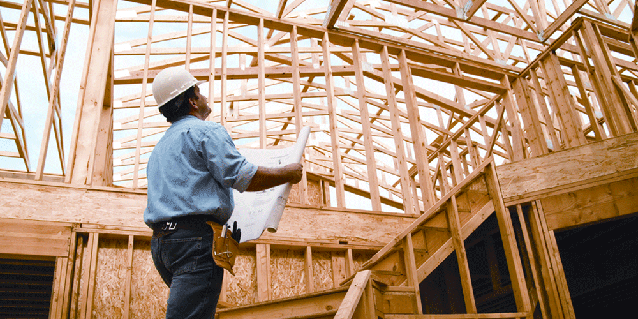 Aloha!  The State of Hawaii has a bold energy agenda – to achieve 100 percent clean energy by the year 2045.  Along with reducing our islands' dependency on fossil fuels and increasing efficiency measures, the clean energy plan is also contributing to the state's economic growth.
Because Hawaii is committed to re-powering the clean energy market, we have embraced bold solutions that will help develop this competitive industry making Hawaii one of the leaders in the clean energy race.
The Hawaii State Energy Office is leading the charge and has embarked on a strategic plan to position Hawaii as a proving ground for clean energy technologies and accelerate our transformation to a clean energy economy.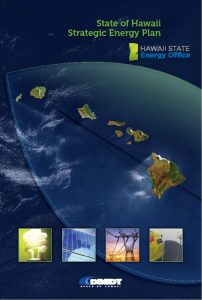 The Hawaii State Energy Office is pleased to share our new brochure, State of Hawaii Strategic Energy Plan. This informational piece gives an overview of the state's four strategic goals: promoting energy efficiency, diversifying our energy portfolio, establishing a 21st century grid, and accelerating clean transportation.
Spotlight On
Hawaii Joins Select Group of States on Electricity Planning Task Force
The Task Force for Comprehensive Electricity Planning announced that Hawaii has been named one of 16 states to represent the National Association of Regulatory Utility Commissioners and the National Association of State Energy Officials on the joint task force. HSEO Administrator Carilyn Shon: "We are pleased that Hawaii has been be selected as one of the states to take part in this important initiative. HSEO is working to develop innovative planning tools that will enable energy stakeholders to better assess the cost effectiveness of policies and investments as Hawaii transitions to a clean energy future."
Electrify America to Invest in Honolulu EV Fast Charging Stations
Electrify America selected Honolulu as one of 18 metropolitan areas to receive investment in electric vehicle DC fast chargers as part of the second phase of the organization's National Zero Emissions Vehicle (ZEV) Investment Plan. Electrify America's investment in Honolulu will support from three to eight direct current fast charging (DCFC) stations.