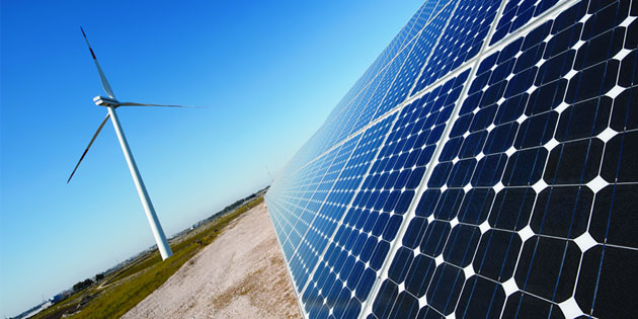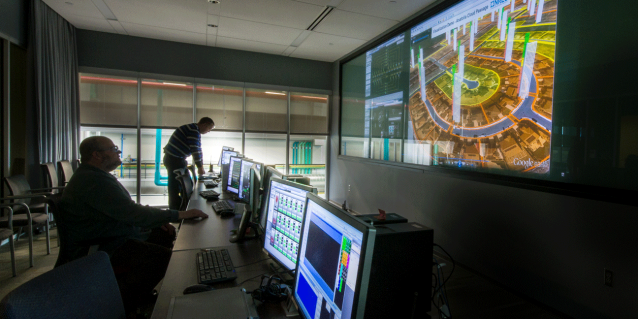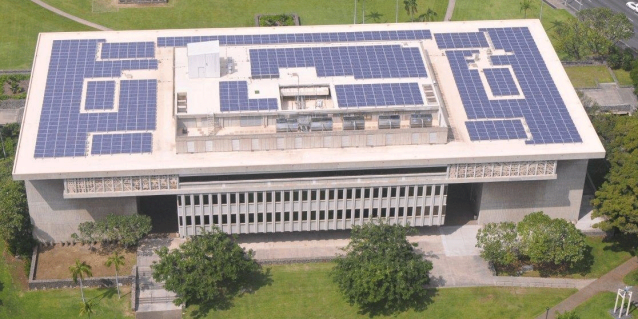 Aloha!  The State of Hawaii has a bold energy agenda – to achieve 100 percent clean energy by the year 2045.  Along with reducing our islands' dependency on fossil fuels and increasing efficiency measures, the clean energy plan is also contributing to the state's economic growth.
Because Hawaii is committed to re-powering the clean energy market, we have embraced bold solutions that will help develop this competitive industry making Hawaii one of the leaders in the clean energy race.
The Hawaii State Energy Office is leading the charge and has embarked on a strategic plan to position Hawaii as a proving ground for clean energy technologies and accelerate our transformation to a clean energy economy.
Spotlight on:
Hawaii State Energy Office video
If you need a reason to support Hawaii's clean energy goals, do it for the future generations.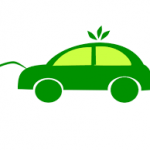 Drive an Electric Vehicle?
Local impact investment firm Ulupono Initiative is sponsoring a survey of EV drivers to learn more about how Hawai'i's charging station network can be improved. Findings of the study will be shared publicly in an effort increase adoption of EVs across the state.
Take the survey today!