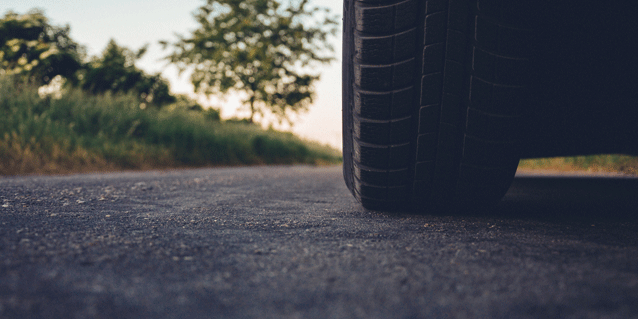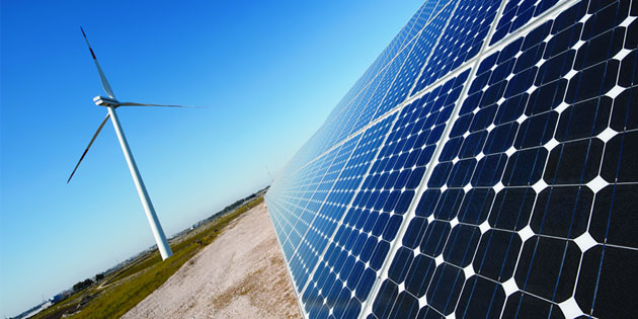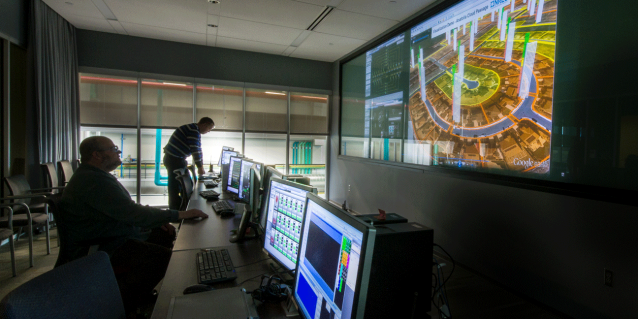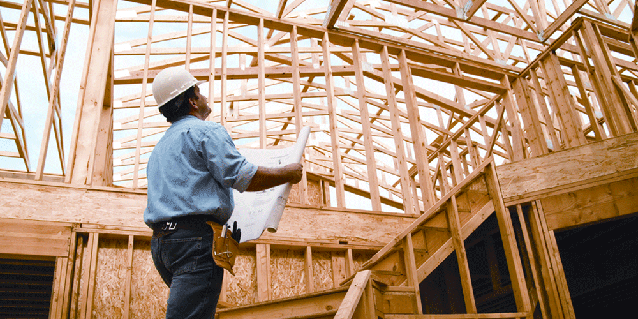 Aloha!  The State of Hawaii has a bold energy agenda – to achieve 100 percent clean energy by the year 2045.  Along with reducing our islands' dependency on fossil fuels and increasing efficiency measures, the clean energy plan is also contributing to the state's economic growth.
Because Hawaii is committed to re-powering the clean energy market, we have embraced bold solutions that will help develop this competitive industry making Hawaii one of the leaders in the clean energy race.
The Hawaii State Energy Office is leading the charge and has embarked on a strategic plan to position Hawaii as a proving ground for clean energy technologies and accelerate our transformation to a clean energy economy.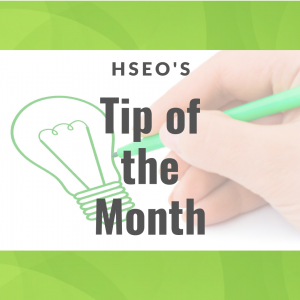 Use fans in conjunction with less
air-conditioning to keep cool.
Spotlight On
Training of Hawaii's 2015 IECC County Amendments and Envelope Design
August 5-12, 2019
The Hawaii State Energy Office, Hawaii Energy, and allied professional organizations are sponsoring free half-day training sessions covering the new code's building envelope requirements. This training explains how to comply with the code and will also cover the building science behind the building envelope's impact on cooling loads, energy consumption, and occupant comfort. Space is limited, register today.
Energy Office Presents Utility Model Study
The Hawaii State Energy Office has completed a study analyzing alternative models for utility ownership and regulation in Hawaii. The study examined the costs and benefits, as well as the viability of, various electric utility ownership and regulatory models to help Hawaii in achieving its energy goals.
The full report can be viewed here
Read news release