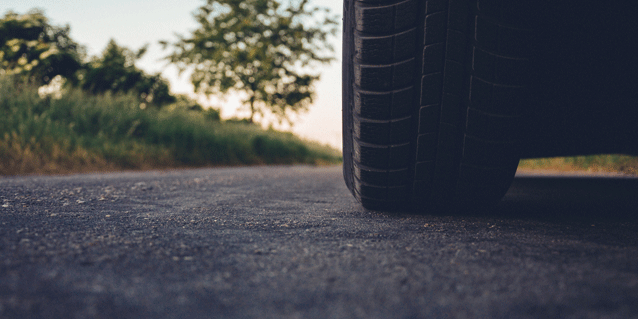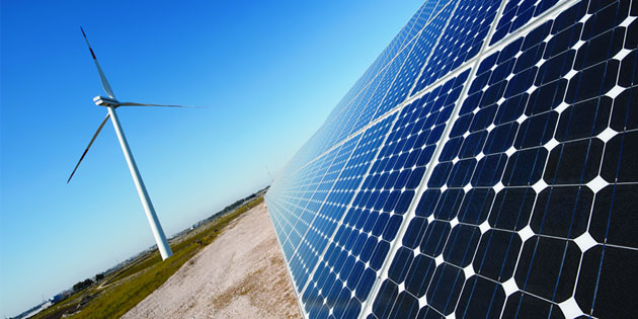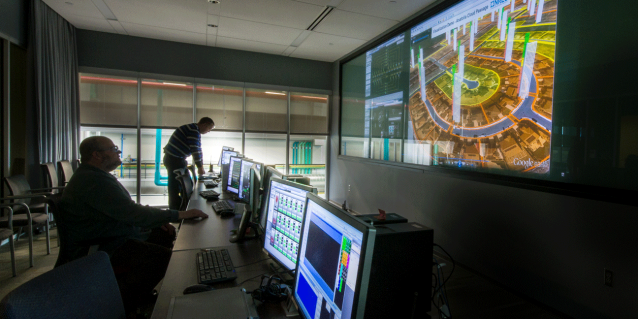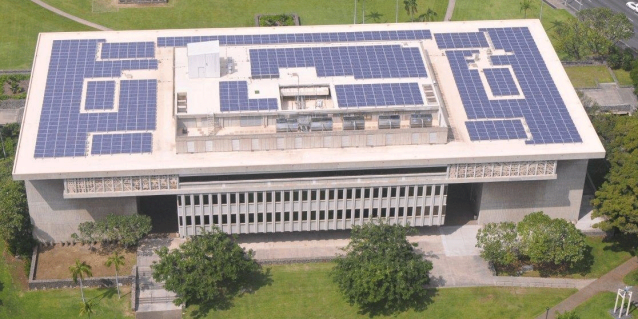 Aloha!  The State of Hawaii has a bold energy agenda – to achieve 100 percent clean energy by the year 2045.  Along with reducing our islands' dependency on fossil fuels and increasing efficiency measures, the clean energy plan is also contributing to the state's economic growth.
Because Hawaii is committed to re-powering the clean energy market, we have embraced bold solutions that will help develop this competitive industry making Hawaii one of the leaders in the clean energy race.
The Hawaii State Energy Office is leading the charge and has embarked on a strategic plan to position Hawaii as a proving ground for clean energy technologies and accelerate our transformation to a clean energy economy.
Spotlight On
10th Anniversary of the Hawaii Clean Energy Initiative
2018 marks the 10th anniversary of the Hawaii Clean Energy Initiative. This milestone provides an opportunity to reflect on the successes of the initiative and to lay the foundation of what can be accomplish in the next ten years working towards meeting Hawaii's clean energy goals.
International Energy Conservation Code Training
A series of free statewide training sessions were offered in April to government employees, architects, engineers, contractors, and others in the design and construction community. The training sessions covered energy efficient design concepts and code requirements for both residential and commercial buildings.
Hawaii State Energy Office
Dept. of Business, Economic
Development & Tourism
235 S. Beretania Street, 5th Floor
Honolulu, Hawaii 96813
Phone: (808) 587-3807
Fax: (808) 586-2536
Email: dbedt.energyoffice@hawaii.gov
Upcoming Events
VERGE Hawaii: Asia Pacific Clean Energy Summit
June 12-14, 2018 | Hilton Hawaiian Village
HSEO is a proud partner of VERGE Hawaii. This year's program will explore the emerging tools, trends, and technologies to build a clean energy economy. Use promo code VH18HSEO10 for a 10% discount on your registration.
Community Discussion on Electric Utility Regulatory Models
HSEO is conducting a study on alternative electric utility and regulatory models in Hawaii. Energy stakeholders are invited to share their thoughts and input on the future of electric utility regulatory models in achieving state energy goals.
Statewide meetings June 12-22, 2018
---
Keep in touch with our e-Newsletter