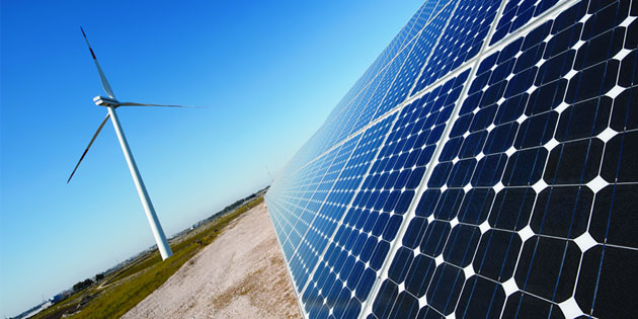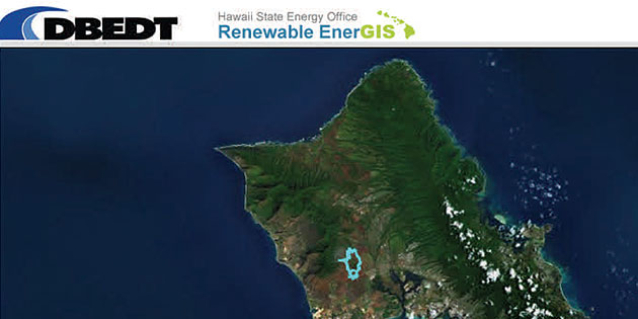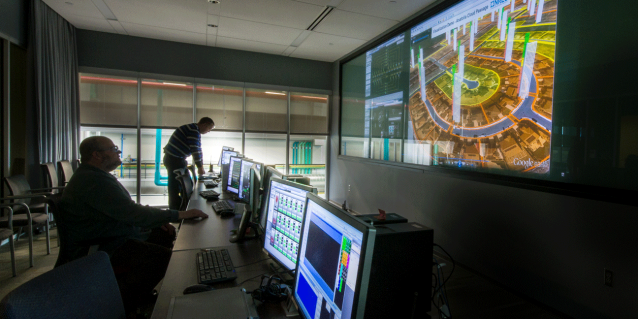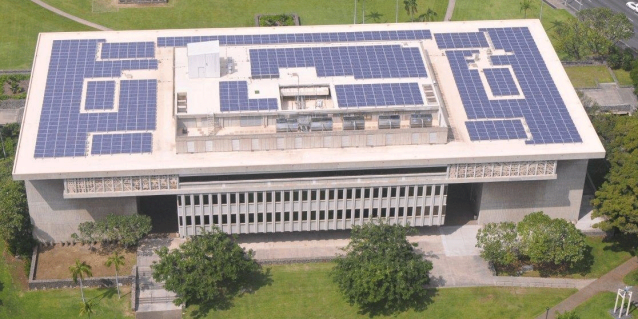 Aloha!  The State of Hawaii has a bold energy agenda – achieve 70% clean energy by the year 2030.  Along with reducing our islands' dependency on fossil fuels and increasing efficiency measures, the clean energy plan is also contributing to the state's economic growth.
Because Hawaii is committed to re-powering the clean energy market, we have embraced bold solutions that will help develop this competitive industry making Hawaii one of the leaders in the clean energy race.
The Hawaii State Energy Office is leading the charge and has embarked on a strategic plan to position Hawaii as a proving ground for clean energy technologies and accelerate our transformation to a clean energy economy.
Spotlight on:

EV Stations Hawaii App Upgrade
EV Stations Hawaii mobile app and website are now better than ever with an updated user interface including:
- Color-coded icons let users quickly identify free (green) and fee-based (blue) charging
- More screen space is available with a sliding menu
The free mobile app is available at Google play and itunes.
Hawaii State Energy Office video
Learn what the Hawaii State Energy Office is doing to create a new clean energy sector that will transform Hawaii's economy and establish a smart growth model for the world.
Hawaii State Energy Office
Dept. of Business Economic Development & Tourism
235 S. Beretania Street, 5th Floor
Honolulu, Hawaii 96813
Phone: (808) 587-3807
Fax: (808) 586-2536
Email: energyoffice@dbedt.hawaii.gov
Upcoming Events