Hawaii Energy Building Code
Welcome to the Hawaii Energy Building Code Portal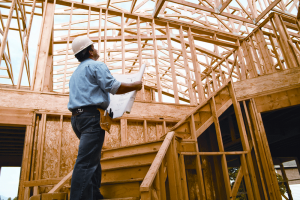 The Hawaii State Energy Office serves on the State Building Code Council, which was established by statute to update building codes.  The following links will provide you with valuable information and resources on the state building code.
International Energy Conservation Code Training – April 2018
A series of free statewide training sessions were offered to government employees, architects, engineers, contractors, and others in the design and construction community. The training sessions covered energy efficient design concepts and code requirements for both residential and commercial buildings. Updated checklists were provided and new requirements were highlighted.
International Energy Conservation Code training presentation (PDF)
The session scheduled for Kauai was postponed due the storm flooding on the island. The Kauai session was conducted as a webinar.
View the Kauai video presentation
International Energy Conservation Code Kauai training presentation (PDF)
Commercial Checklist (IECC 2015 with Hawaii Amendments)
Residential Checklist (IECC 2015 with Hawaii Amendments)
Hawaii State Energy Office contact for energy code issues: Howard Wiig, howard.c.wiig@hawaii.gov