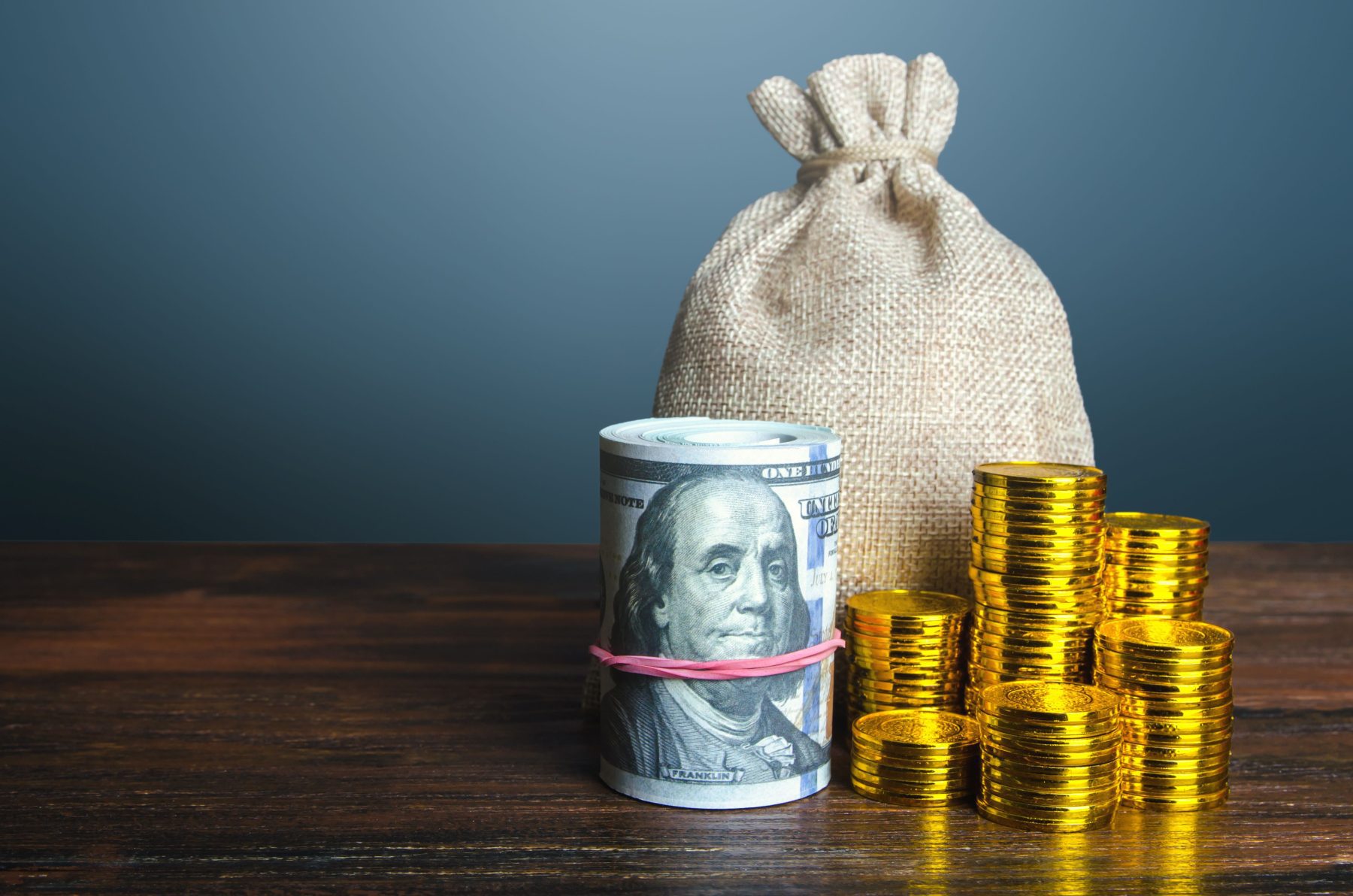 PRIVATE FUNDING RESOURCES IN Hawaiʻi
Hawaiʻi Angels (Private Equity)
Angel investors are high net-worth individuals who make equity investments in entrepreneurial businesses. Individual members have invested more than $30 million in various companies and have played a significant role in Hawaiʻi's start-up community. Members often mentor entrepreneurs and provide new companies with valuable business advice and important contacts. The group typically invests in seed and startup companies.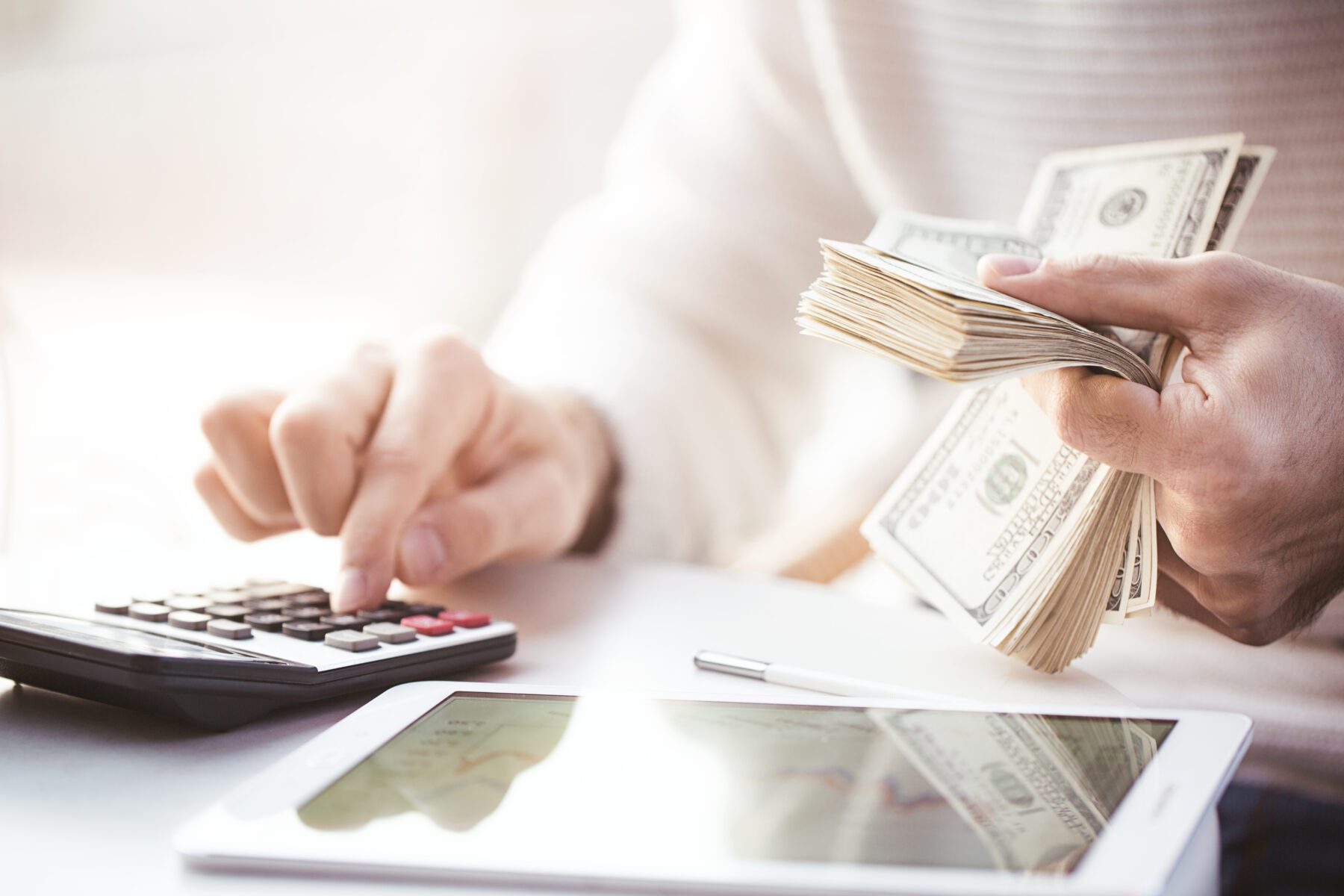 Hawaiʻi Venture Capital Association (HVCA)
Venture capital is a subset of private equity and is popular among new companies or ventures with limited operating history, which cannot raise funds by issuing debt. Most venture capital comes from a group of wealthy investors, investment banks, and other financial institutions that pool such investments or partnerships. The Hawaiʻi Venture Capital Association was founded in 1988 to serve as the nexus for entrepreneurship, capital formation, and networking. Please refer to the company website for more information and contacts.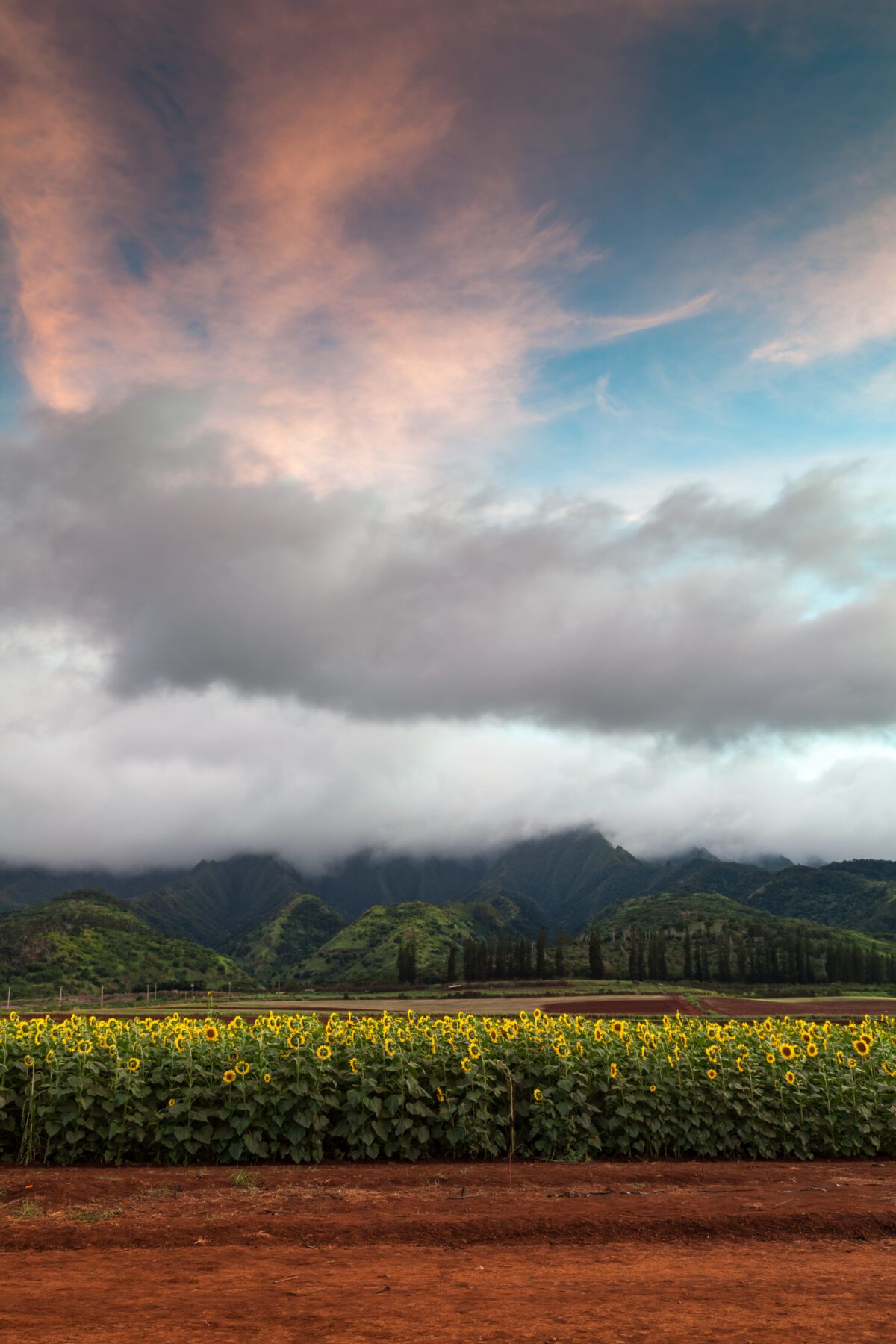 Commercial-Scale Renewable Energy Investment Firm
The following list represents a sample of local and mainland investment firms that engage in renewable energy project finance, investment, and consulting services for commercial-scale projects in a variety of technologies. Certain solar installers also offer solar financing via power purchase agreements or other arrangements for nonprofit and for-profit entities.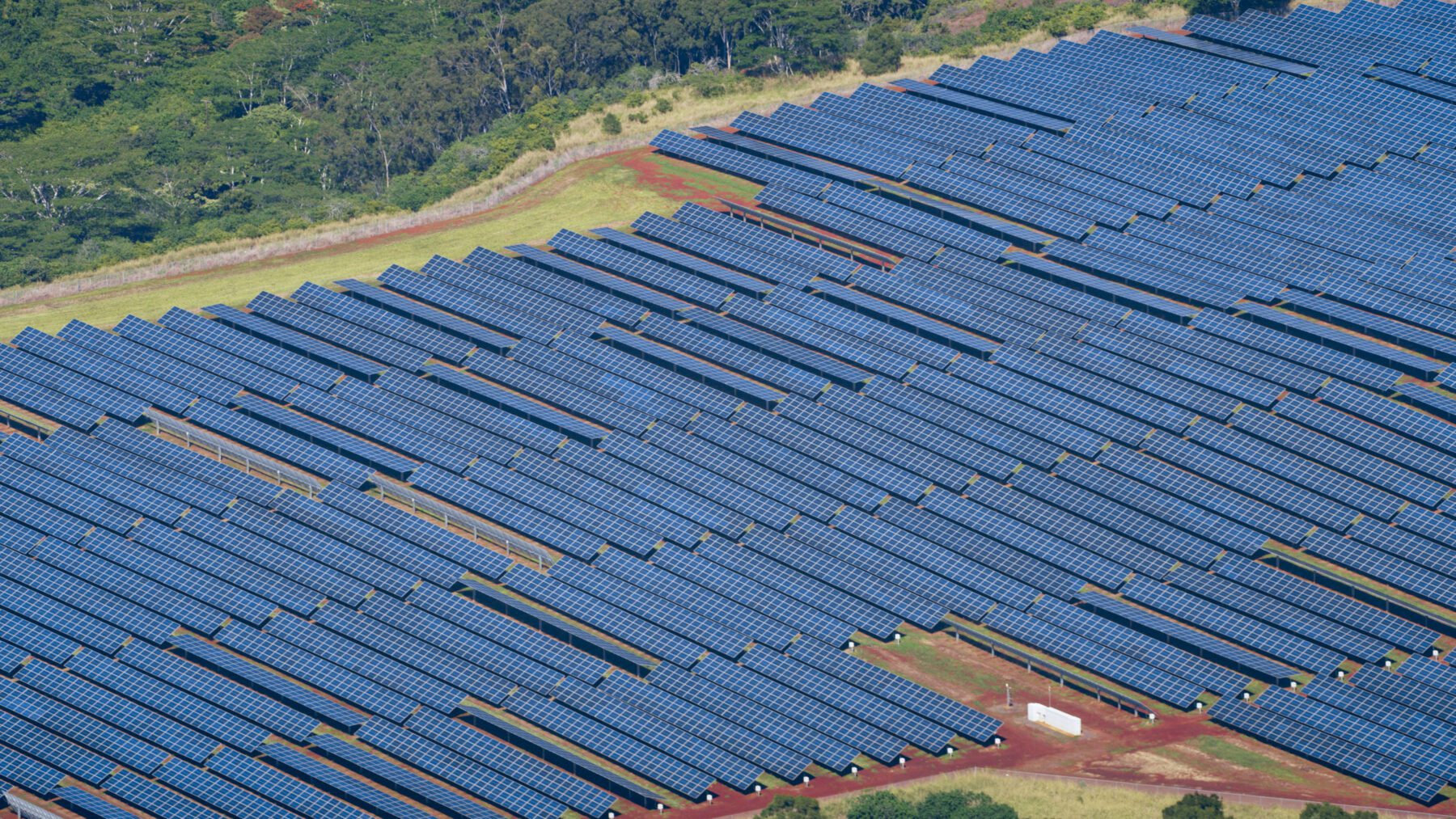 FINANCIAL INStitutions IN Hawaiʻi